MY COMMUNITY BOARD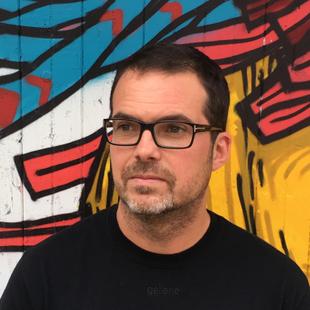 ABOUT ME
Username
tliacas
---
Name
Tom Liacas
---
Birth year
1972
---
Gender
male
---
Country
Canada
---
Website
---
Description
Former digital activist and online social marketing pioneer, Tom Liacas is an authority on social networks and how they can be used to exert pressure on governments and corporations.
His work is informed by his colorful career path, which has taken him from managing online activist campaigns to founding a digital marketing agency and developing patented social media performance software.
As a social media strategist, Tom designed and implemented the world's first large-scale online dialogues, which brought industry and activists into public debates around social and environmental issues.
His current area of focus is the rising power of social network movements and what this means for politics, business and society. In addition to consulting, he is also a frequent writer and a global lecturer on these subjects.
---
I have joined the Memfest community becasue i am interested in
Helping young communicators use their skills effectively towards social change.
---
Education
M.A. Media Studies
---