With Interventions we design situations, which have the potential to engage people in transformative social relations. Memefest interventions are special events, using a unique methodology, which usually involve symposia, lectures, workshops, public actions and extradisciplinary investigations. The events create strong focus and deep processes of learning and sharing. So far we did them in Nijmegen, Manizales, Sao Paulo, Brisbane, Melbourne, Sharjah, Belgrade, Havana, Ljubljana, Baltimore, Montreal, Los Angeles and Saigon.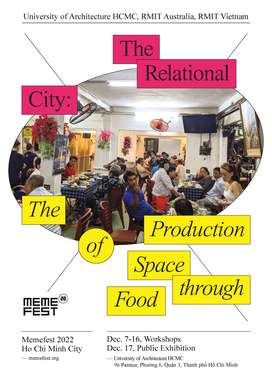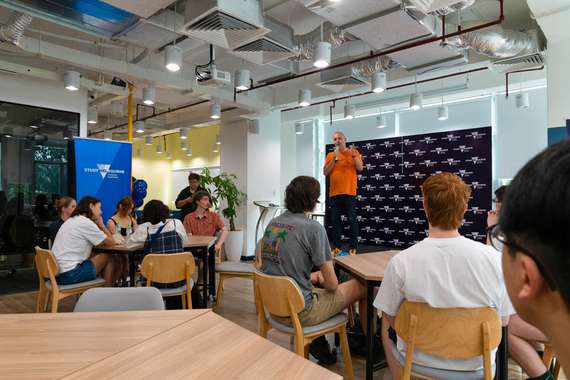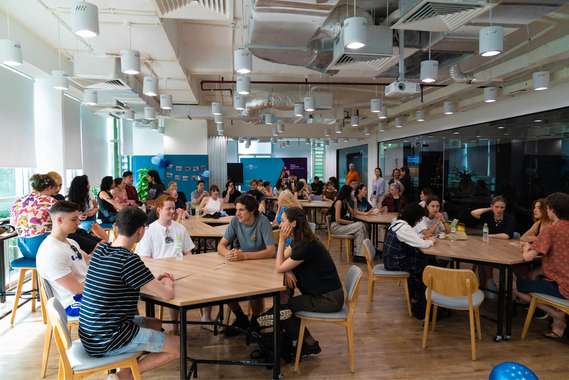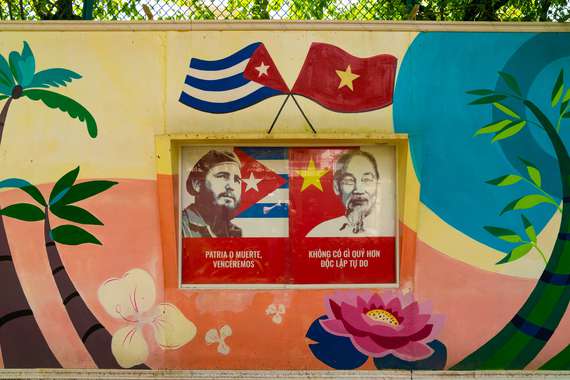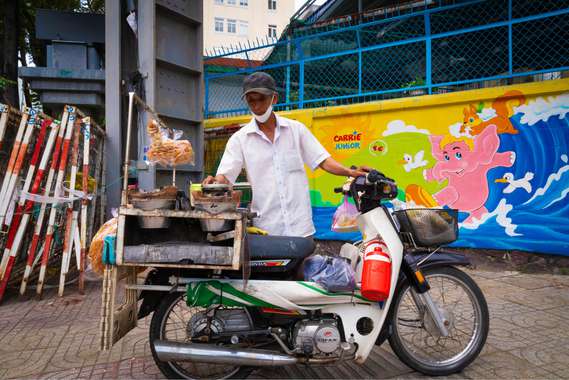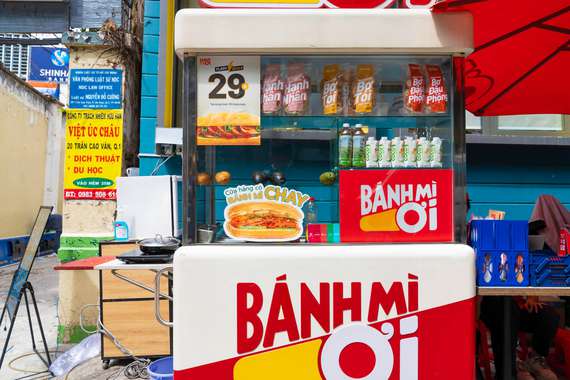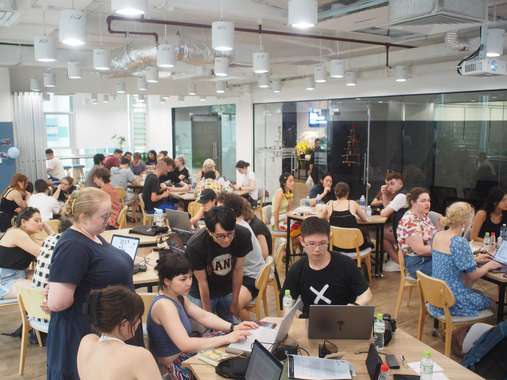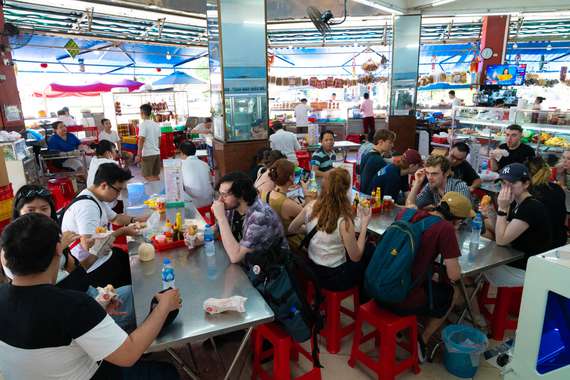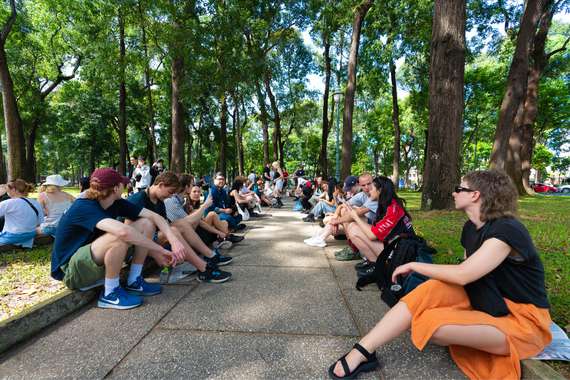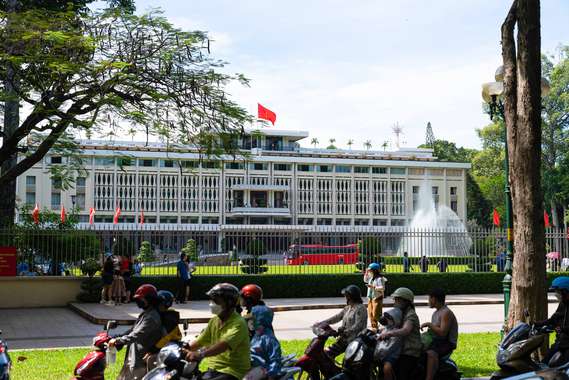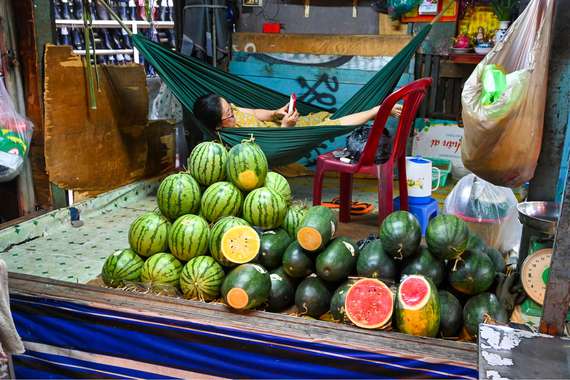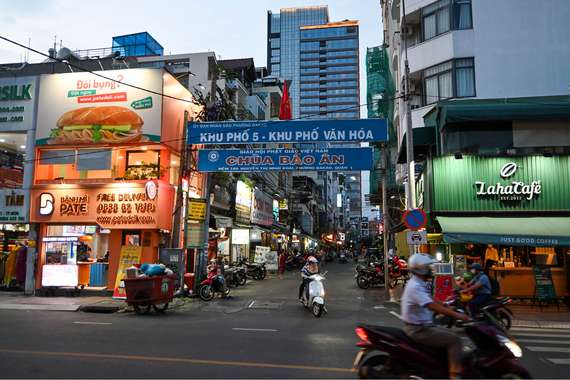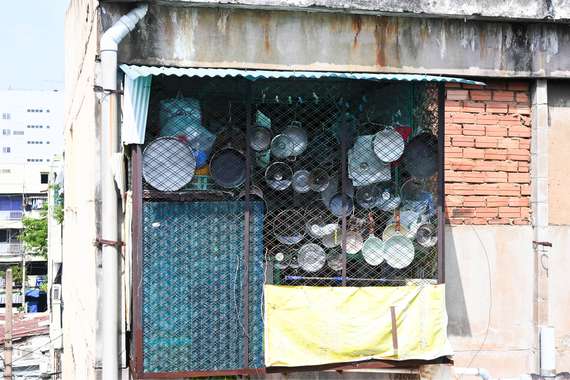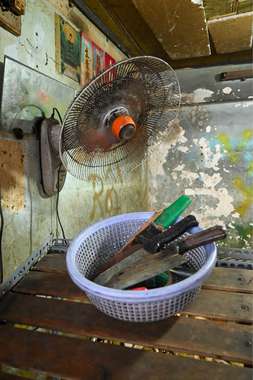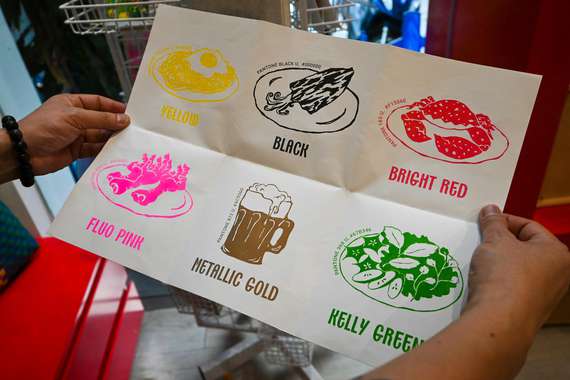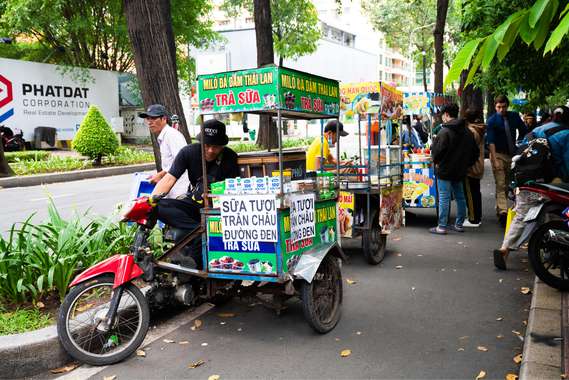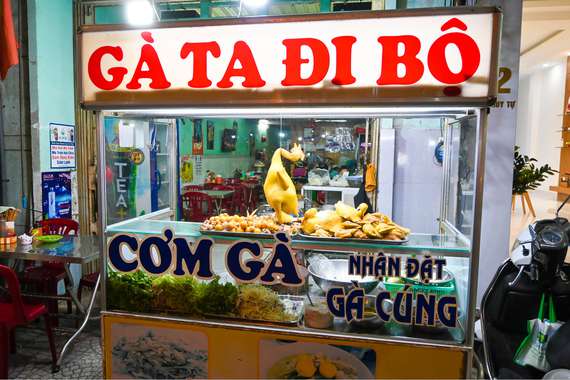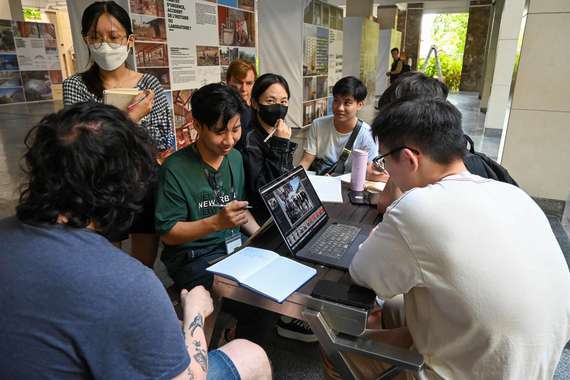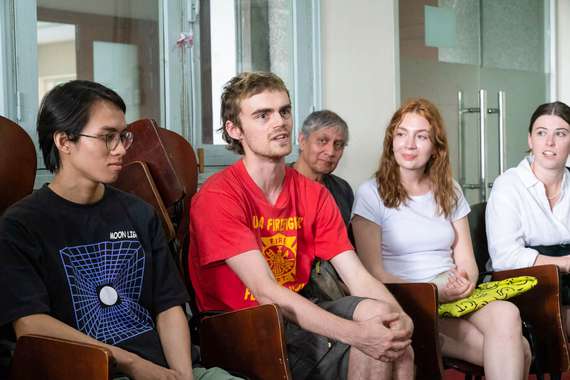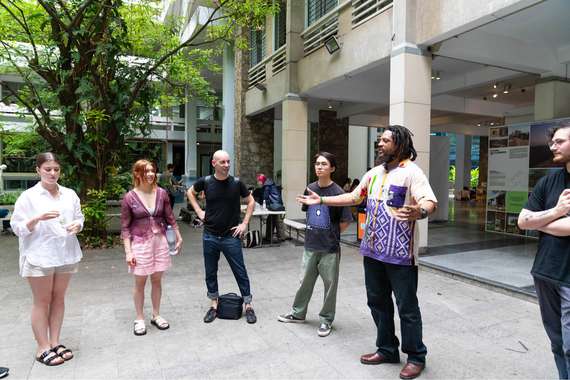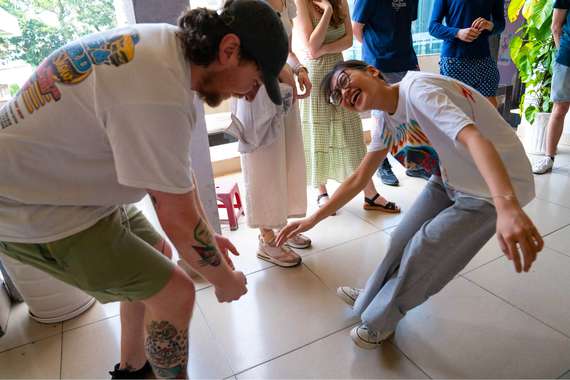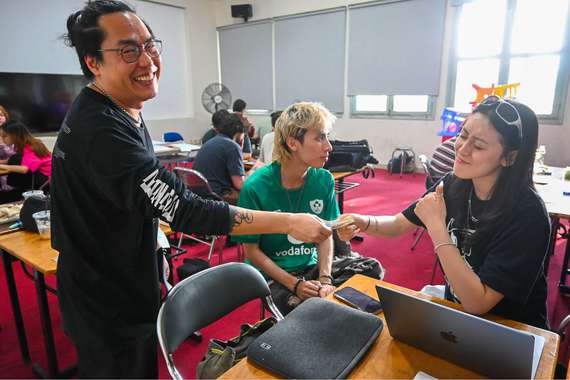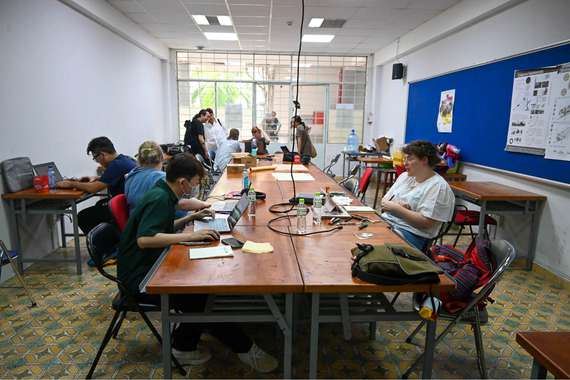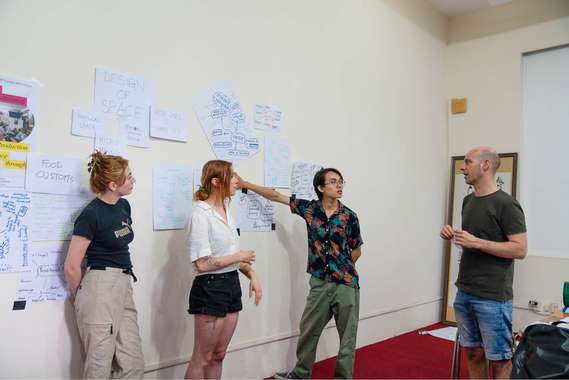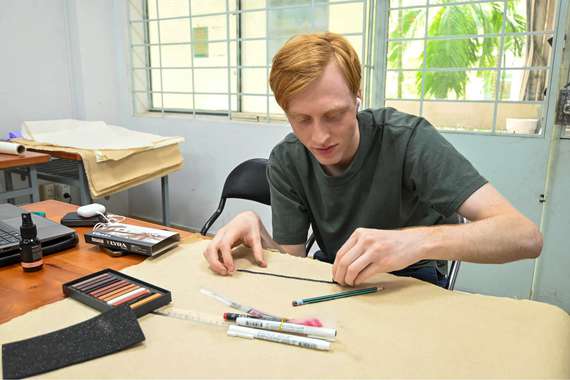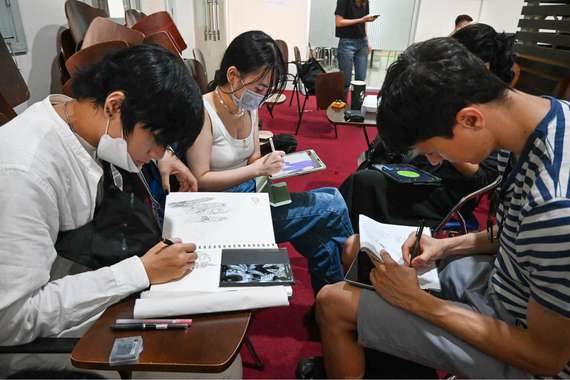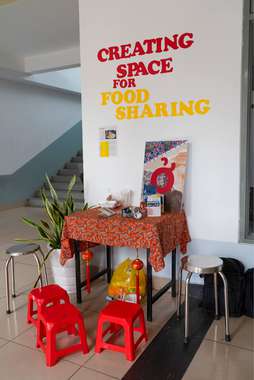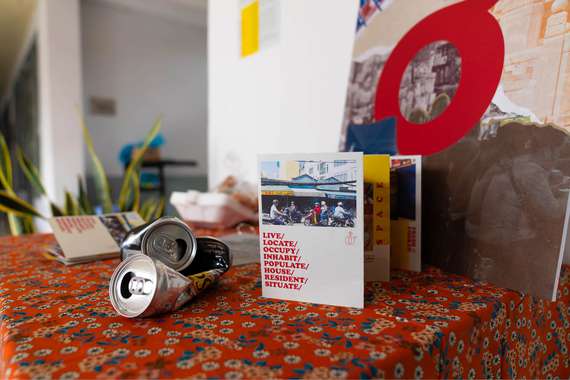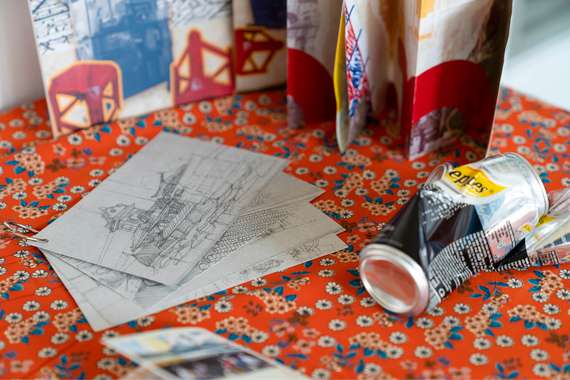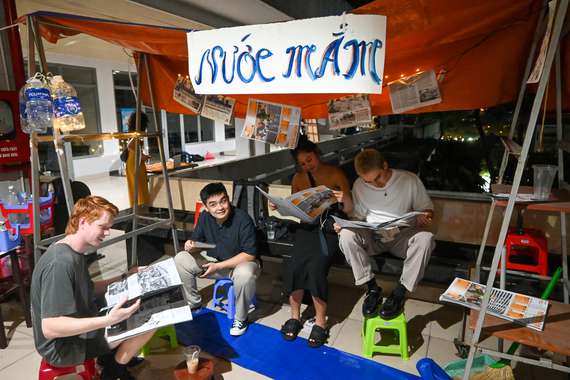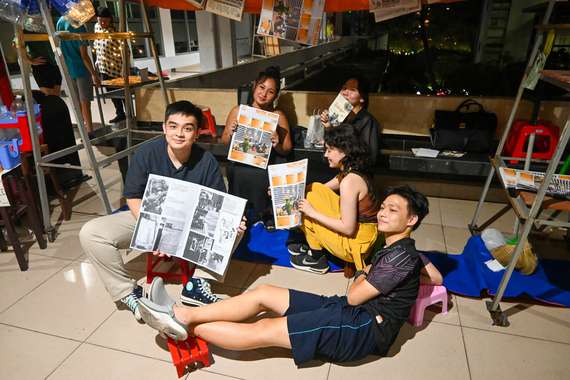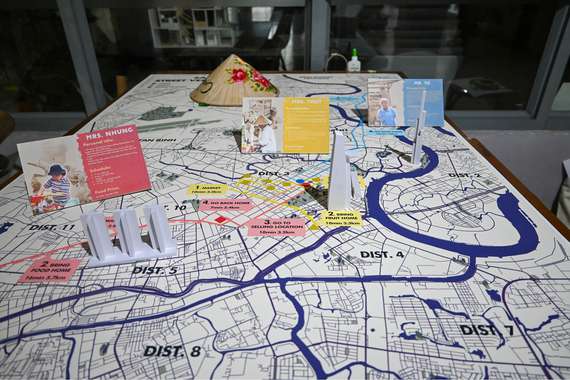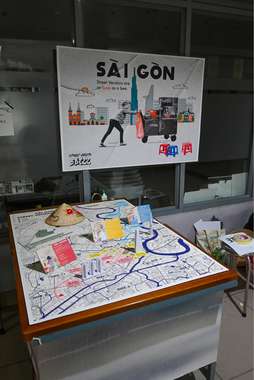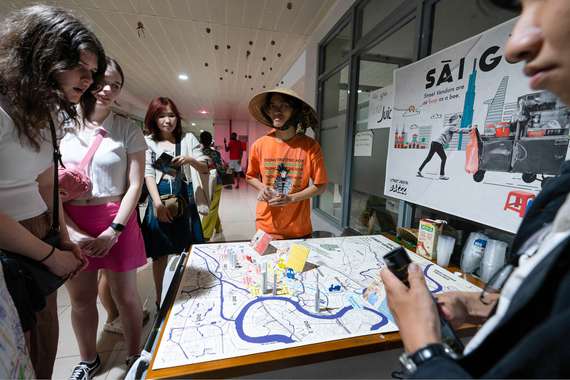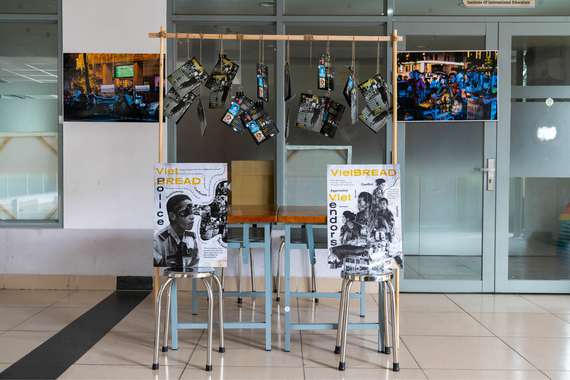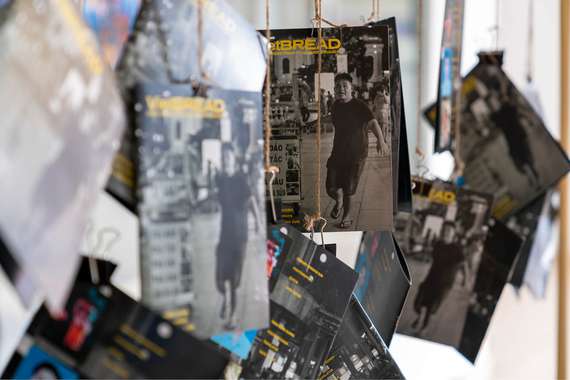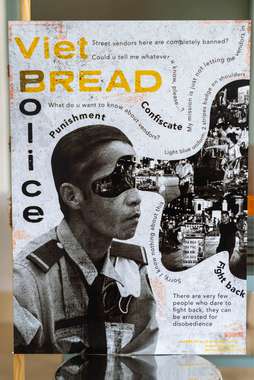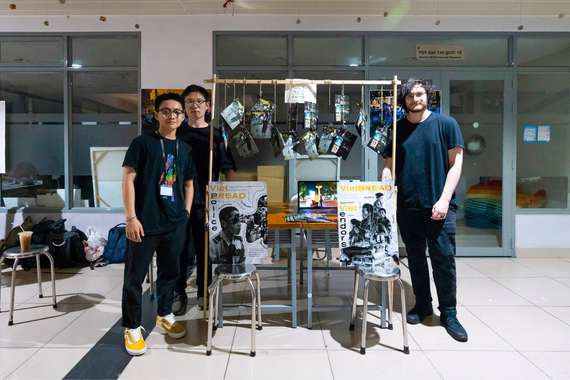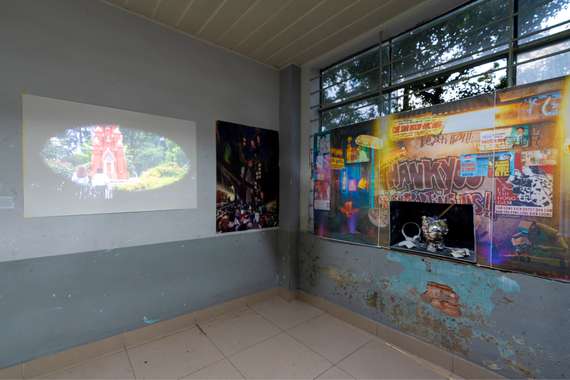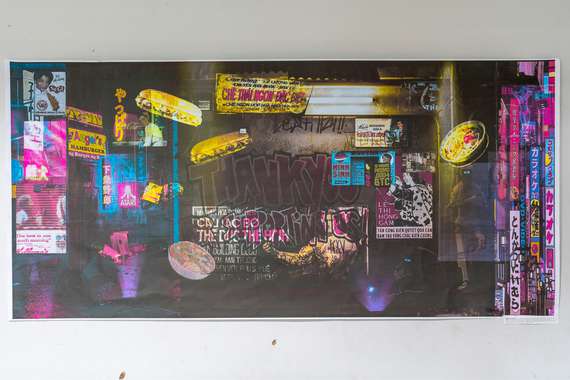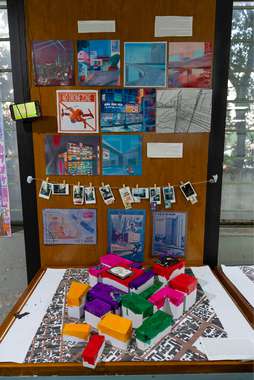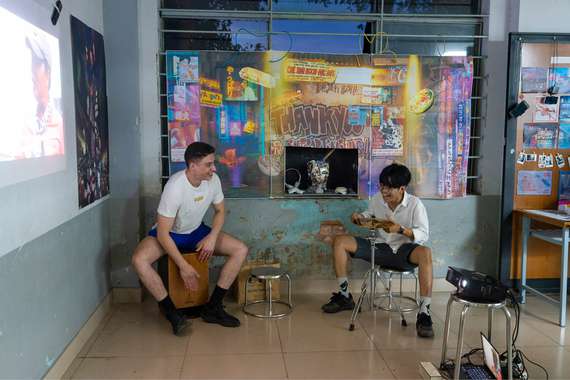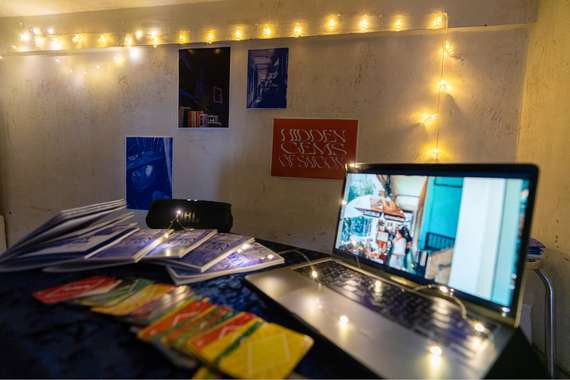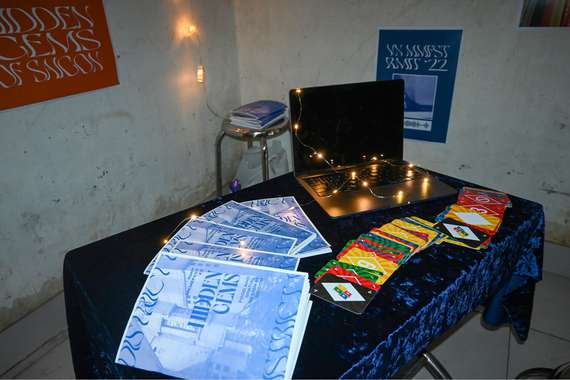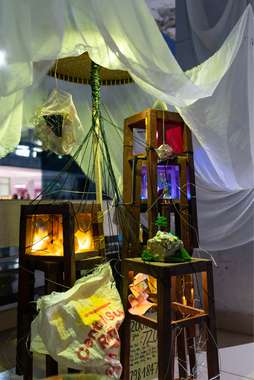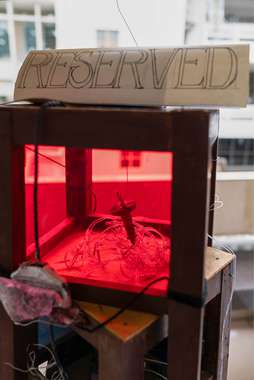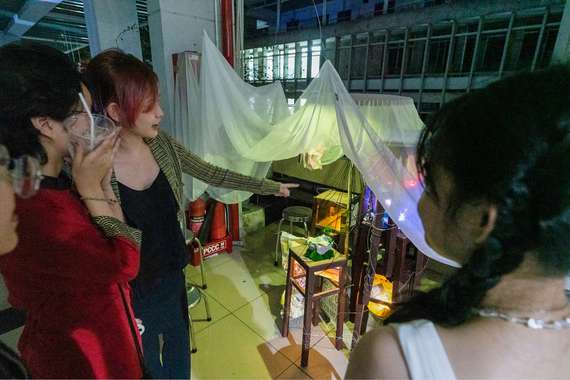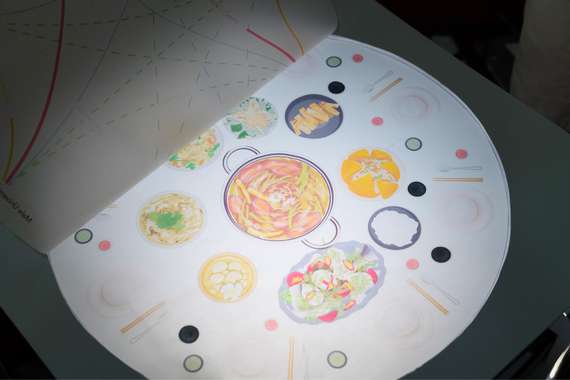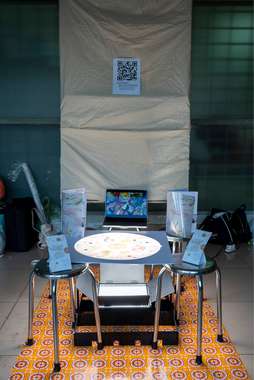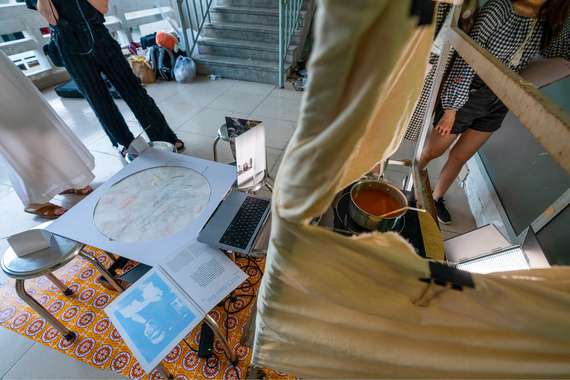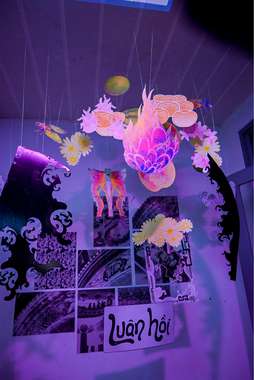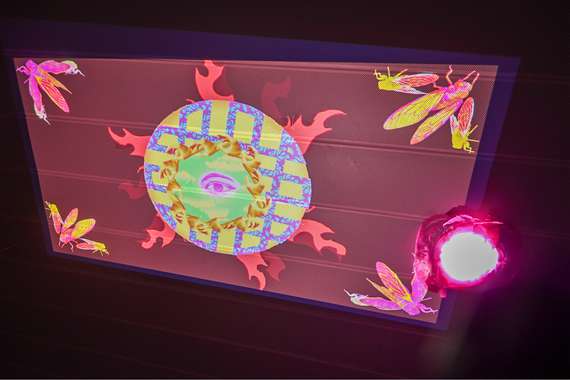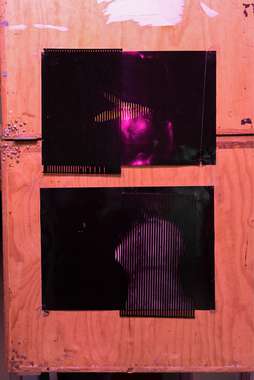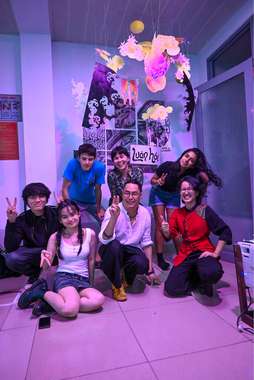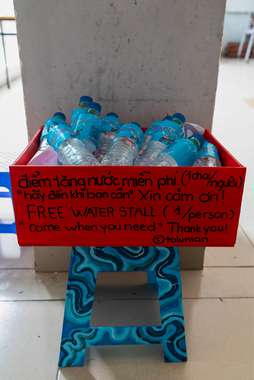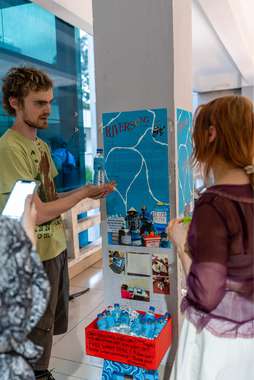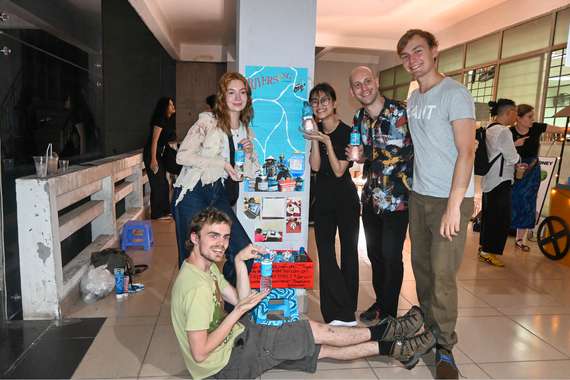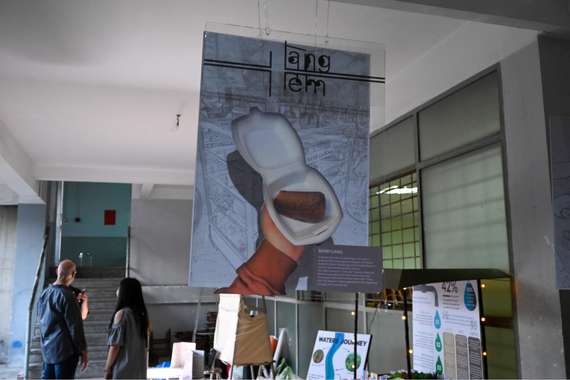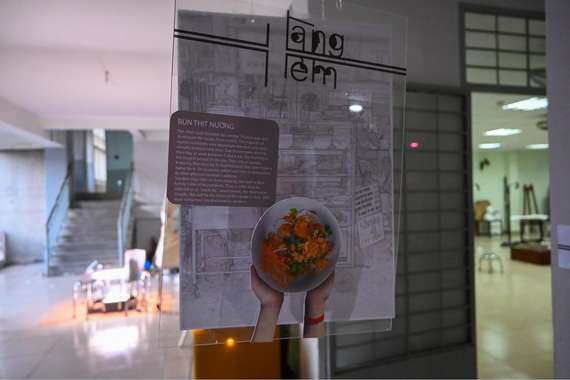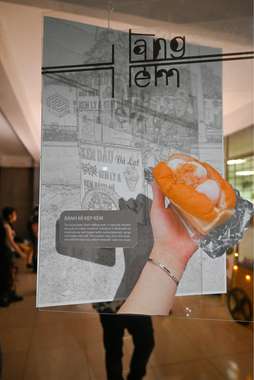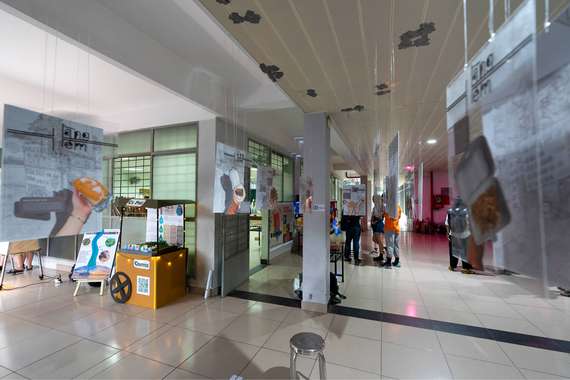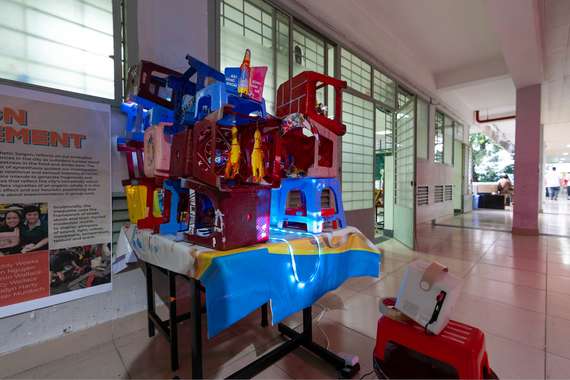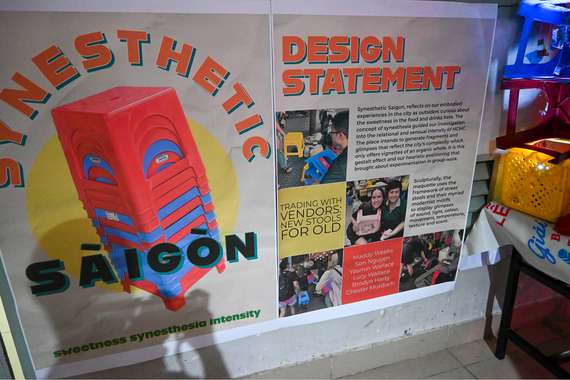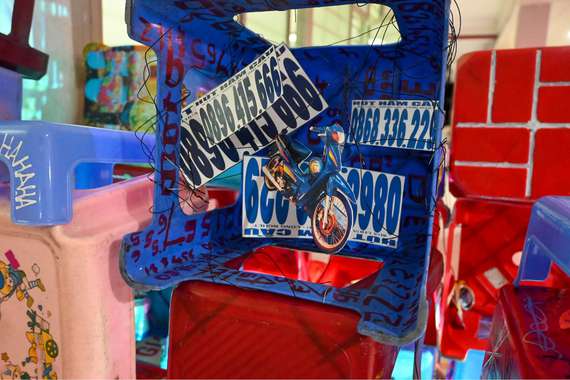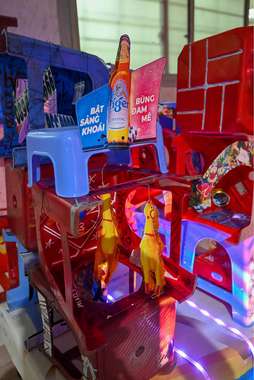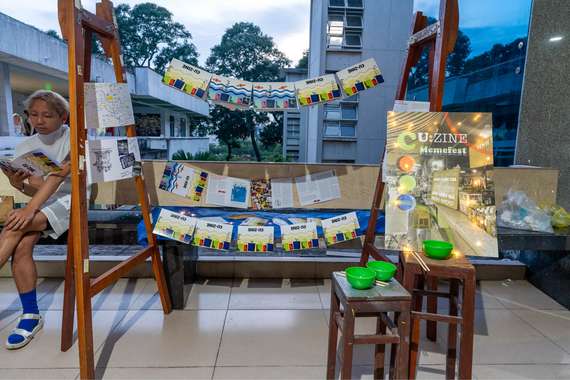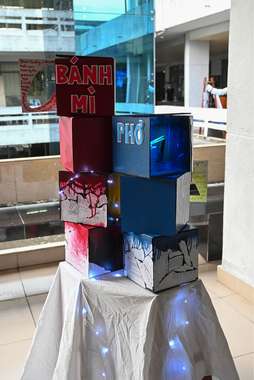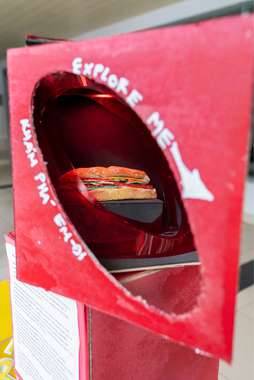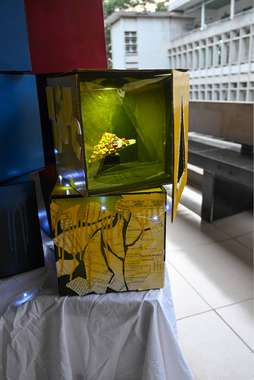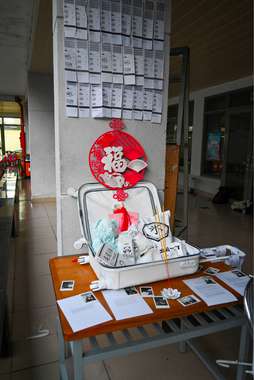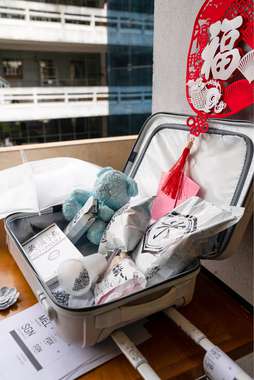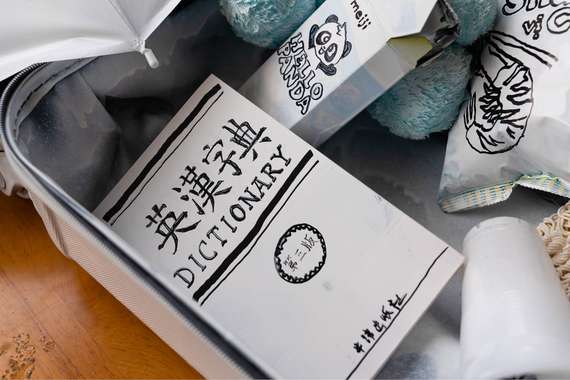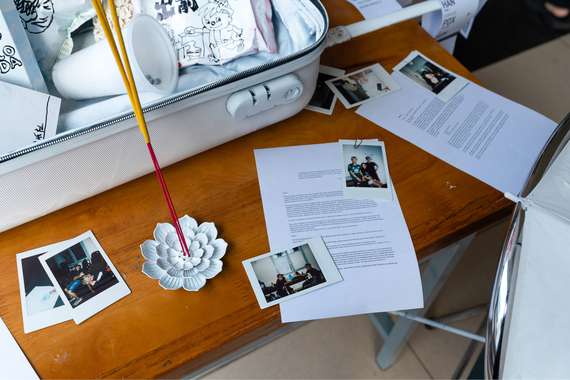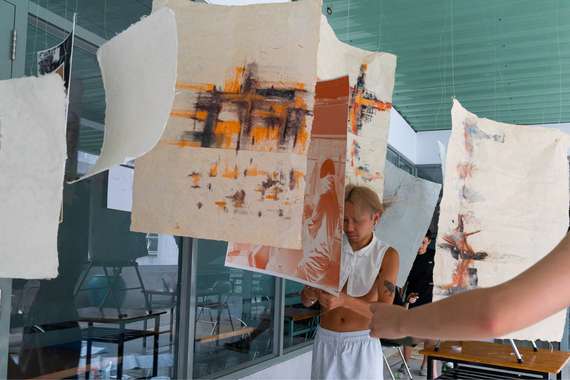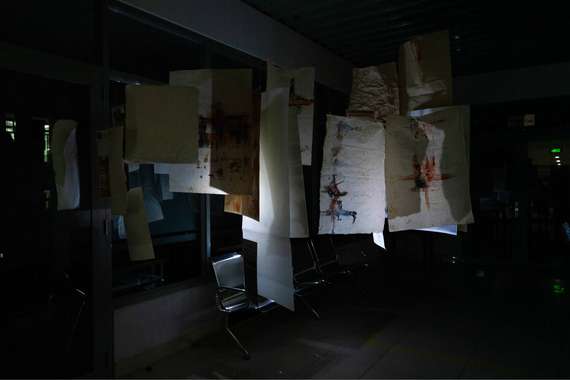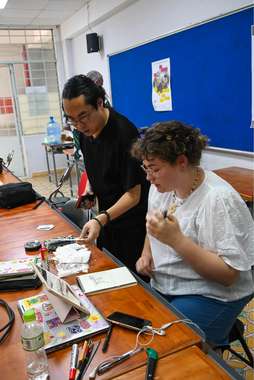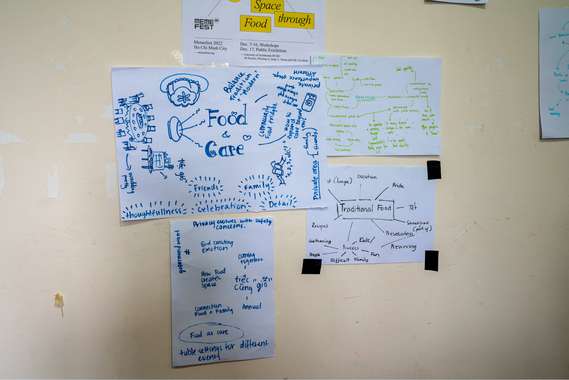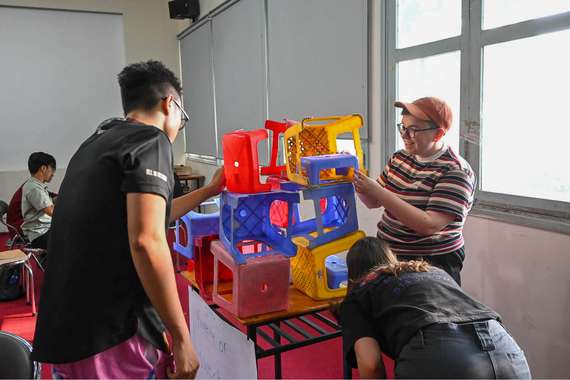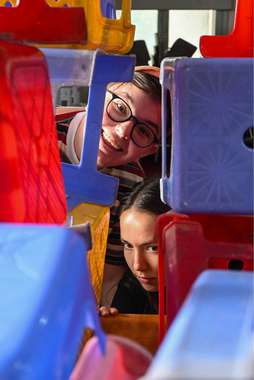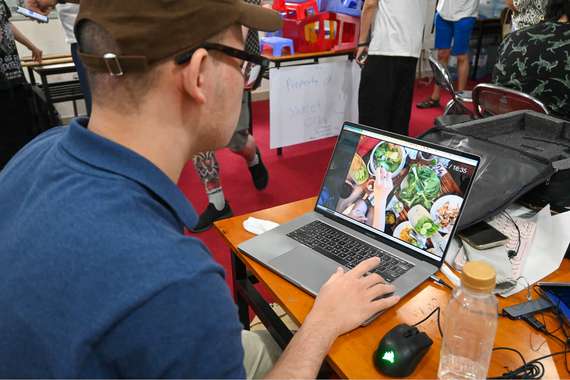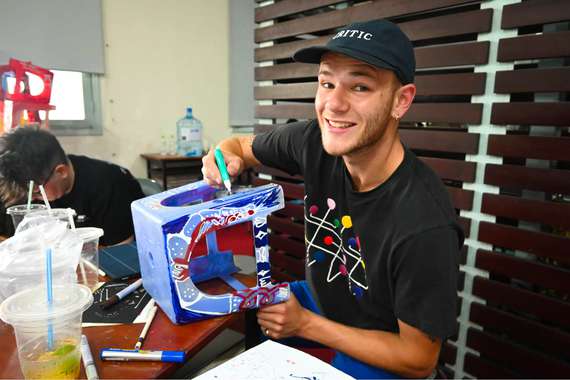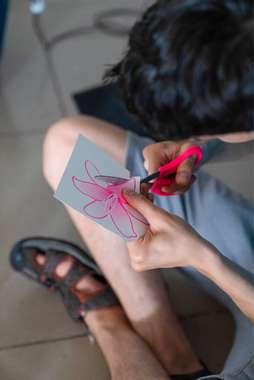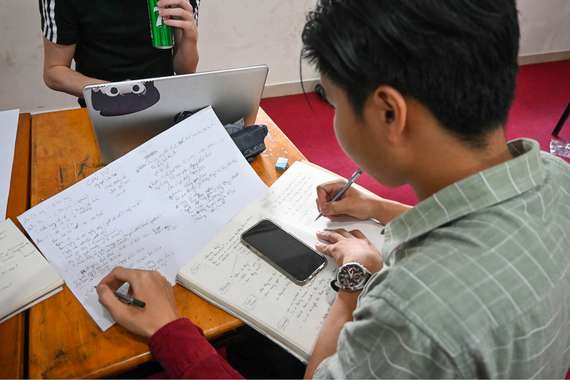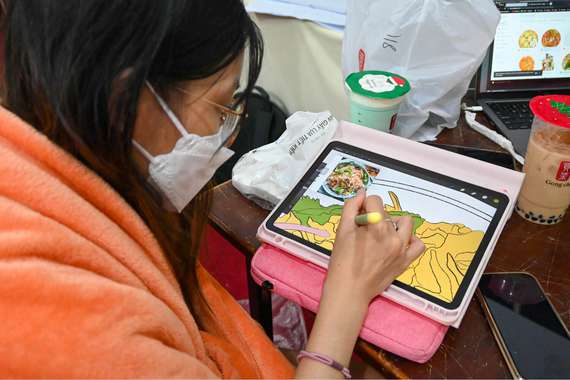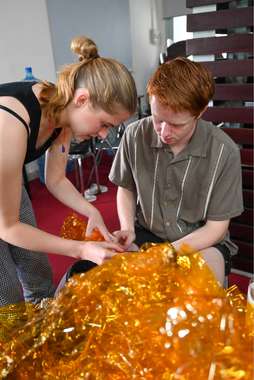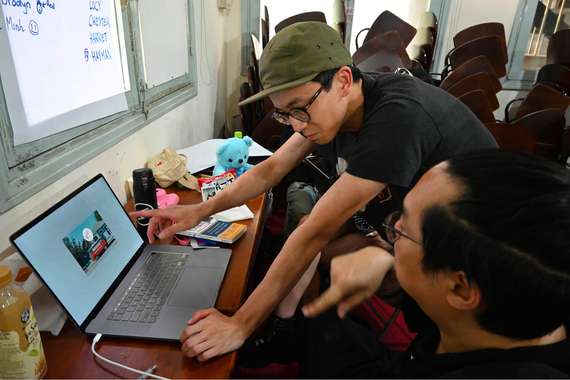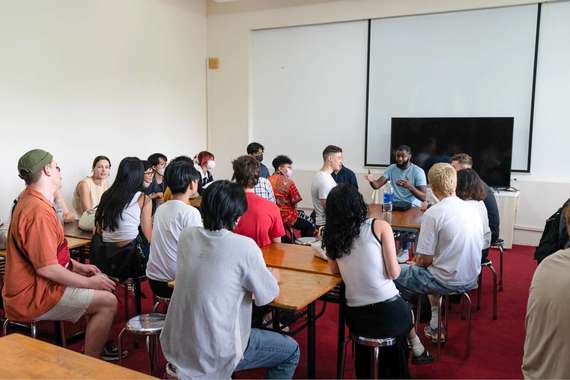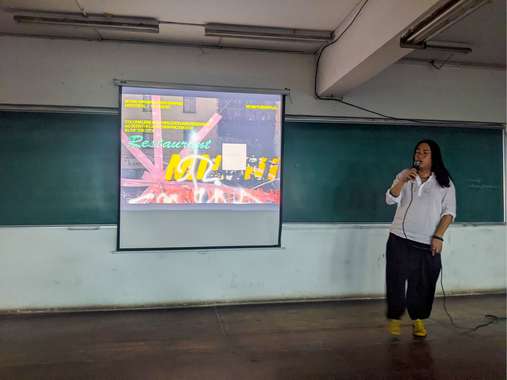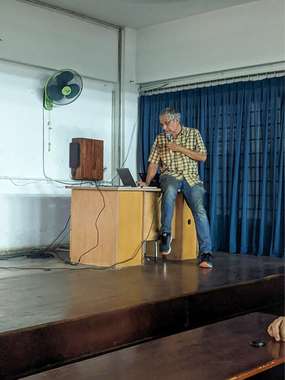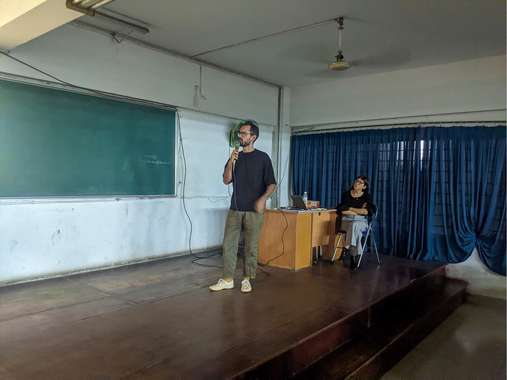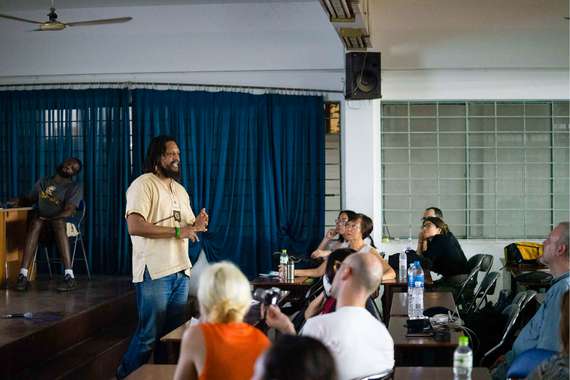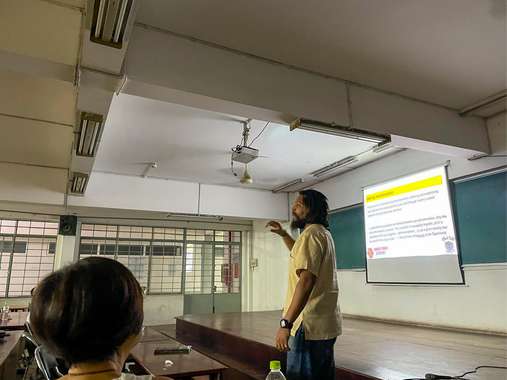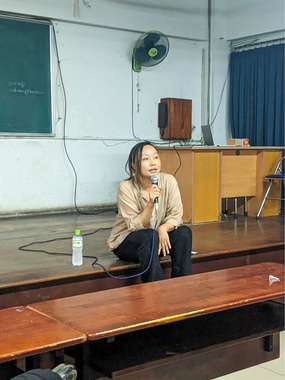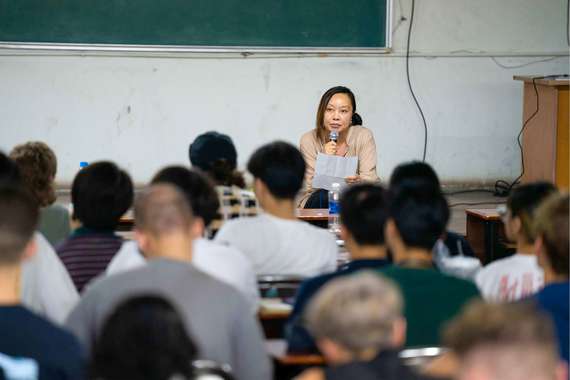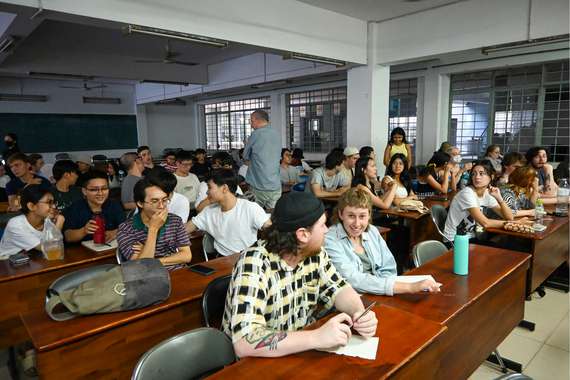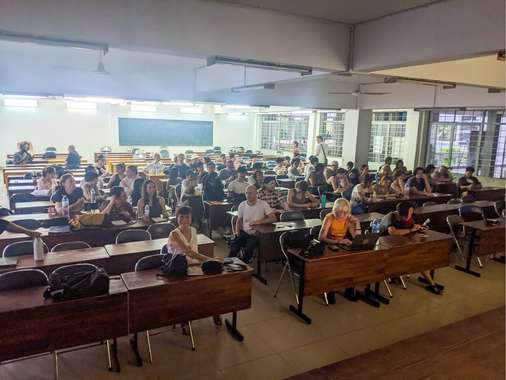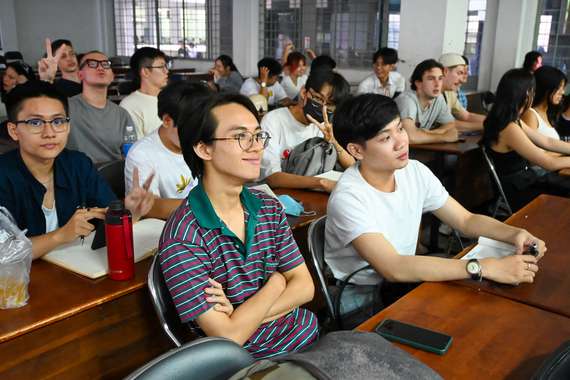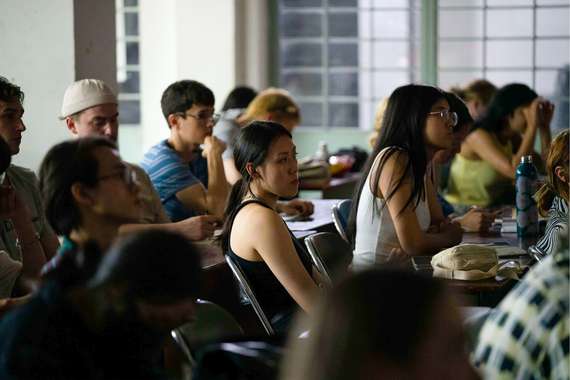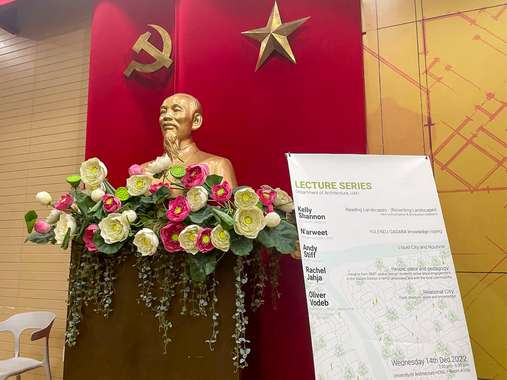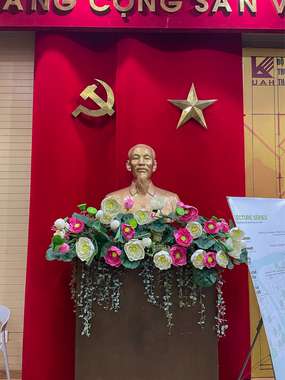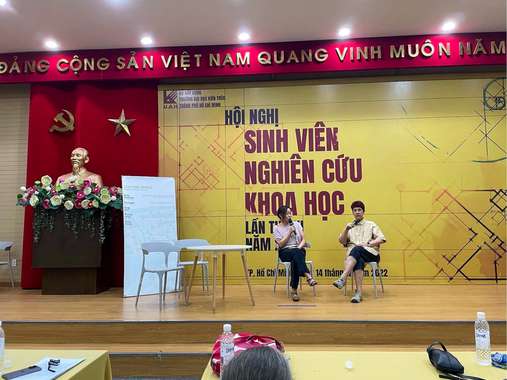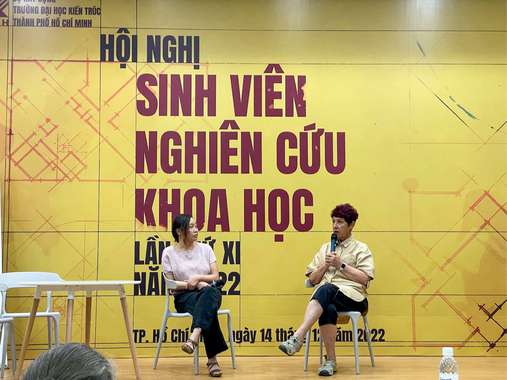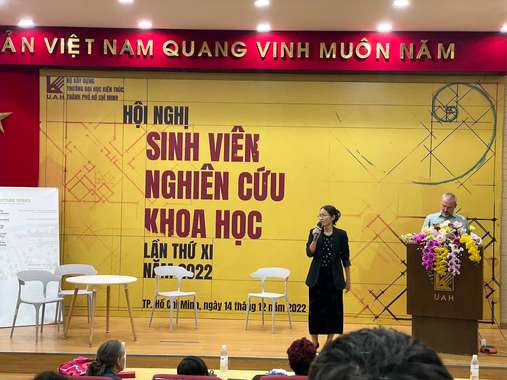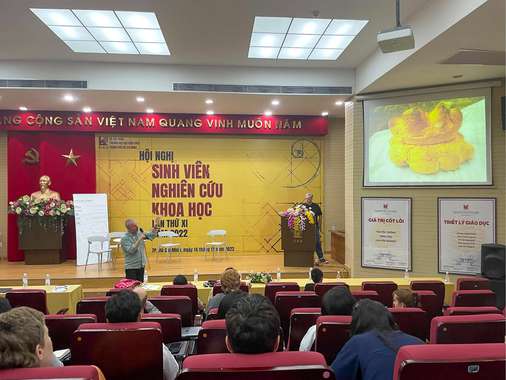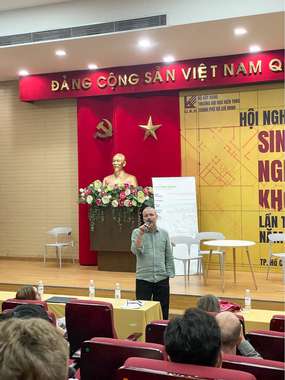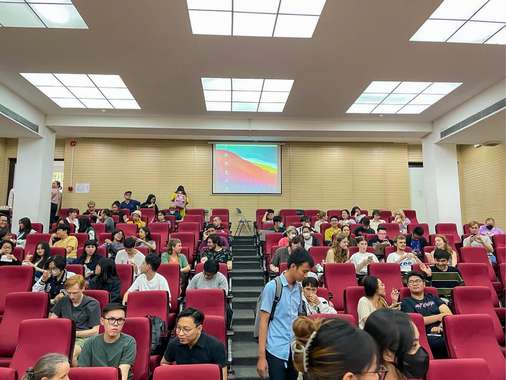 2022
Relational City: The Construction of Space Through Food, Saigon
We celebrated 20 years of Memefest in Saigon in December 2022! The exceptional project connected 90 students from Australia and Vietnam, three universities (RMIT Australia, RMIT Vietnam and University of Architecture HCMC), and Black Yield Institute from Baltimore. Special mentors, friends and comrades from Canada, USA, Slovenia, Vietnam, and Australia, collaborated with students and local communities for more than three weeks. Extradisciplinary workshops, an international symposium, non extractive relationalities, a beautiful exhibition, lots of small plastic chairs and tables in the endless river of street food spaces and a little brutalist graphic design poster.
want to know more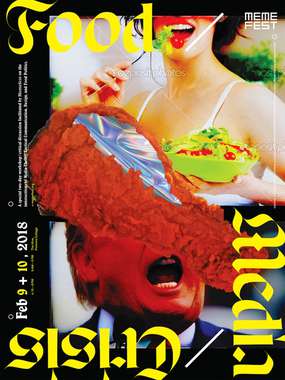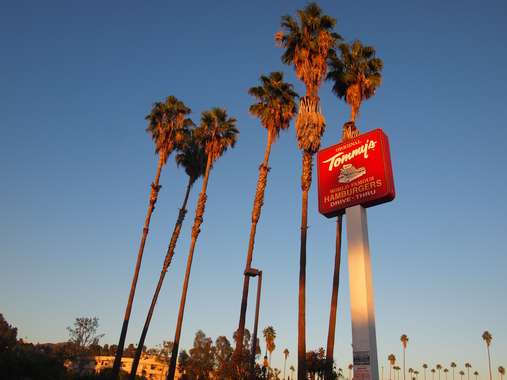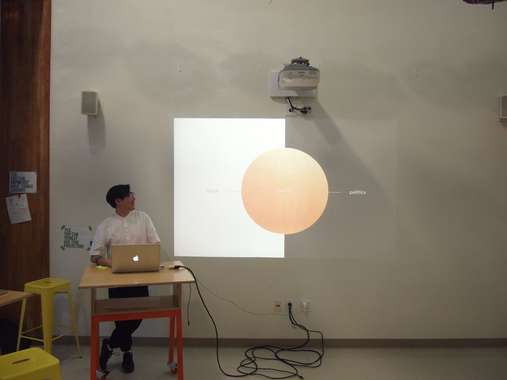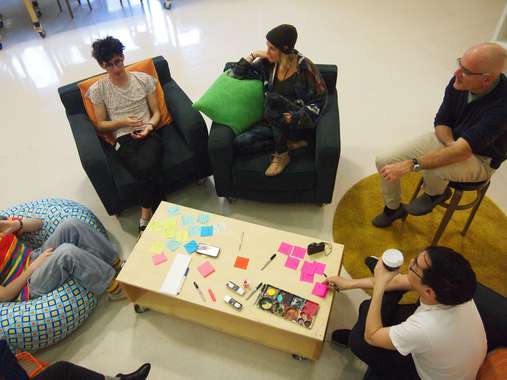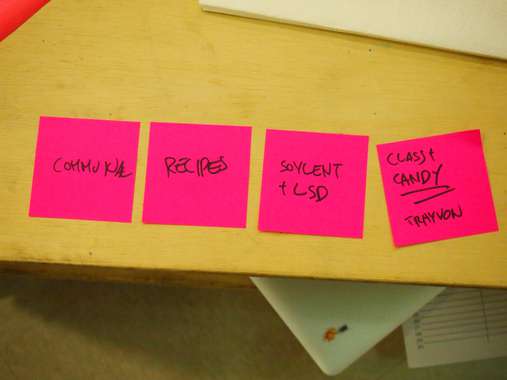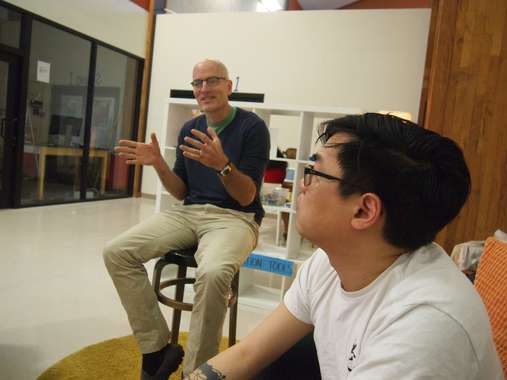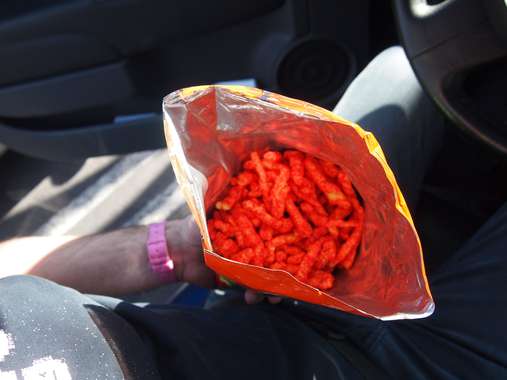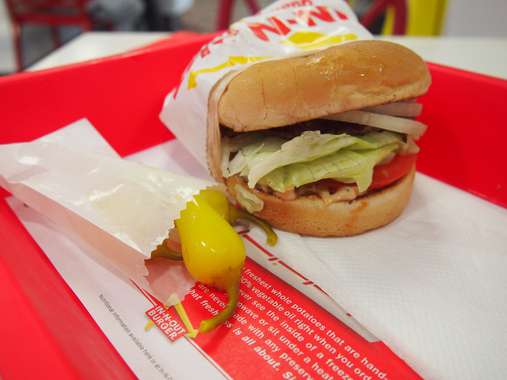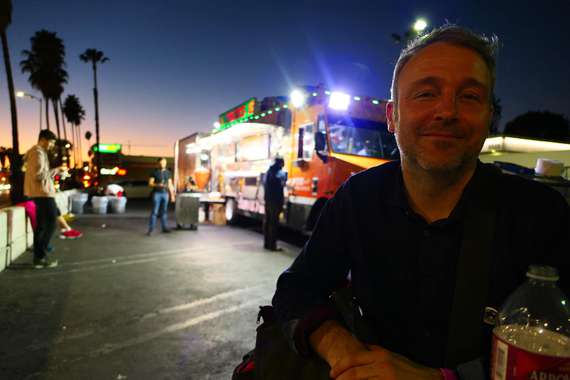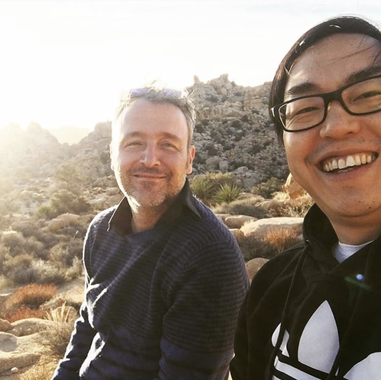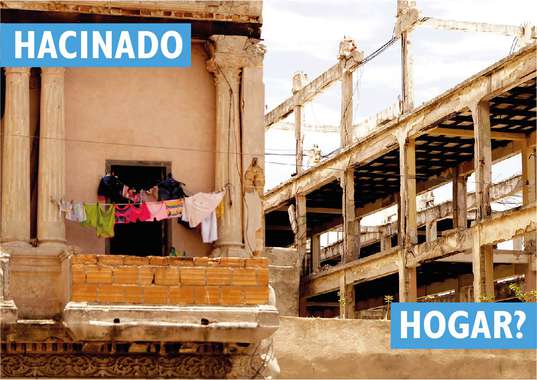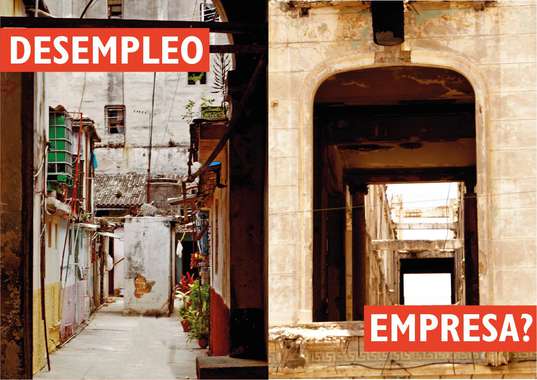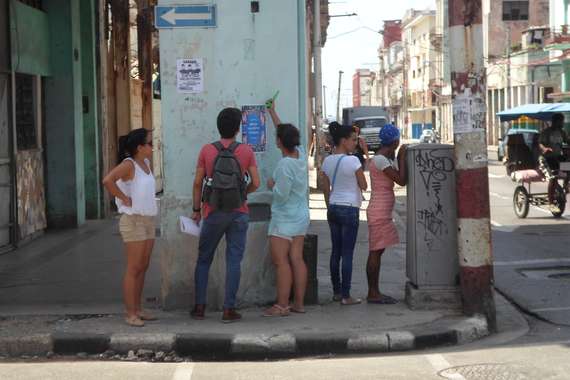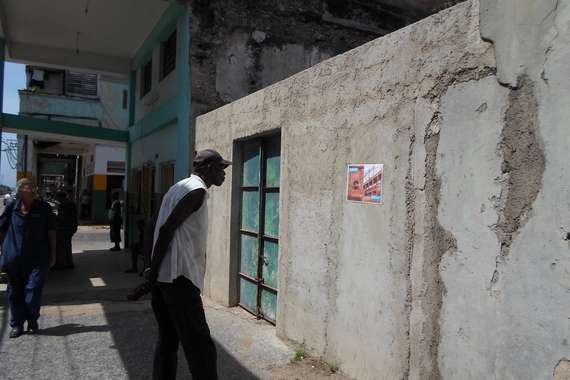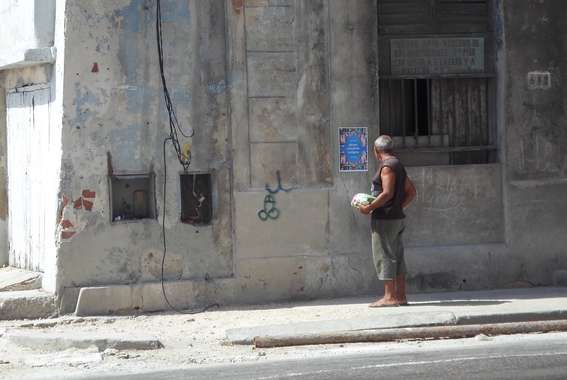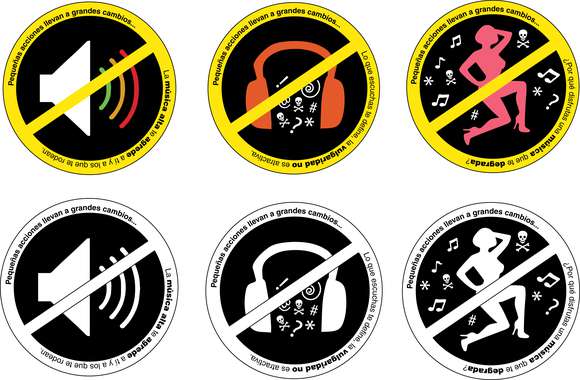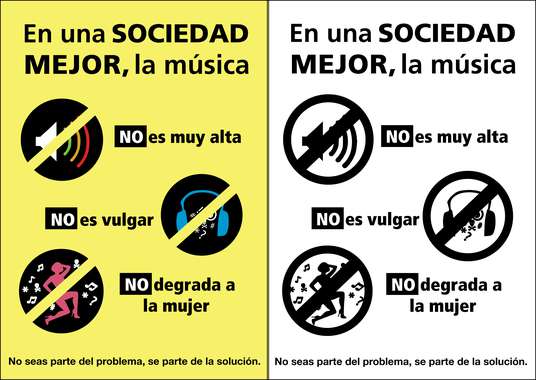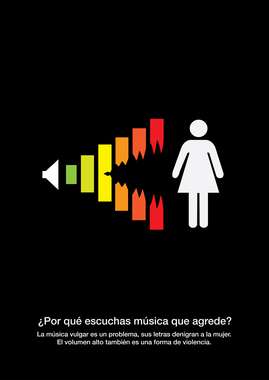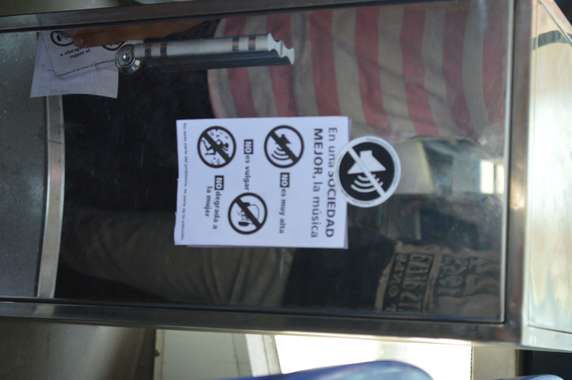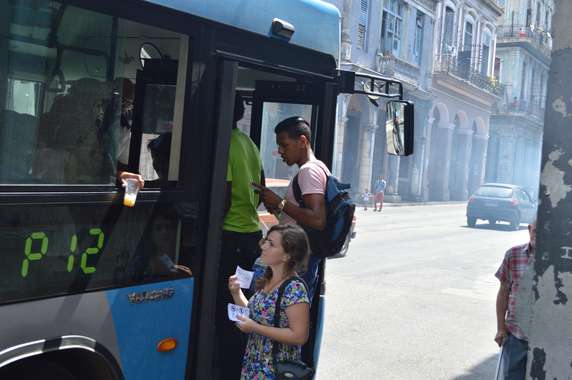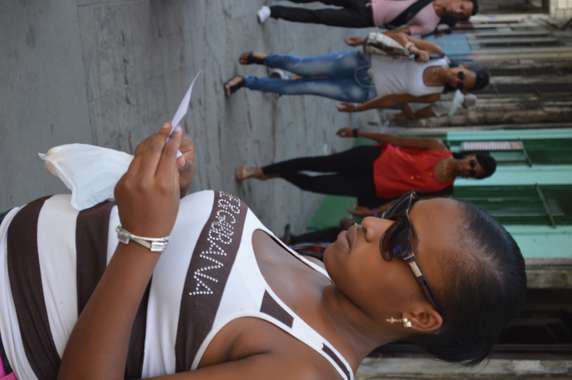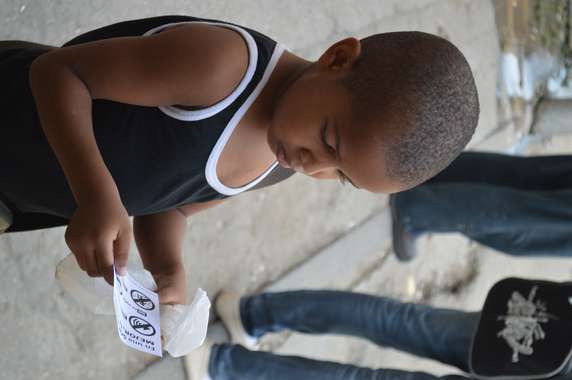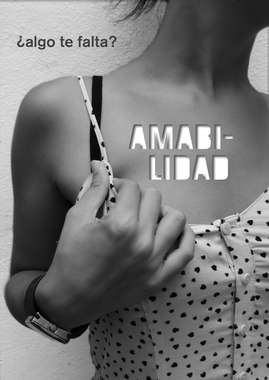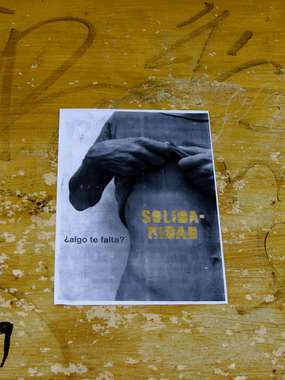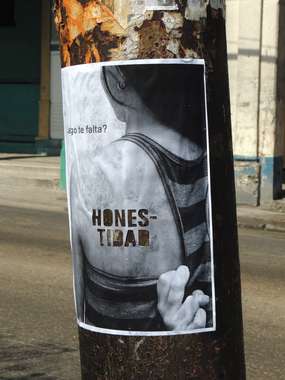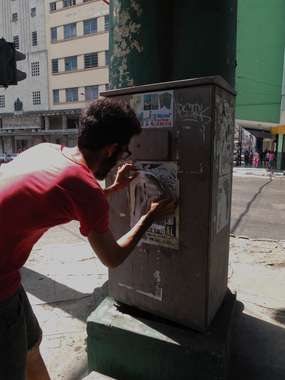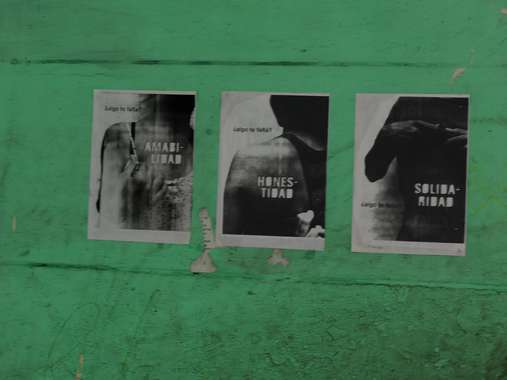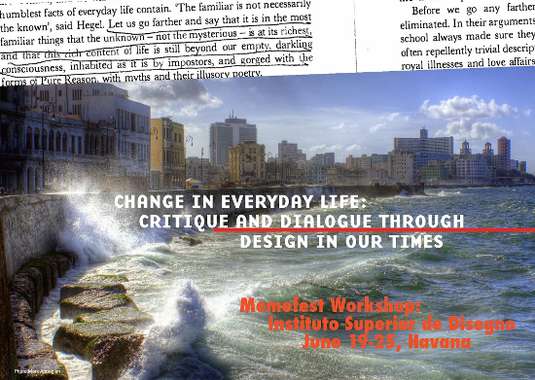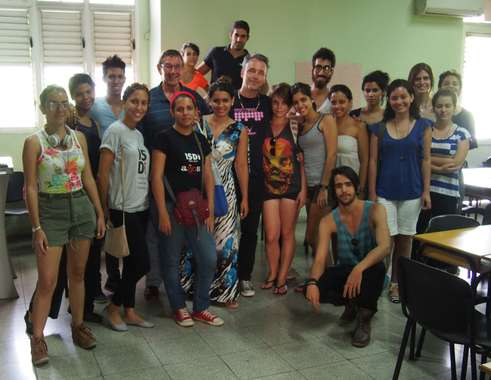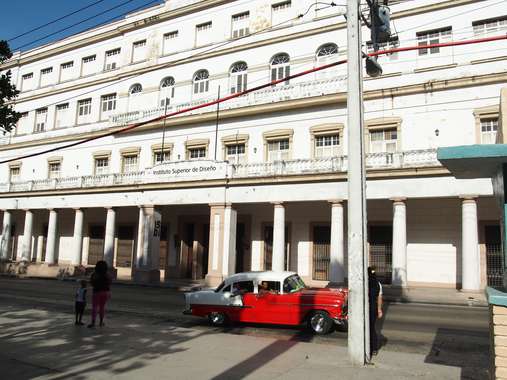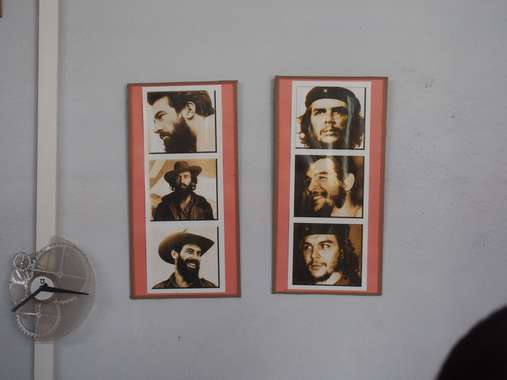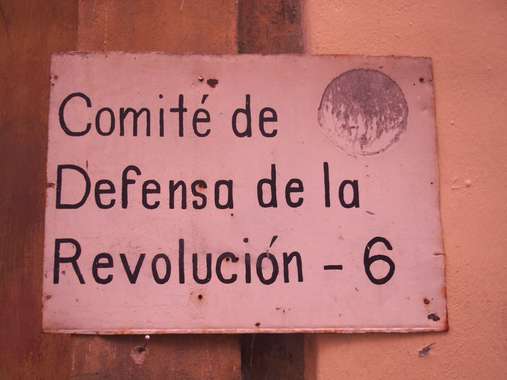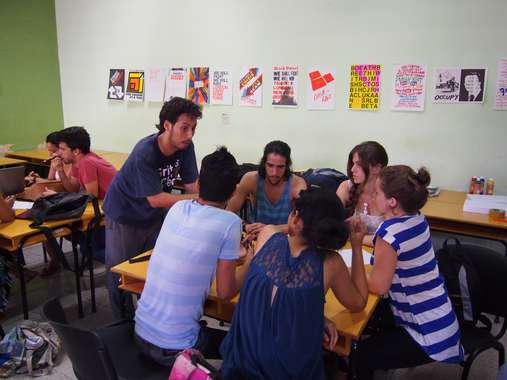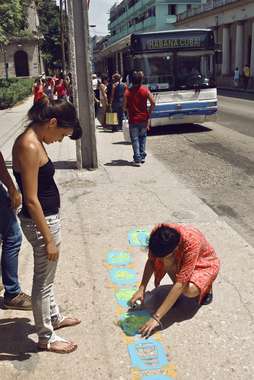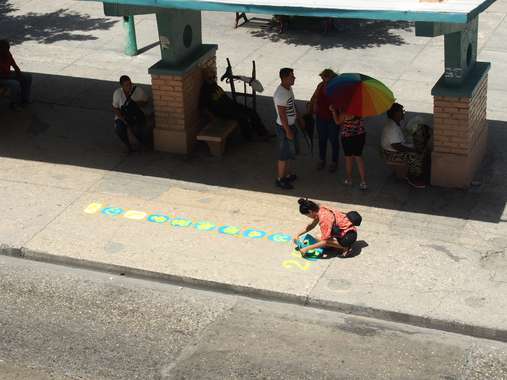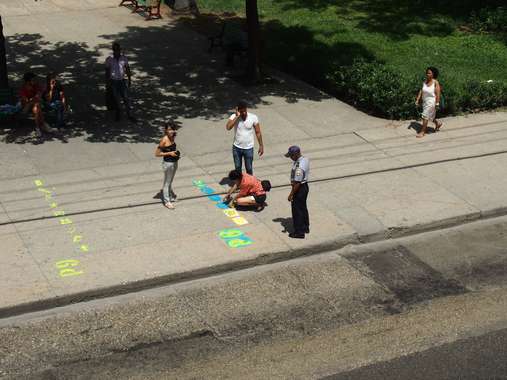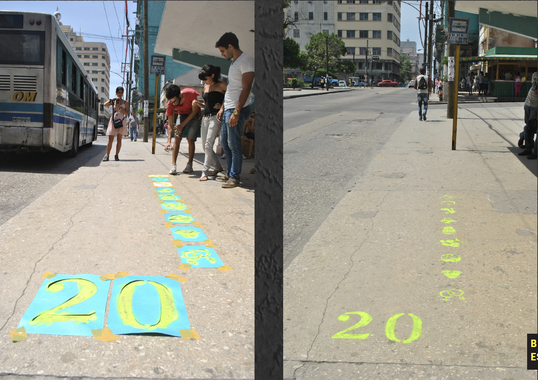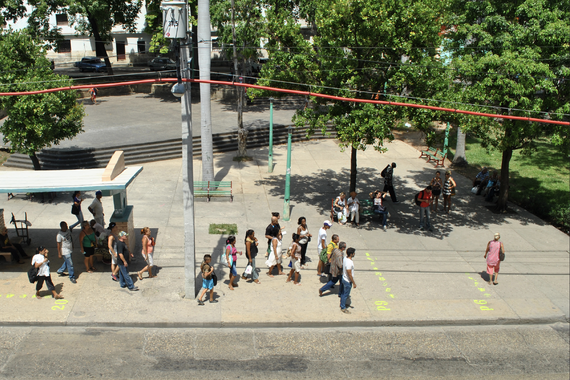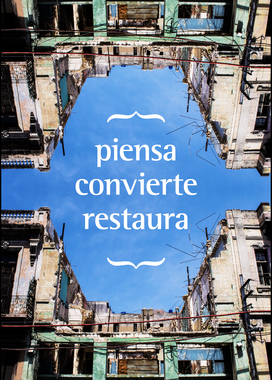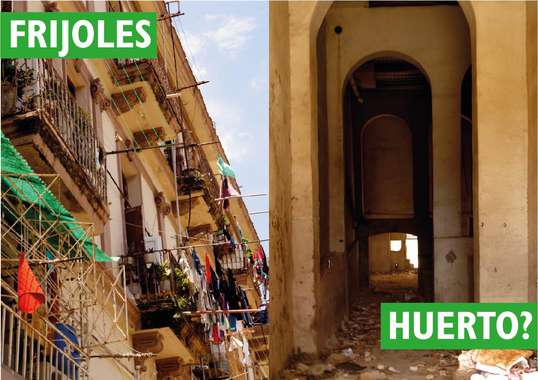 2015
Memefest Havana!
We went to Cuba just three weeks before US president Obama would re-open their embassy in Havana. Memefest was invited to Instituto Superior de Disegno, Havana to conduct a special workshop. The prospect of working with local students and academics in this special place was very attractive and the timing was exciting. We decided to focus on everyday life, the possibilities of dialogue as well as critique through design. These topics have proven to be of immense interest for the workshop participants who envisioned a changing future.
want to know more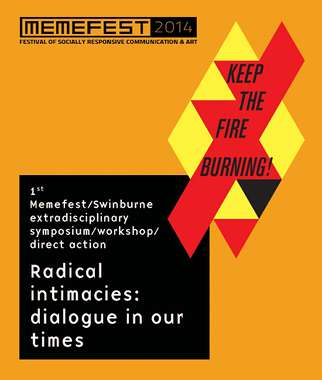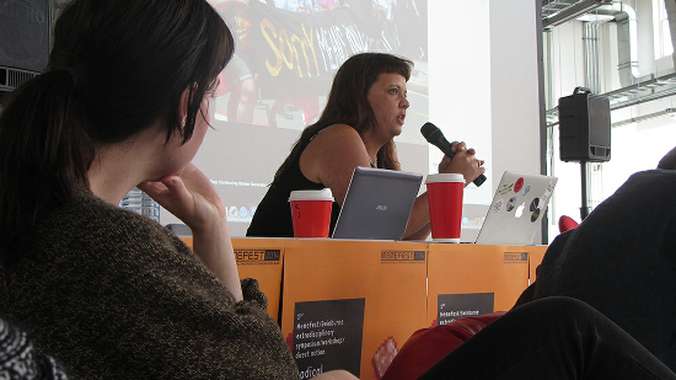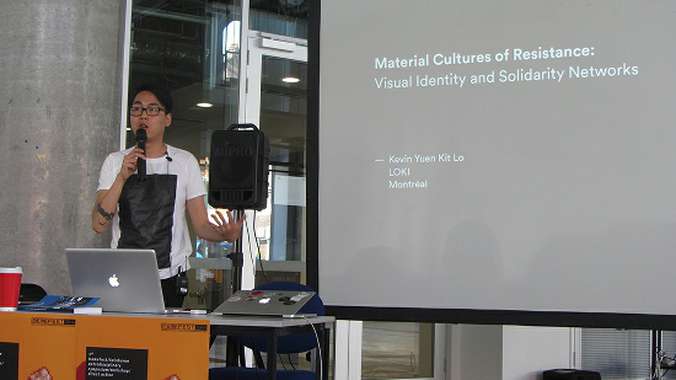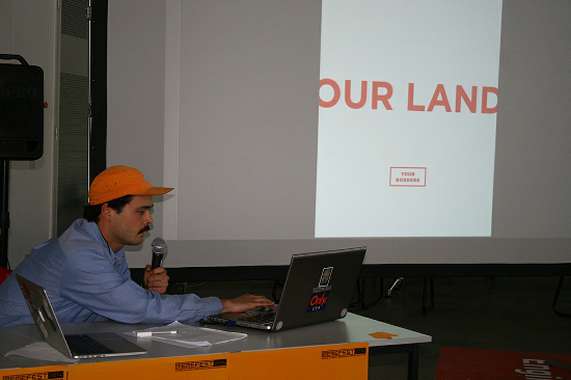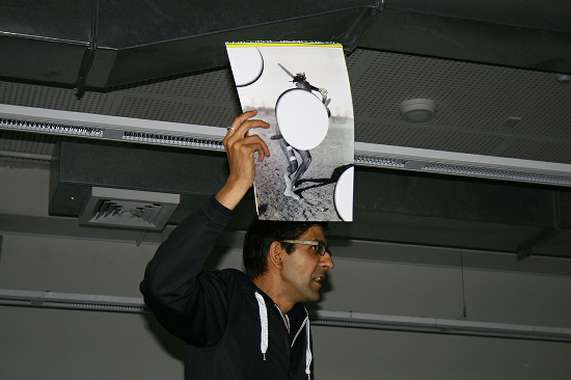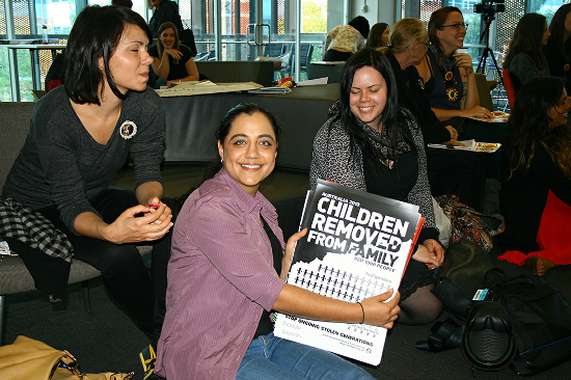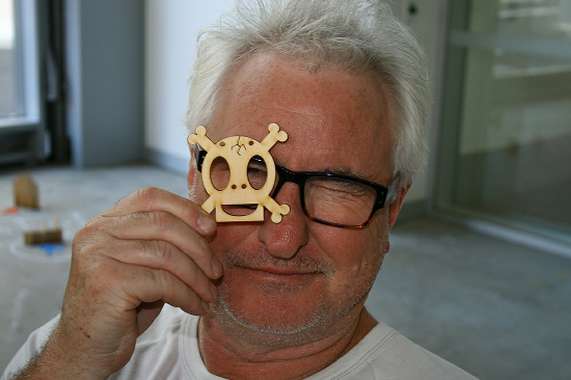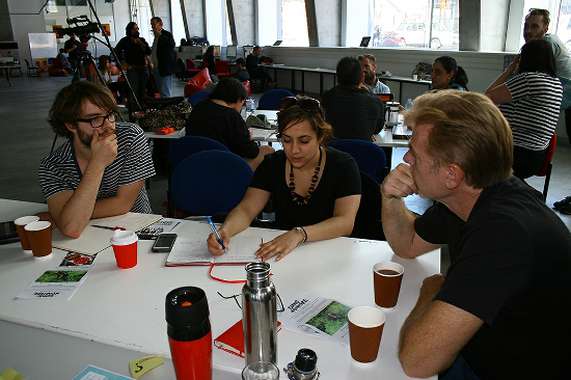 2014
Radical Intimacies: Dialogue in Our Times, Melbourne
Perhaps one of the most demanding interventions we ever did. Working hand in hand with Australian Aboriginal activists and on topics such as forced child removal, this was a true manifestation of global solidarity transgressing colonial borders creating a collaboration of more than 100 people. What we achieved was in the words of Aboriginal activists, academics, students and community members in many ways unprecedented.
want to know more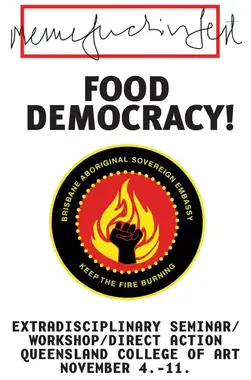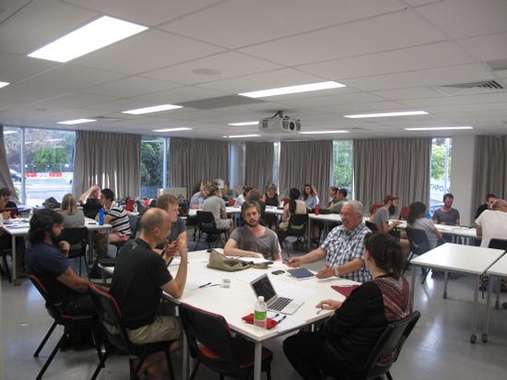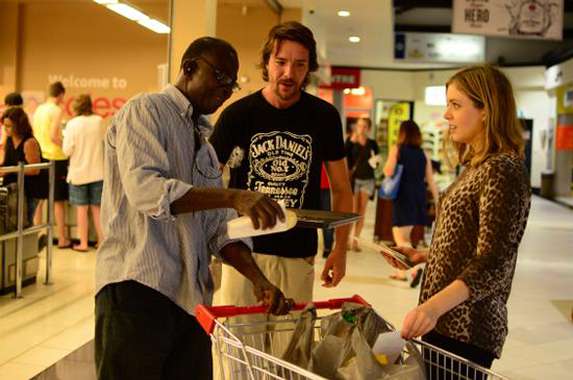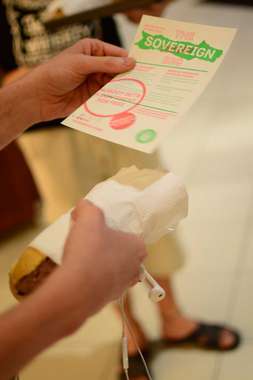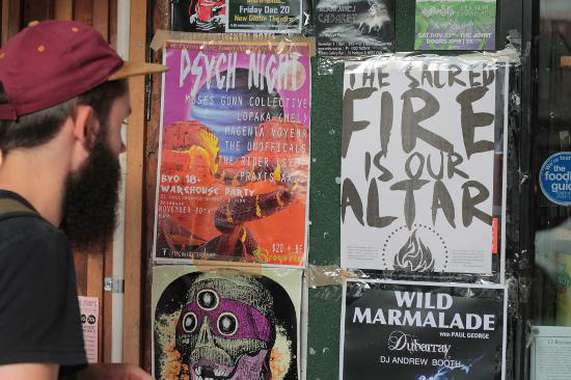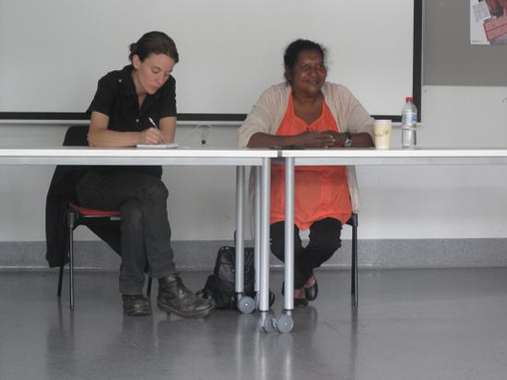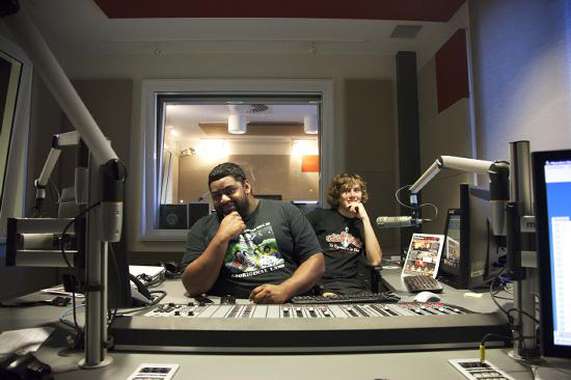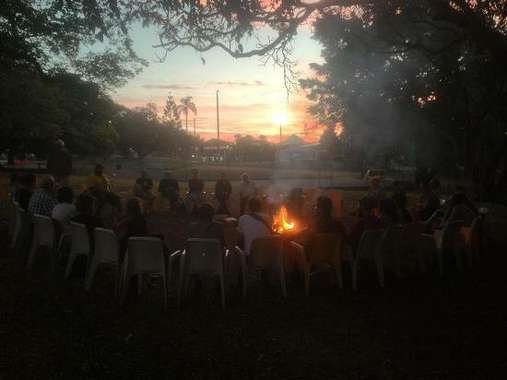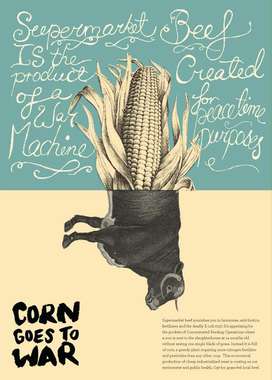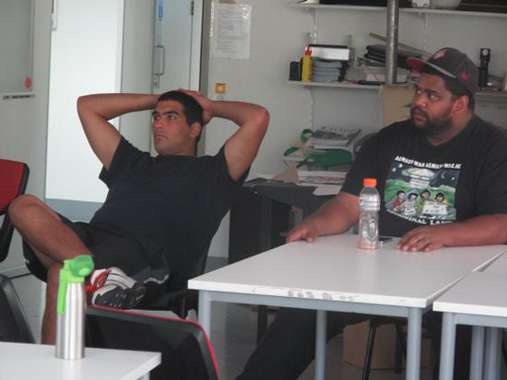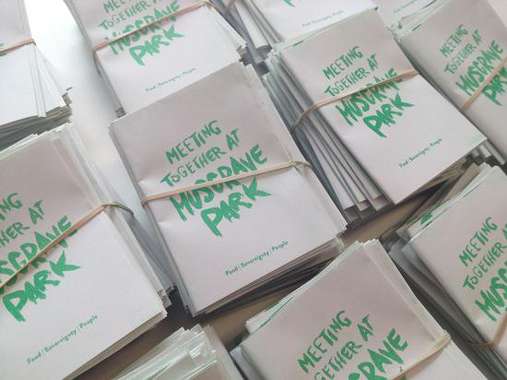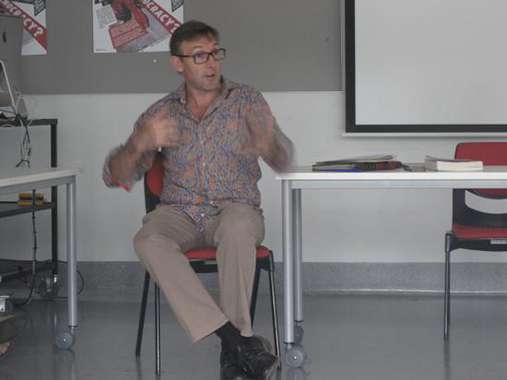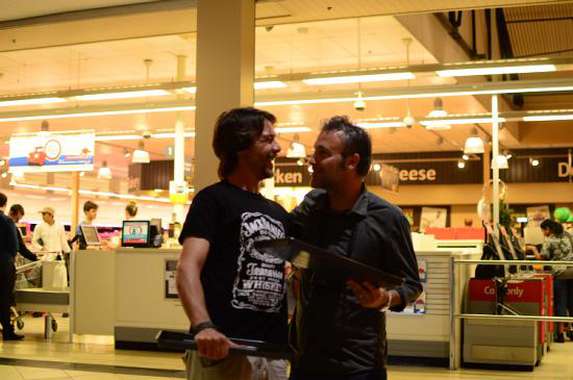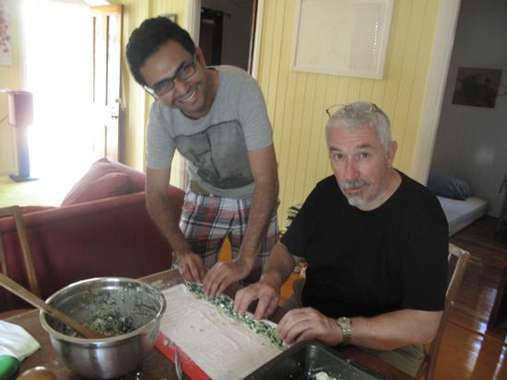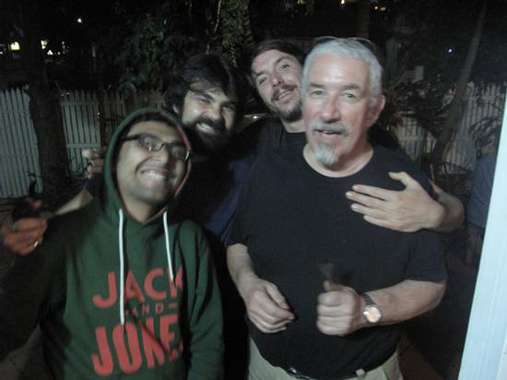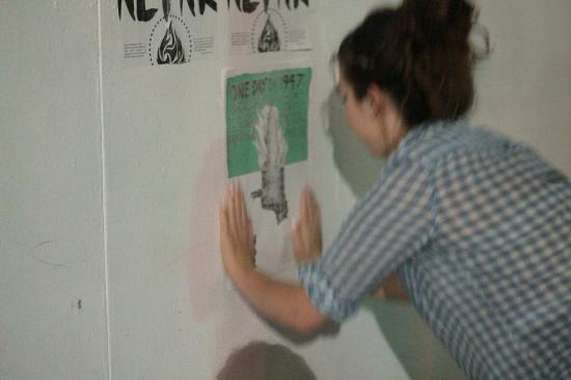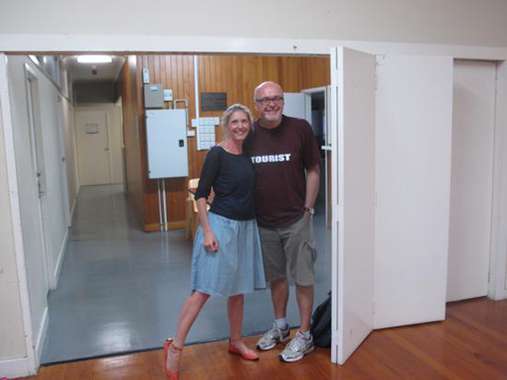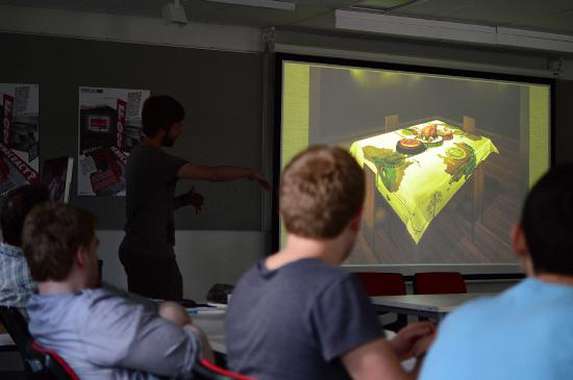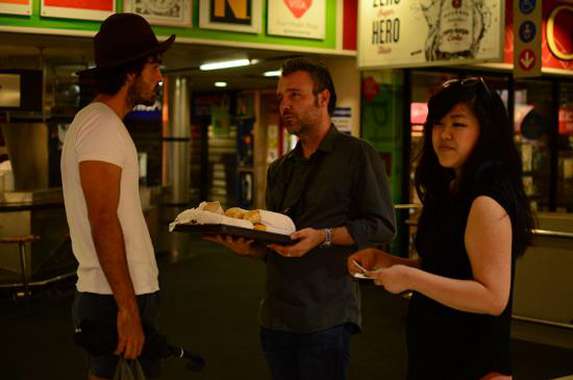 2013
Food Democracy, Brisbane
The event explored Food Democracy in relation to local Brisbane. We collaborated with Brisbane Aboriginal Sovereign Embassy in order to strengthen the food program of the Embassy. The food program is centered around food distribution to families in need. We were looking at possibilities to widen the operation and to address the problems of Food Democracy in relation to the operations of the Embassy. This was highly ambitious. The complexity of the issues and the scope of the problems are immense.
want to know more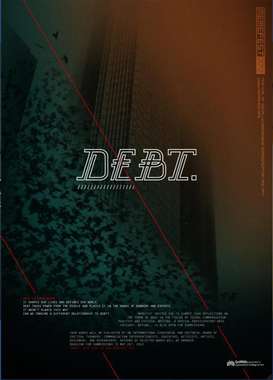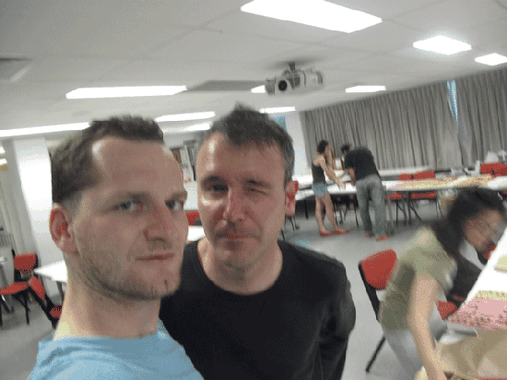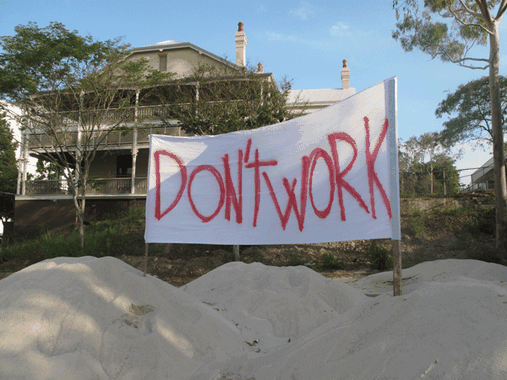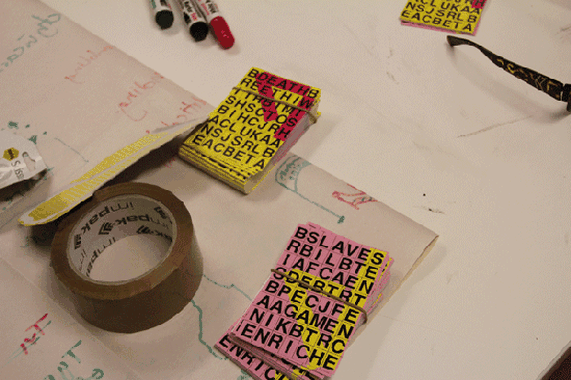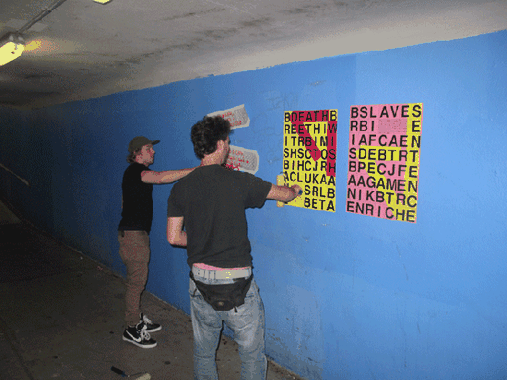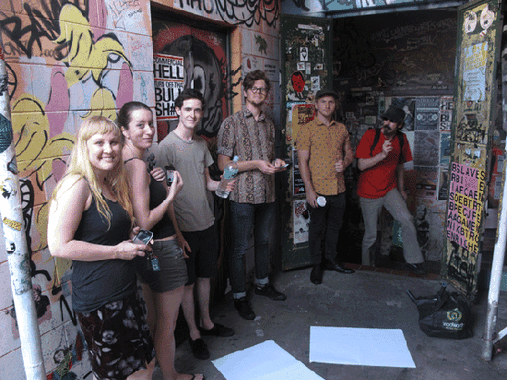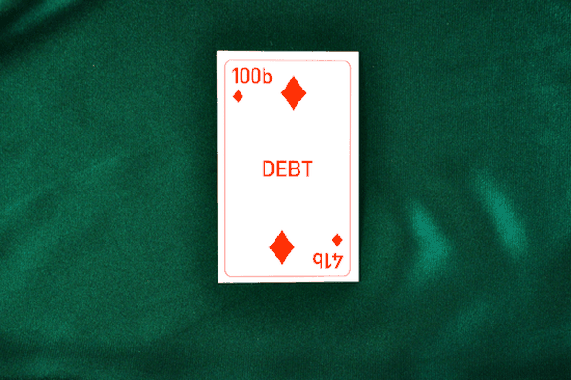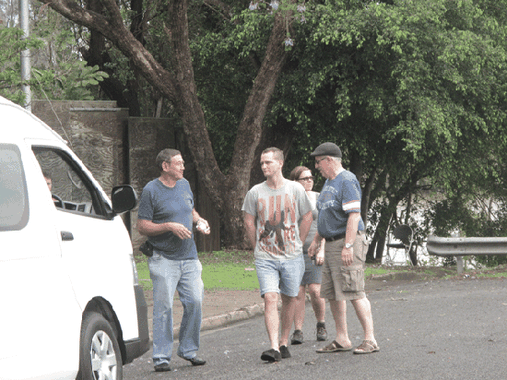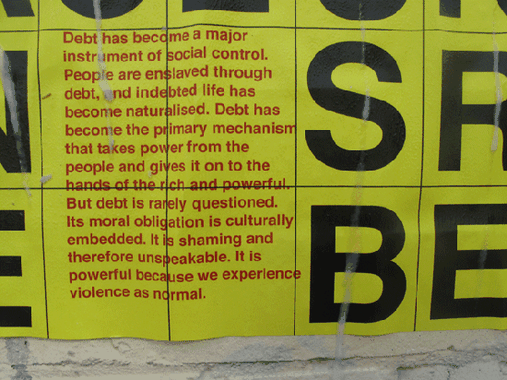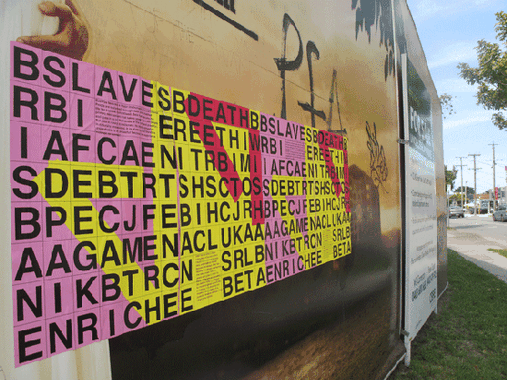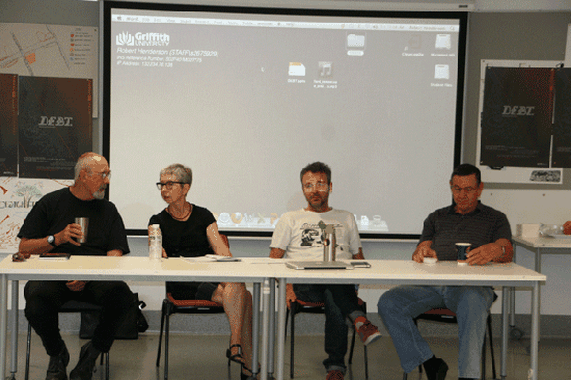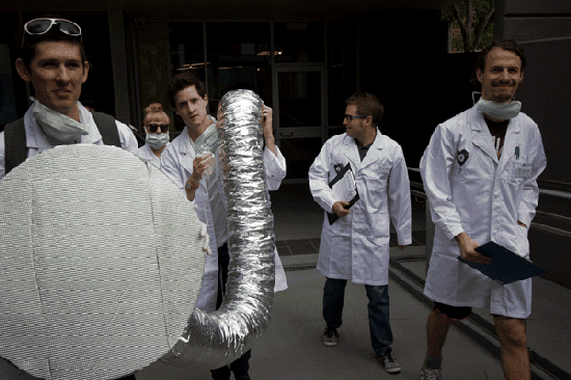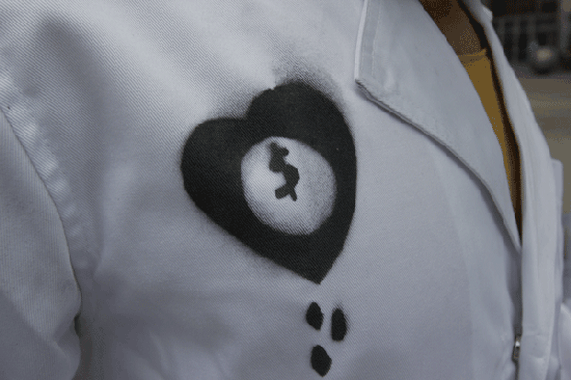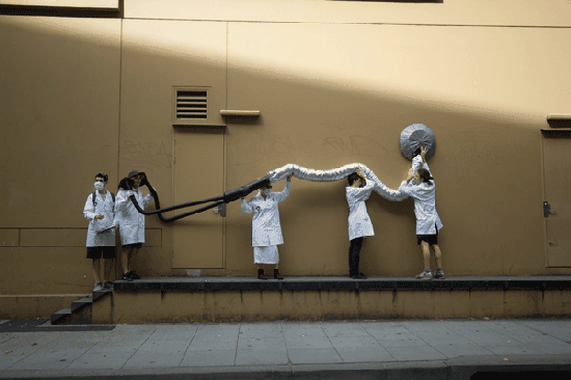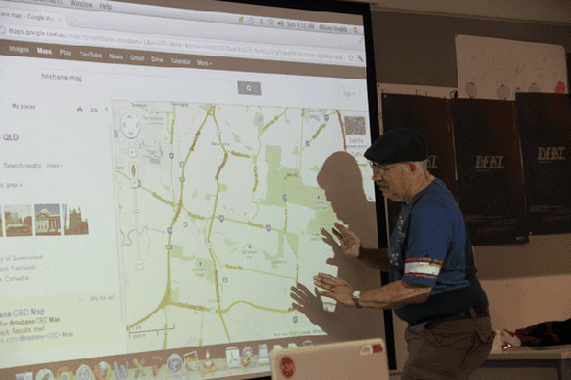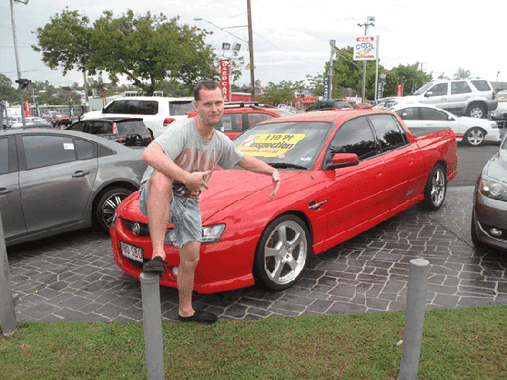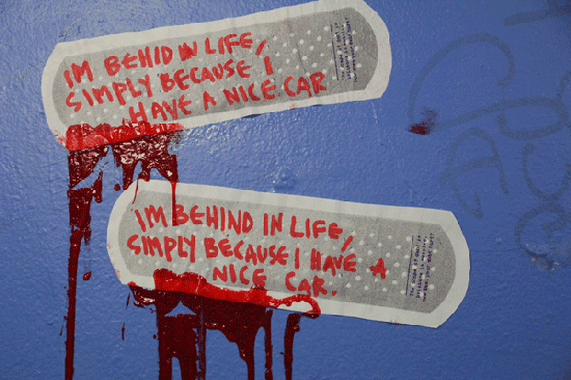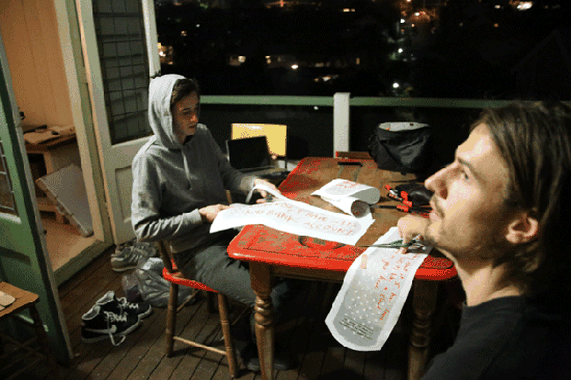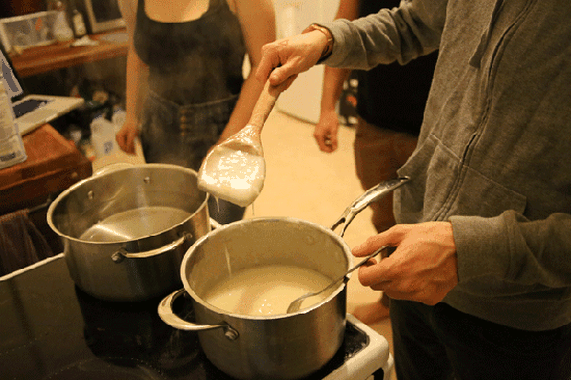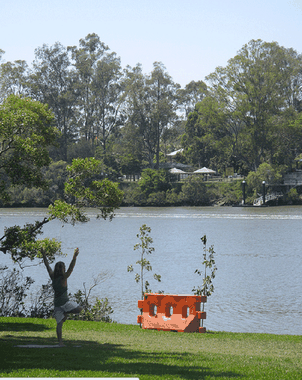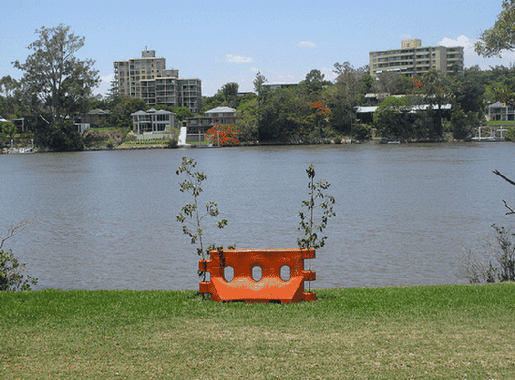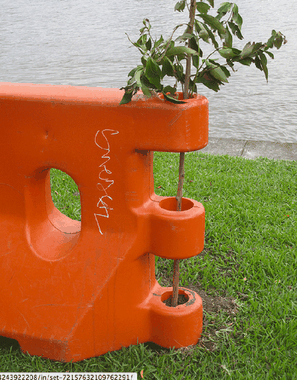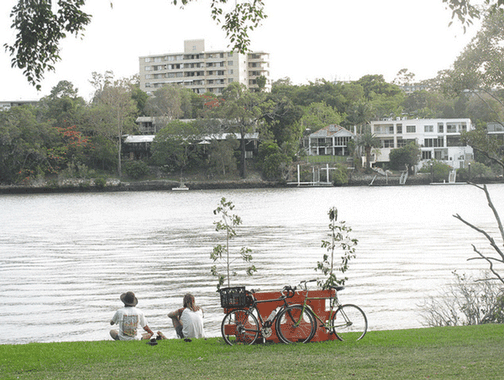 2012
Re-Imagining DEBT, Brisbane
The event was conceptualised around DEBT as an instrument for social control. Our aim was to investigate DEBT in Brisbane and to intervene in the public space of the city. An intensive ten day process with international participation resulted in new research and interventions on DEBT implemented in the streets of Brisbane for the first time. Twenty five people have worked on this collaboration which was part of the first international Memefest/QCA award for Imaginative Critical Intervention.
want to know more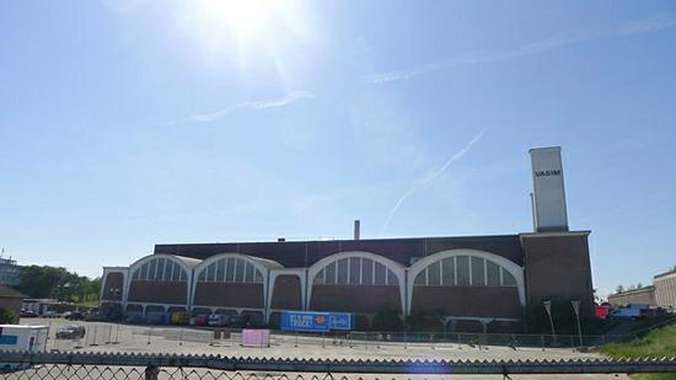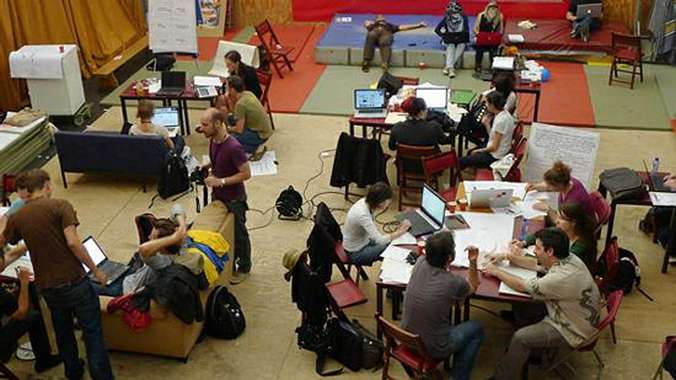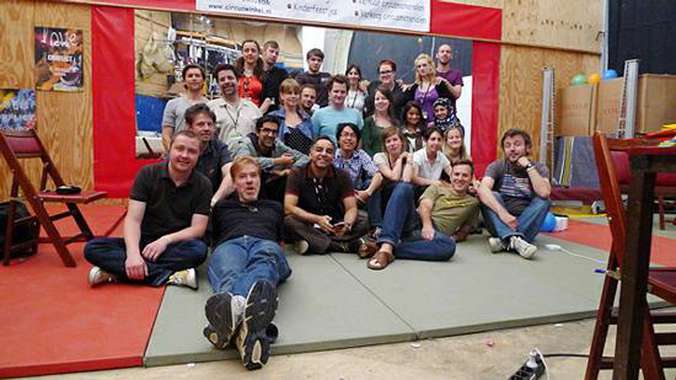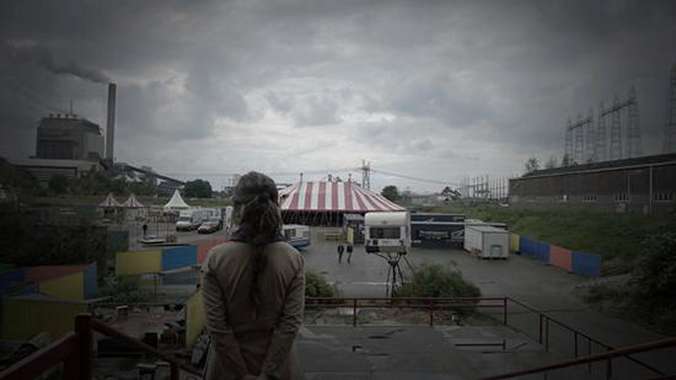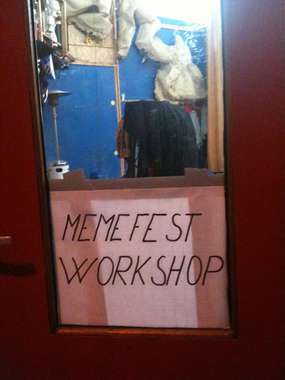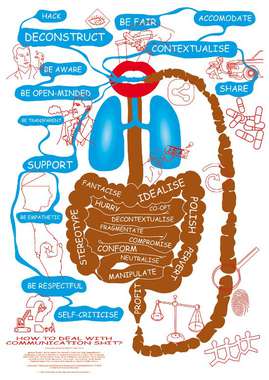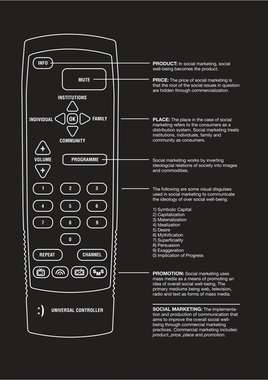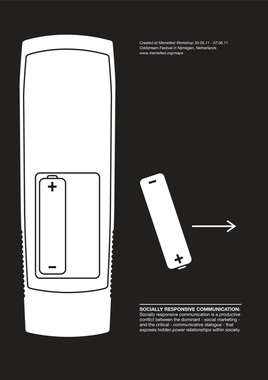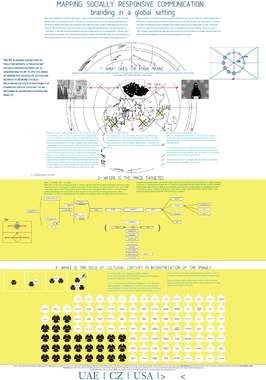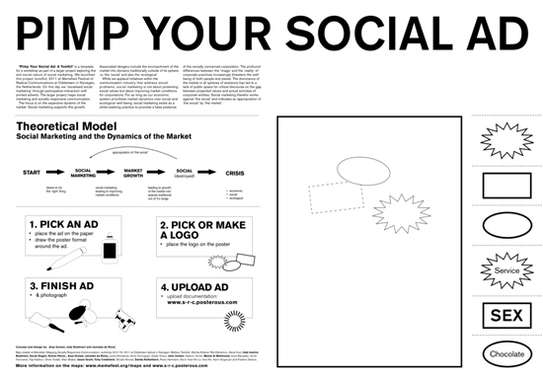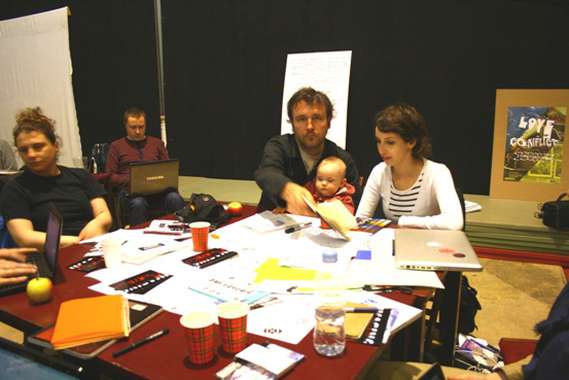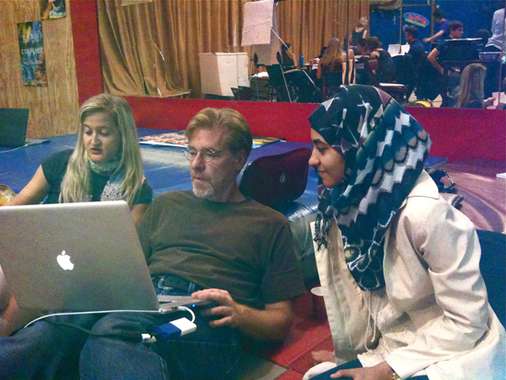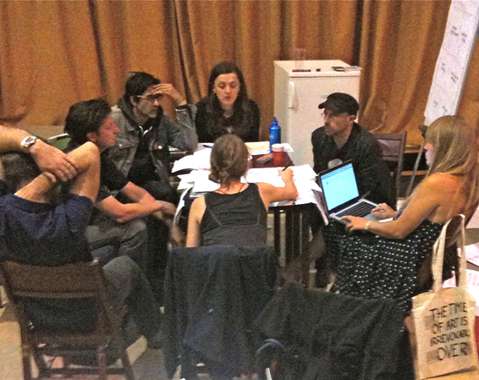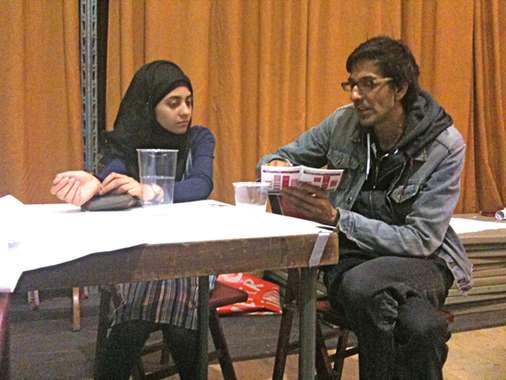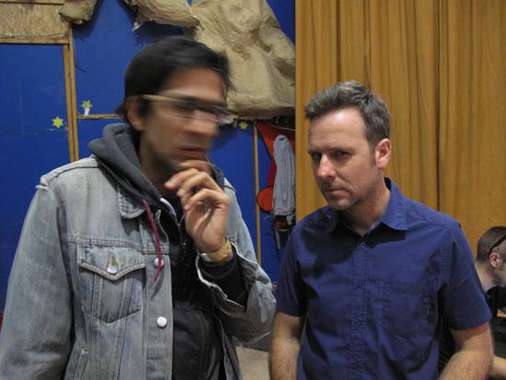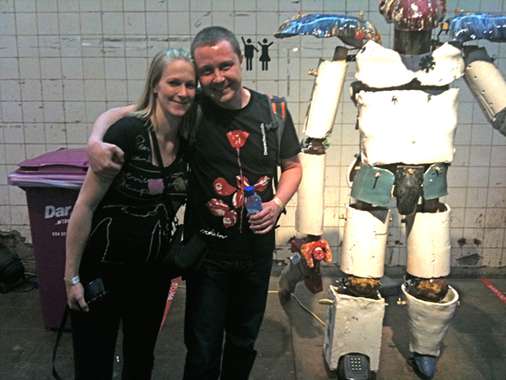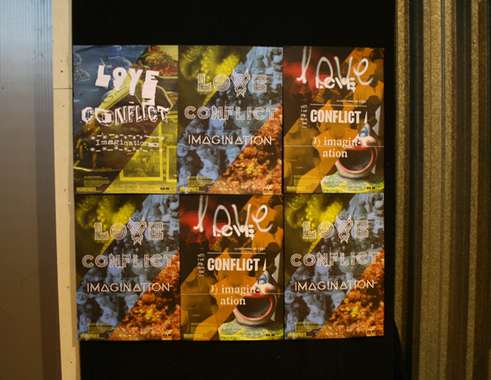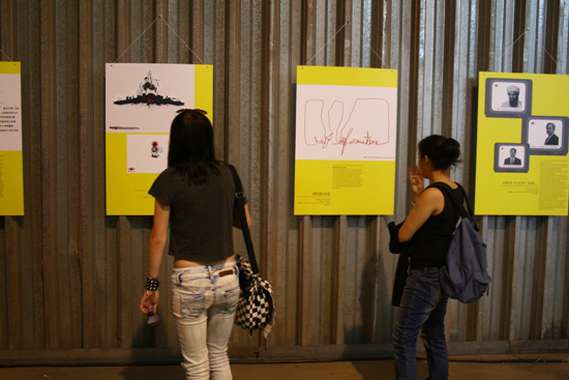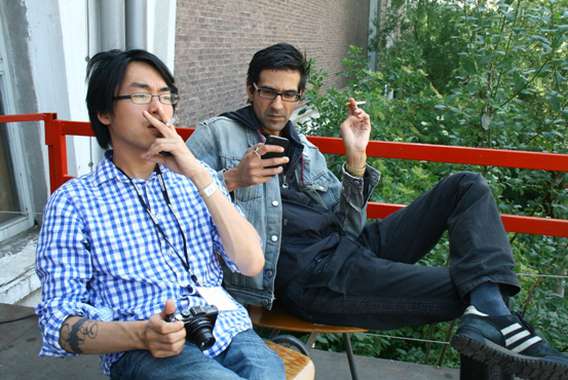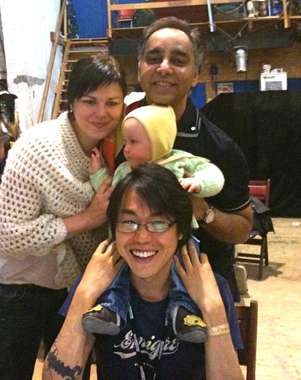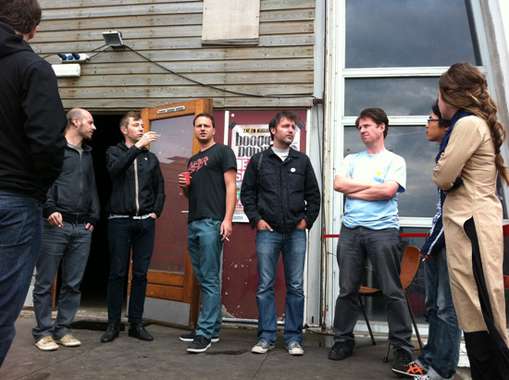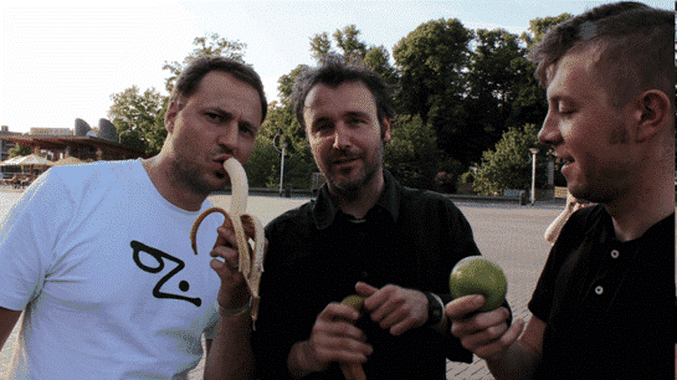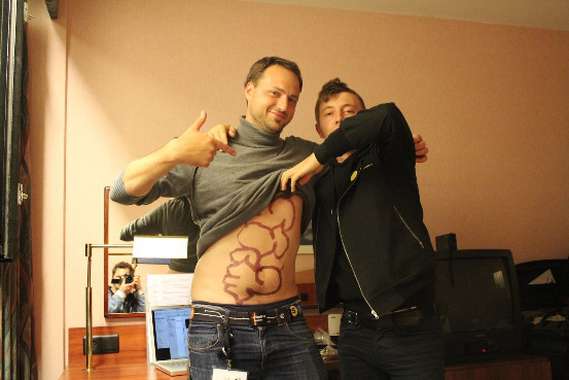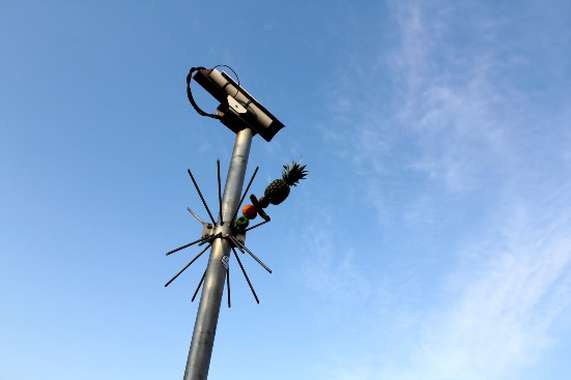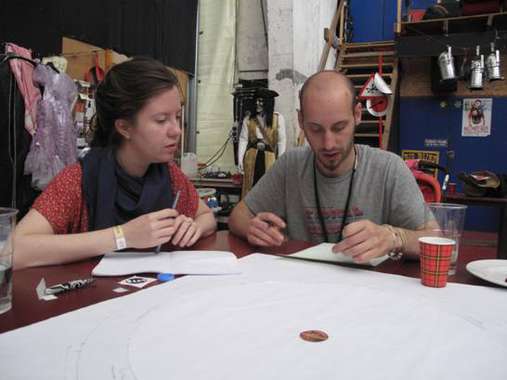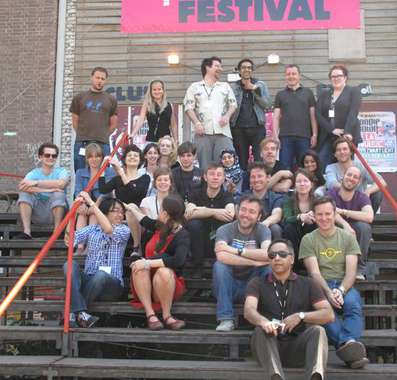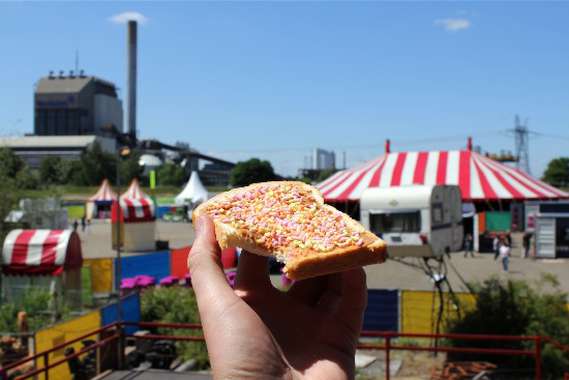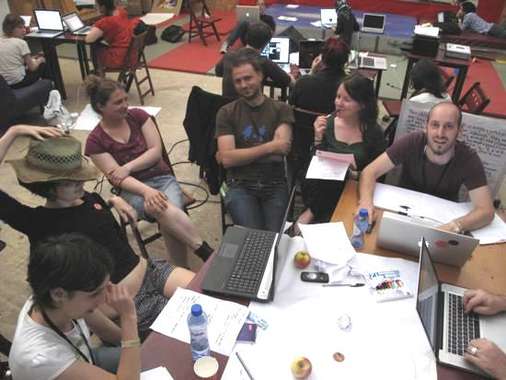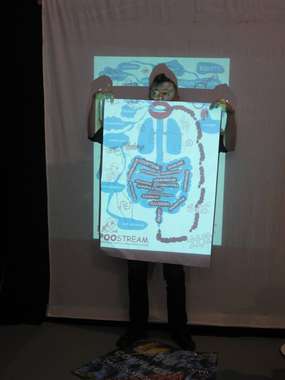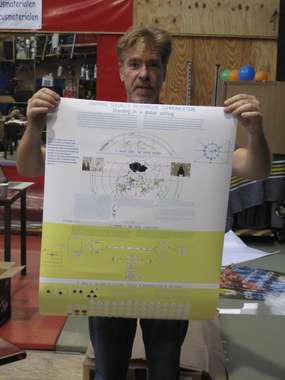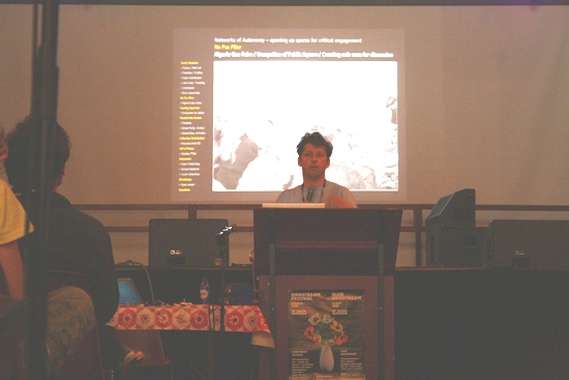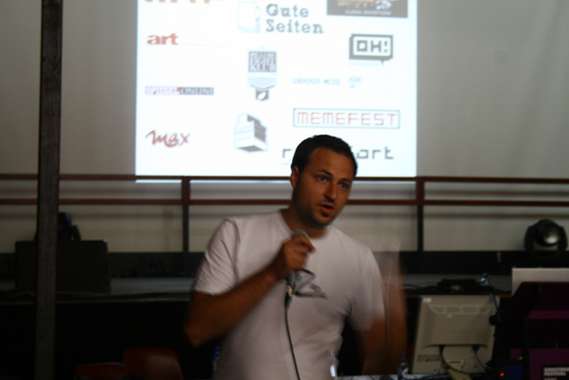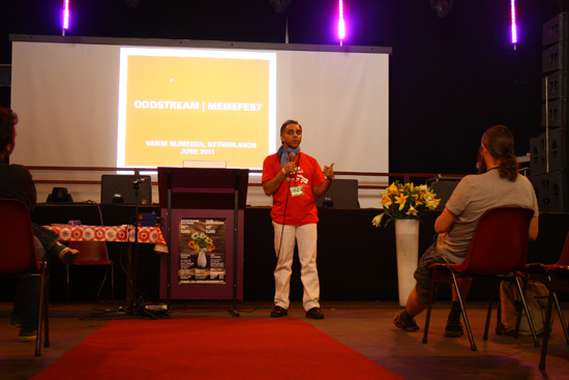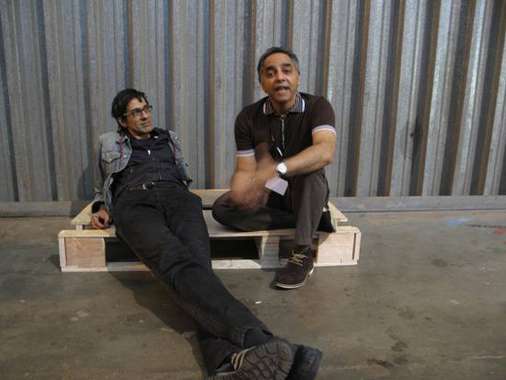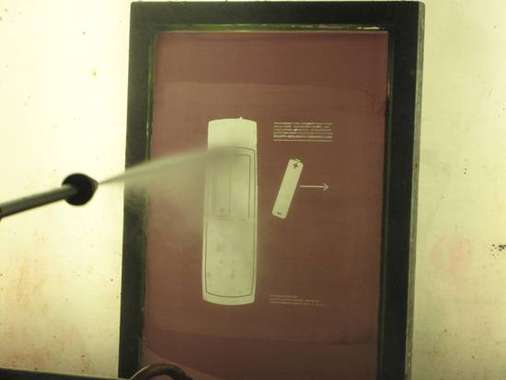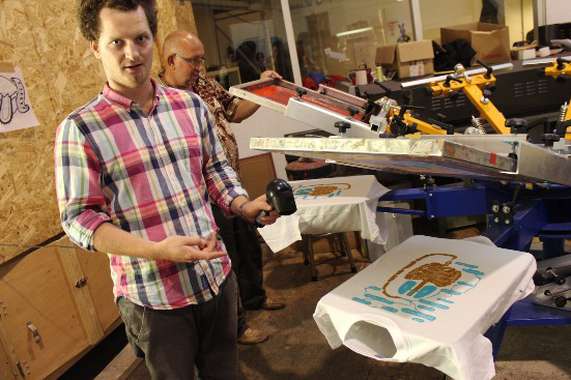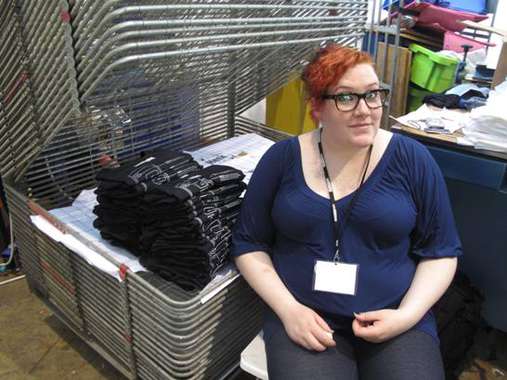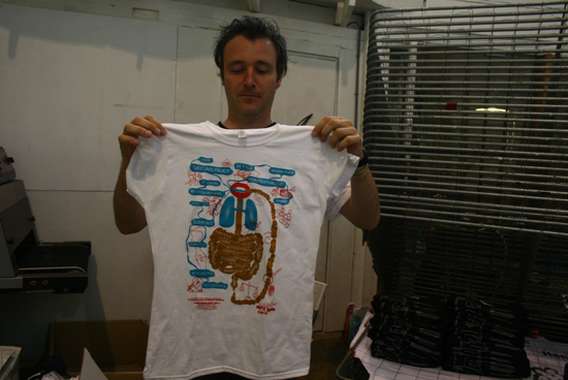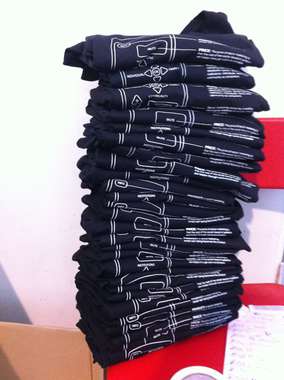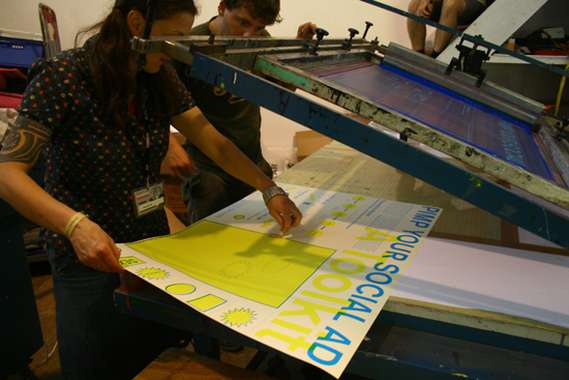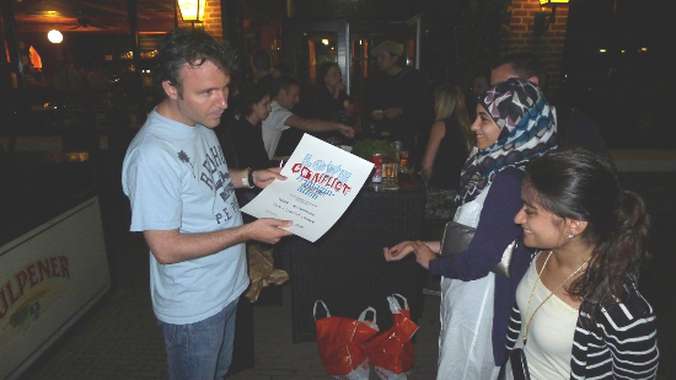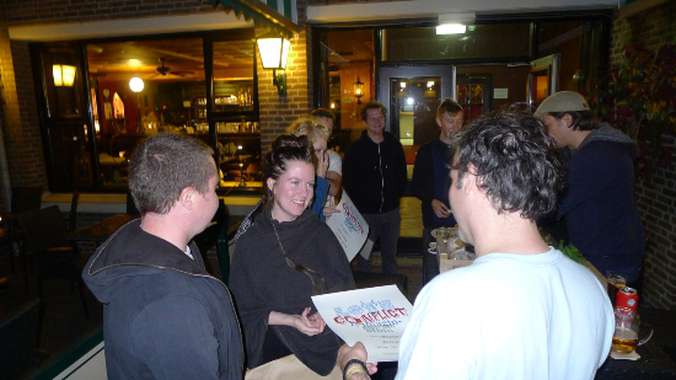 2011
Maping Socially Responsive Communication, Nijmegen
Memefest "Mapping Socially Responsive Communication" workshop used a mapping methodology to articulate epistemic and practical possibilities of an alternative to market based design, such as advertising and branding. The special event brought together almost thirty hand picked people from the Memefest network, making it an exceptionally strong process.
want to know more