Memefest operates between academia, community and professional practice and marginal social positions. Imagine we are a global network of critical academics, curious students, adventurous professionals, passionate activists, gifted amateurs and close friends. //Radical design +extradisciplinary investigations. Social and environmental change +decolonisation of knowledge and the public sphere. *Since 2002 (Happy 21th birthday!)
Friendly competition
Showroom
Interventions
Memefest Interventions are global manifestations of direct action: education, investigation and social engagement.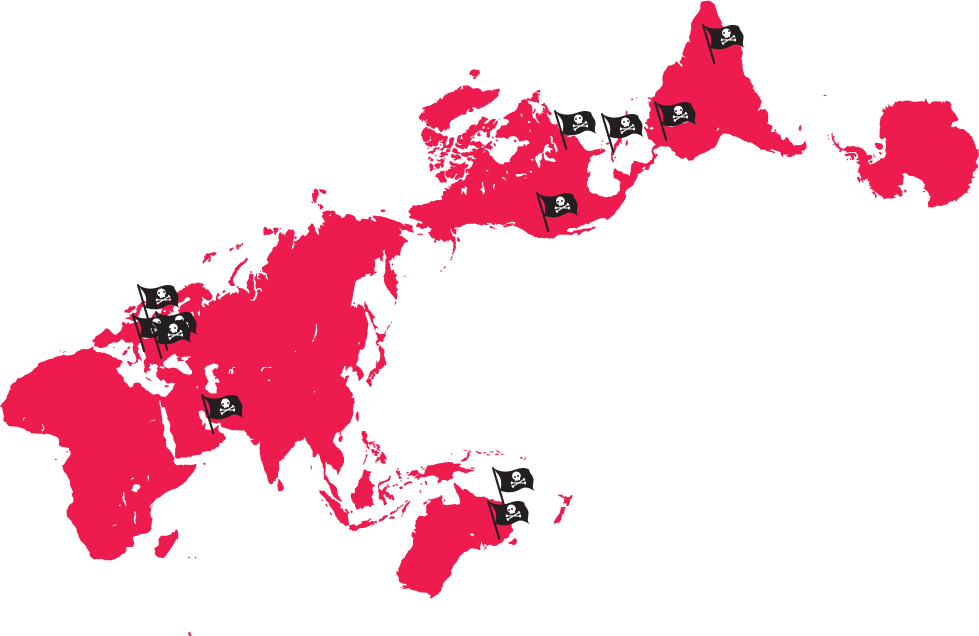 Check out our books * Radical knowledge beautifully designed *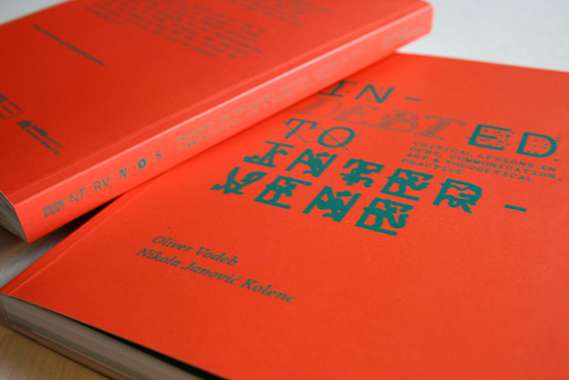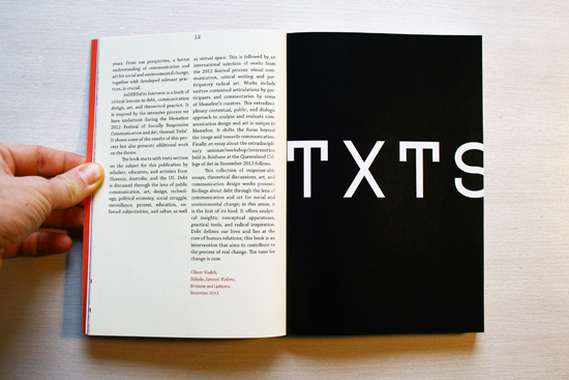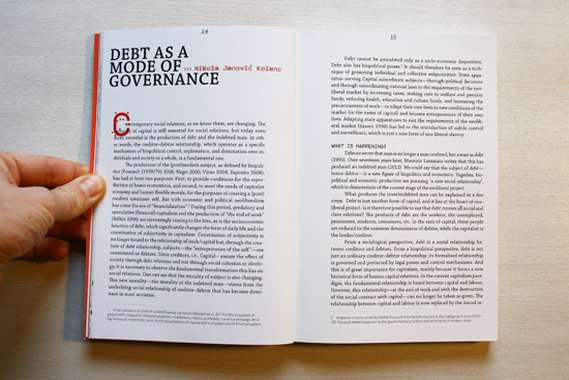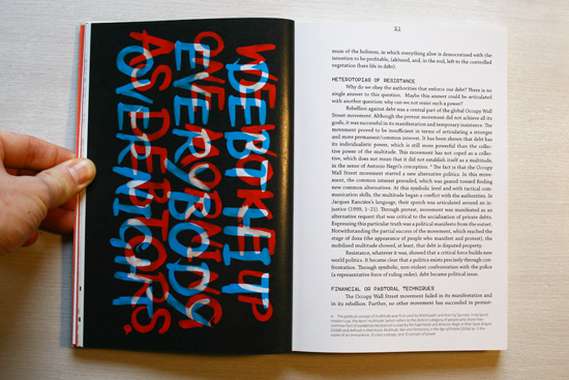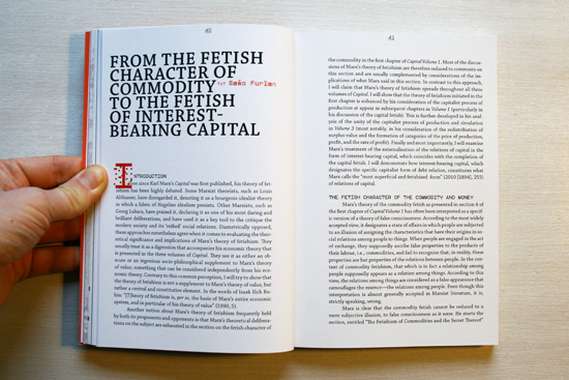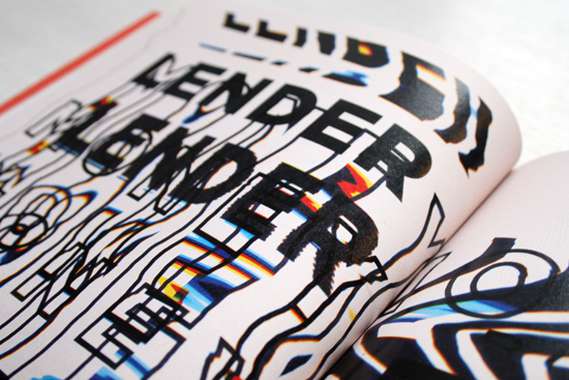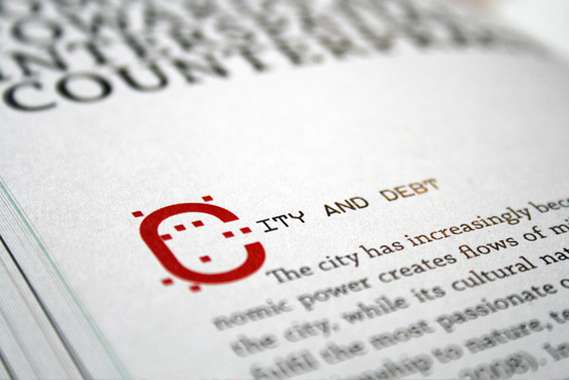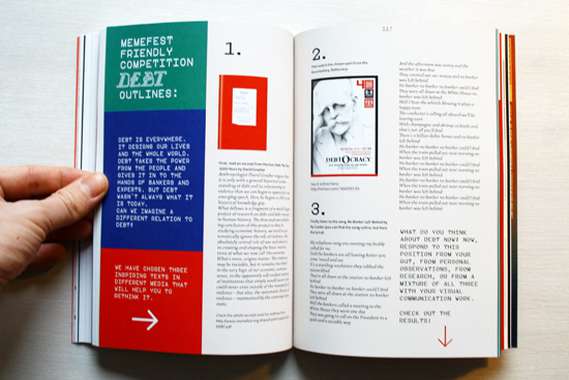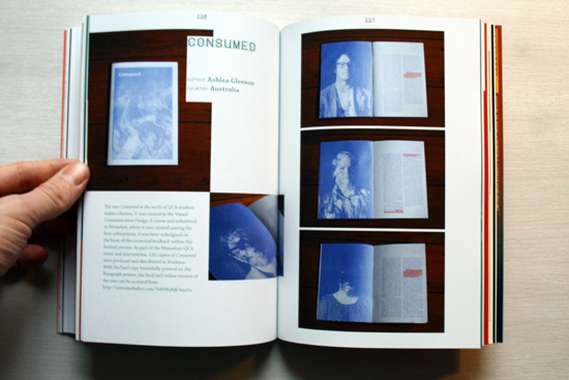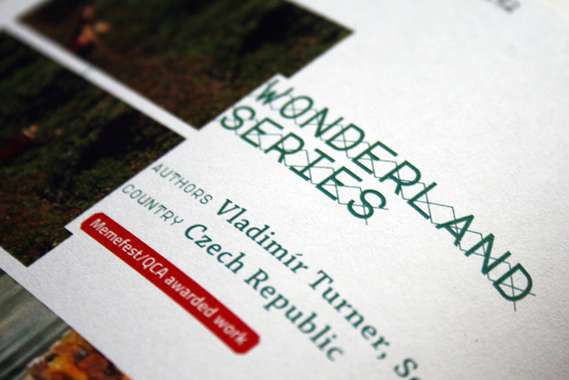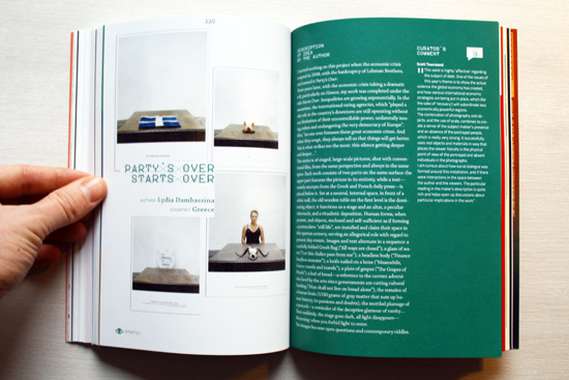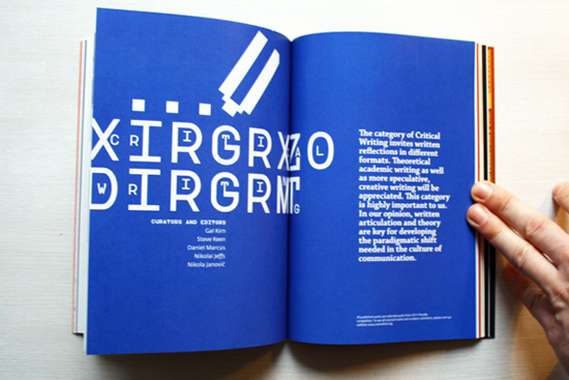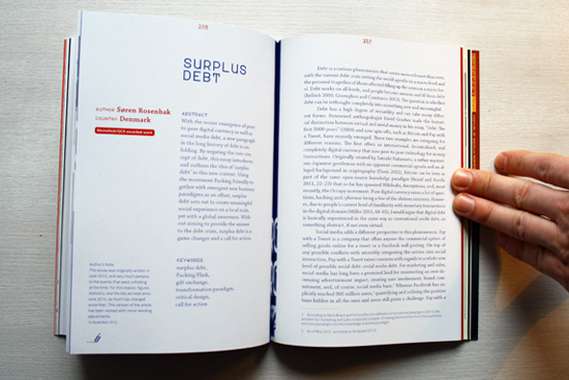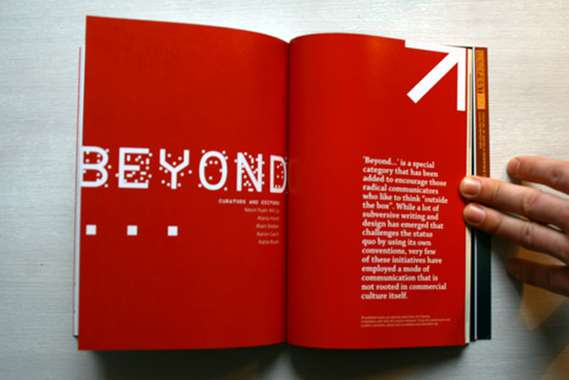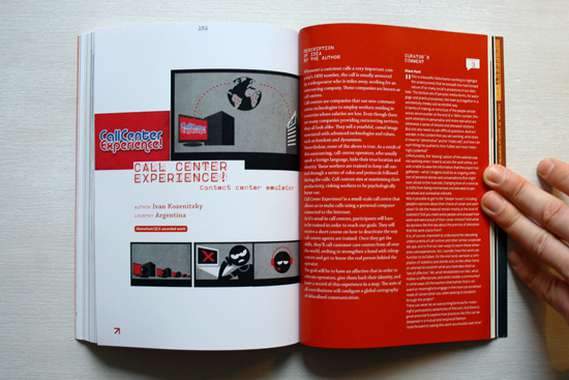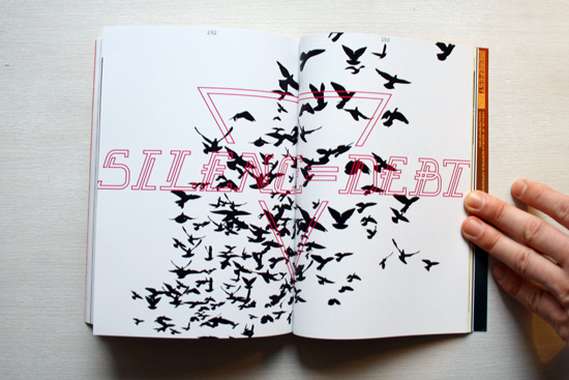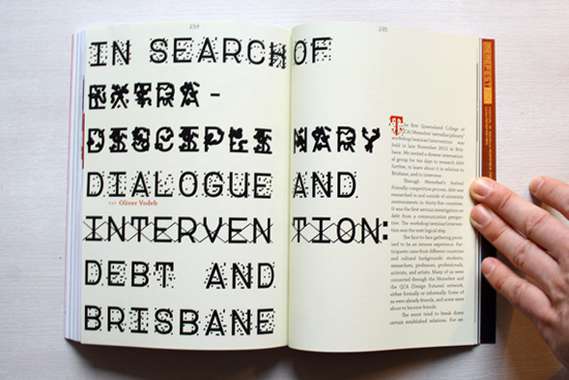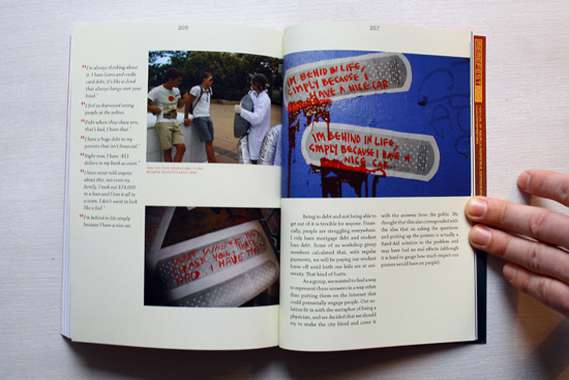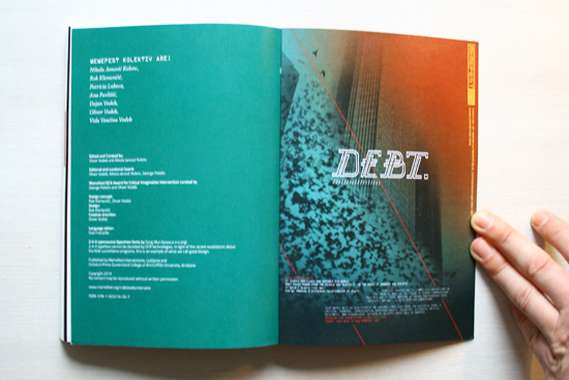 InDEBTed to Intervene
This highly original book looks at debt as an instrument for social control and investigates the connections between debt, design, art and communication. Aiming not just to advance scholarship, but to push ahead real change in the world, the book offers analytical insights and conceptual apparatuses, as well as practical tools and radical inspirations. A powerful analysis of a concept that has become ever more central to everyday society, InDEBTed to Intervene is essential reading for scholars and citizens alike. It is a most beautifully designed political book and we have worked hard to keep its price low.
more