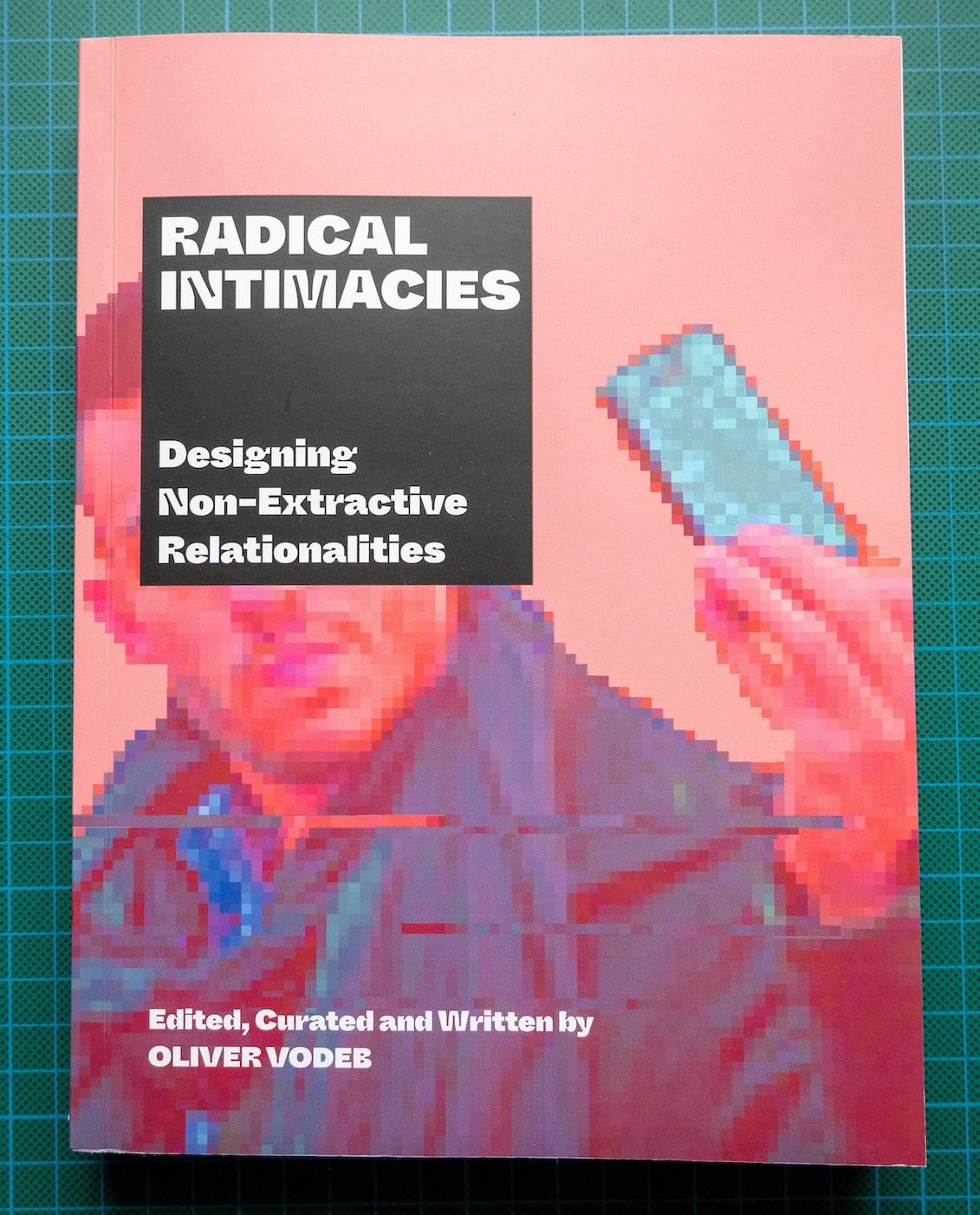 We are delighted to announce the Melbourne launch of our new book Radical Intimacies, Designing Non-Extractive Relationalities (Intellect). The book will be launched in a special series of talks and conversations in collaboration with the Melbourne Free University in November and December. Read more about the talks and find out the dates below.
See more about the book here: http://www.memefes…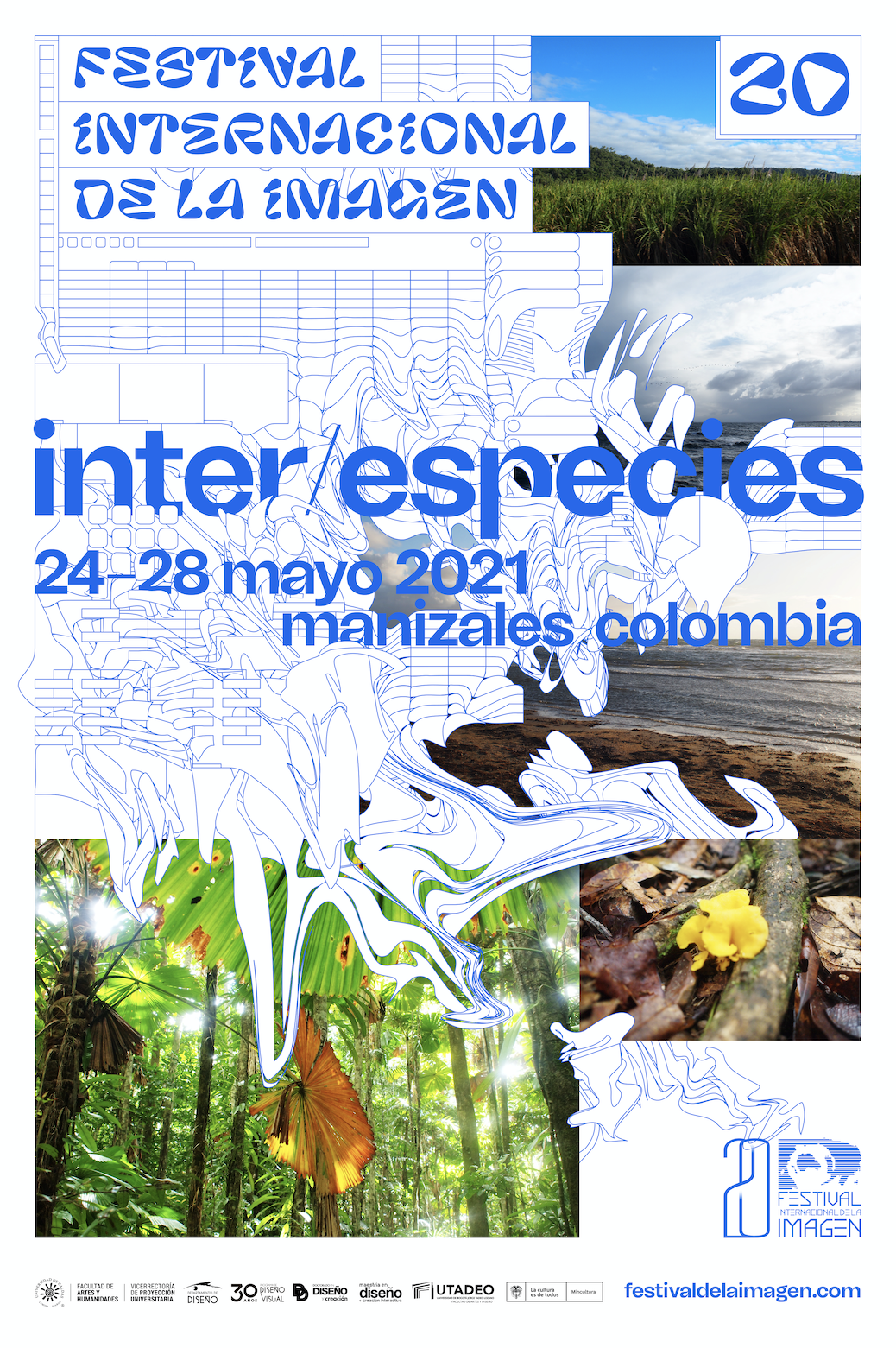 Memefest has been invited to design the poster for Festival de la Imagen in Manizales Colombia. It is the 20th anniversary of the festival with which Memefest has a long standing and close relation. The topic of the festival is Inter/Species and the poster depicts managerial, bureaucratic, rationalist design language as manifested in everyday forms (charts, Xls sheets etc). This language is broug…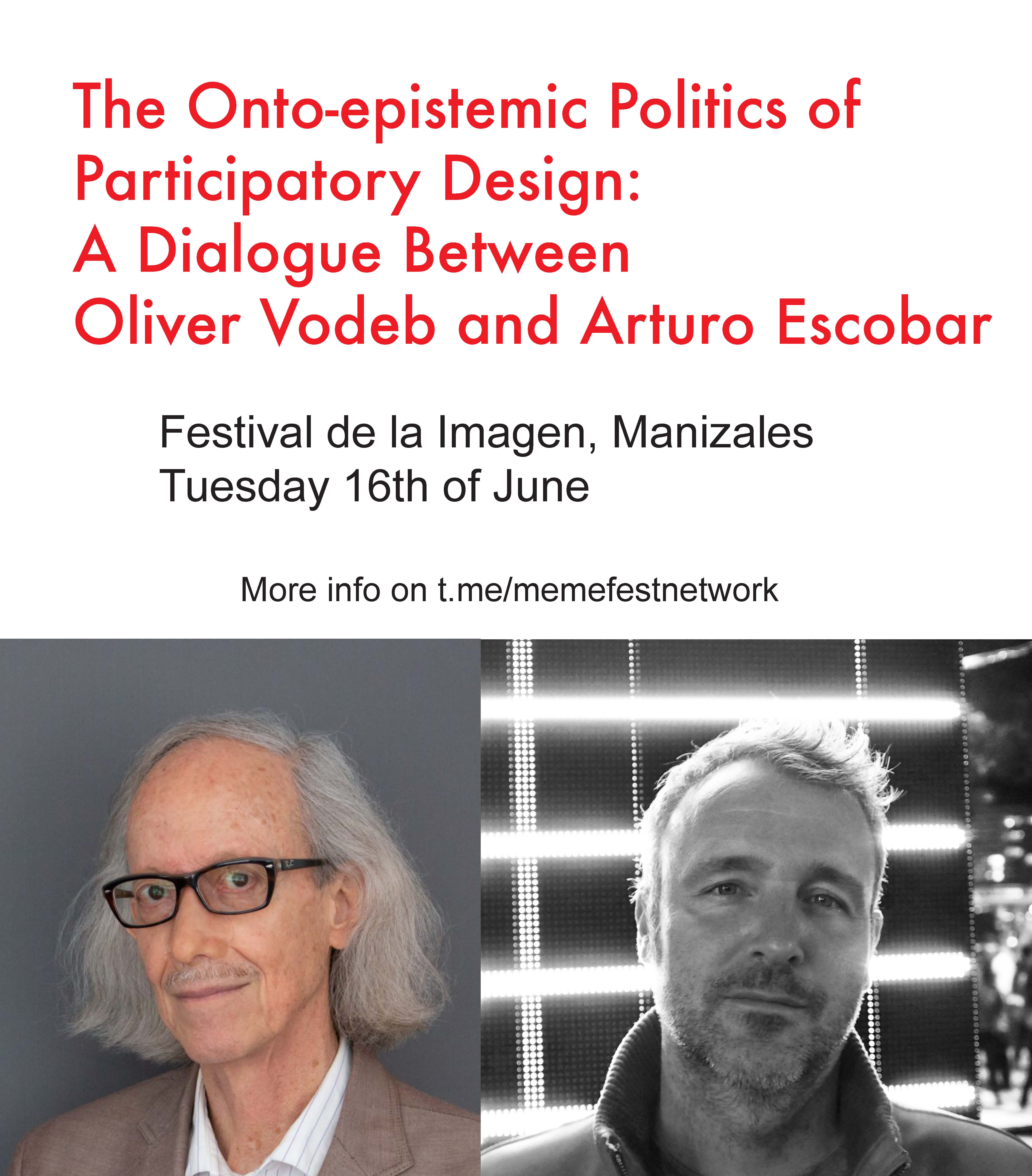 We are excited to announce a special dialogue between Oliver Vodeb and Arturo Escobar at the Festival de la Imagen, Manizales, Colombia. The dialogue will happen online via Zoom infront of the festival audience @ 2.30 pm Tuesday, June 16th, Manizales time.
The Onto-epistemic Politics of Participatory Design: A Dialogue Between Oliver Vodeb and Arturo Escobar
Oliver Vodeb and Arturo Escobar…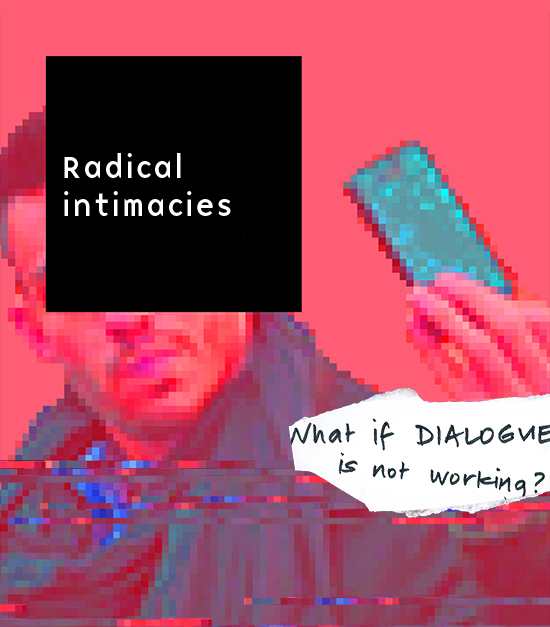 We are very excited to announce that we are working on our next book in the Memefest "Interventions" book series in partnership between Memefest and Intellect Books UK, Publishers of Original Thinking! http://www.intellectbooks.co.uk/
++++++++++++++++++++++++++++++++++++++++++++++++++
CALL FOR CONTRIBUTIONS to the book RADICAL INTIMACIES: Extradisciplinary Investigations in Making Things Publ…
Few days ago a member of our Memefest social network has on our web site published an Openblog post titled "Coronavirus COVID-19 is an act of war?"
While we trust the good intentions of the author of the post, after discussing it in the Memefest collective, as well as after receiving feedback from our broader network members- we decided to delete the post.
The post did not meet our communi…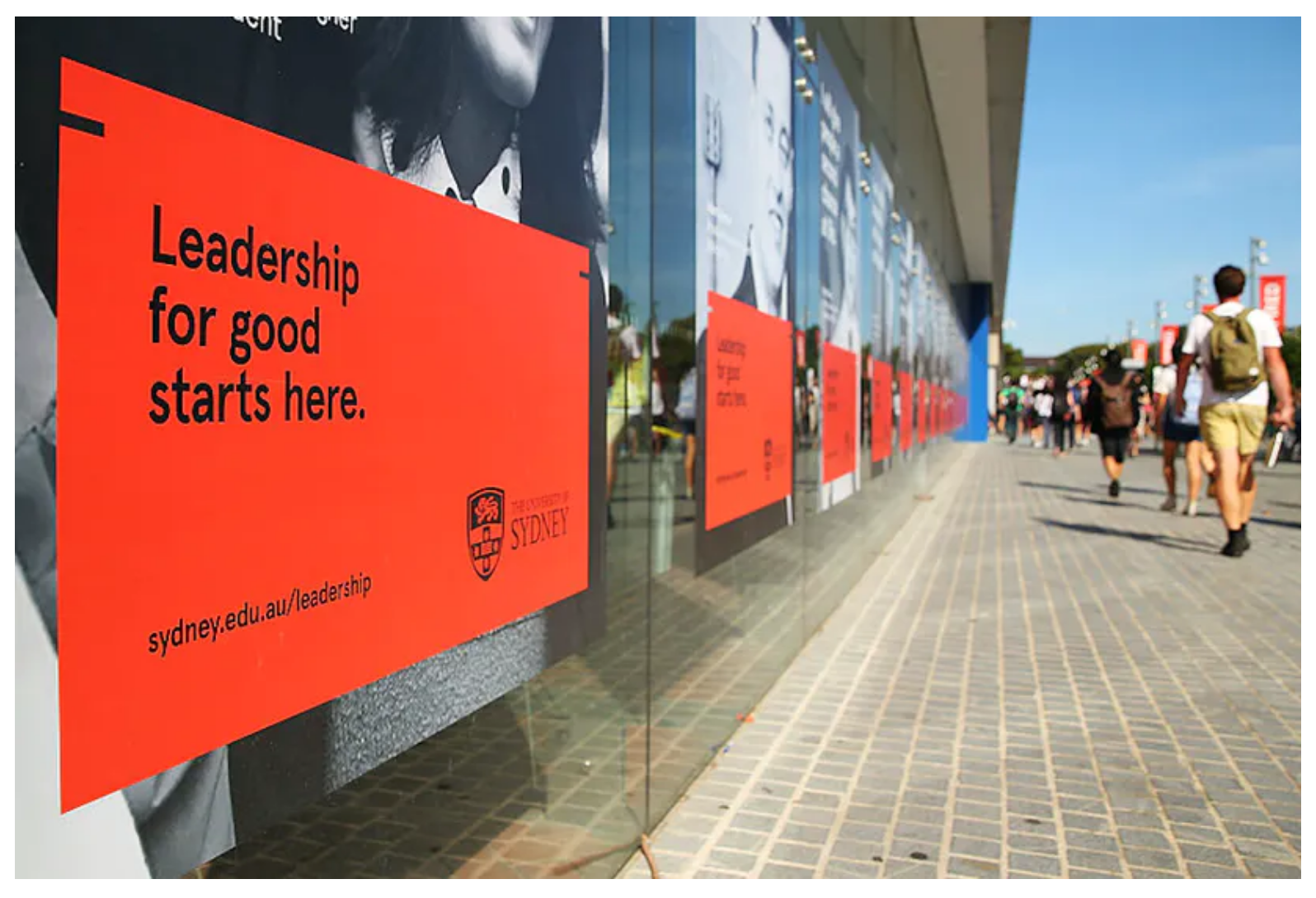 * a random selection of some Australian university advertisements
We are publishing this letter by Australian scholar, professor Justin O'Connor, written to his Colleagues when he left the University he was part of for several years. The letter is a concise analysis of some of the crucial issues at the core of the Australian university sector. Justin is a friend of Memefest and we share a de…
Join us on our channel on WT Social.
Fuck Facebook!