Memefest books provide a unique and independent space for urgent discussions on burning issues. We bridge academia, community and professional practice with radical social positions. Our books connect design with different disciplines in an adventurous way. We engage theory and practice and are interested in radical praxis. Our work is highly collaborative and our authors are provocative and original.

Since 2015 we are partnering with distinguished and independent publisher Intellect. Together we are developing the book series Memefest Interventions. Beautifully designed and accessible in price, our books are a pleasure to read. Our new book Radical Intimacies, Designing Non-Extractive Relationalities is published in 2023.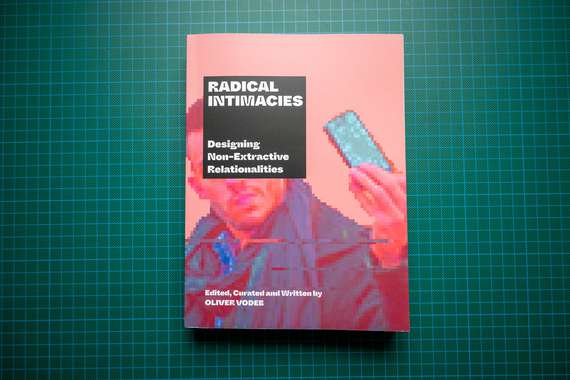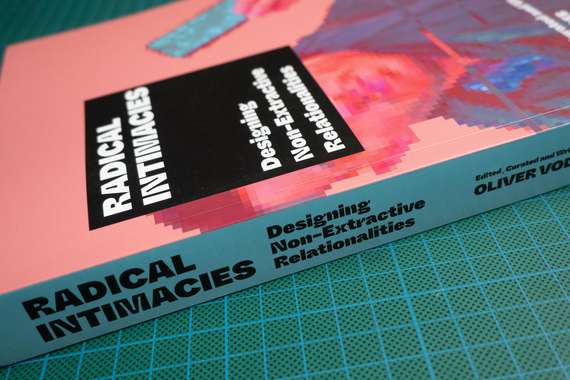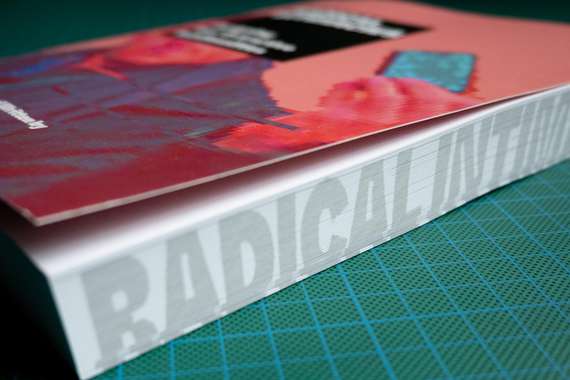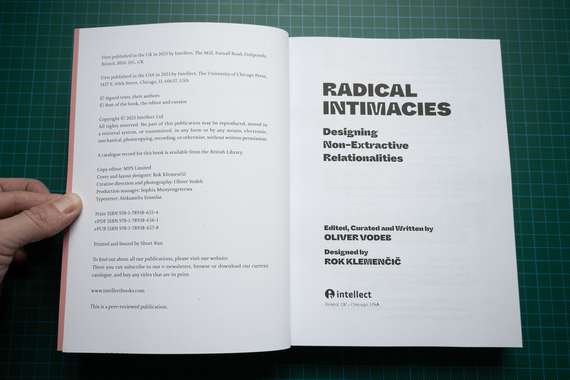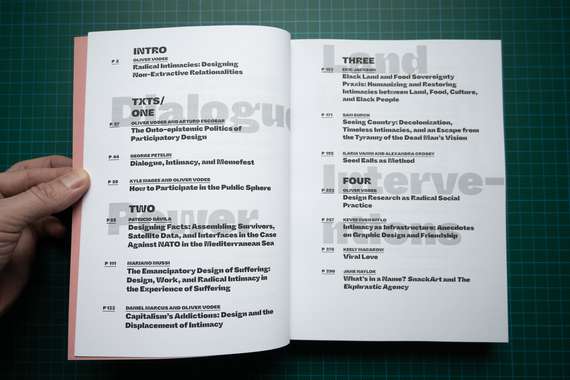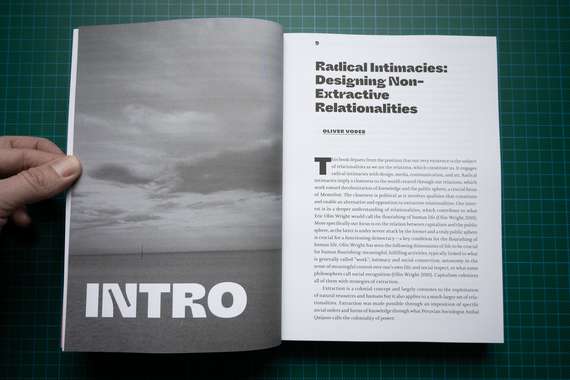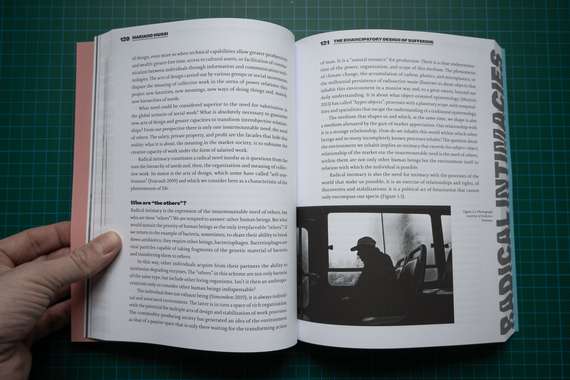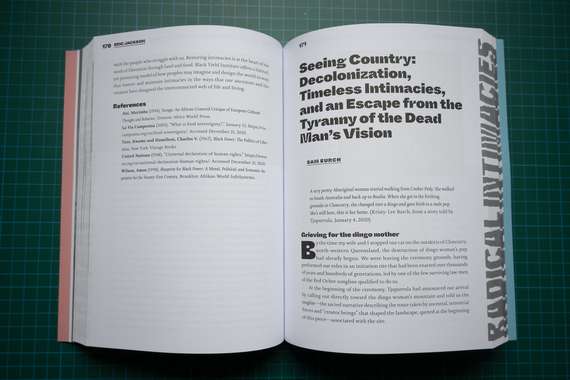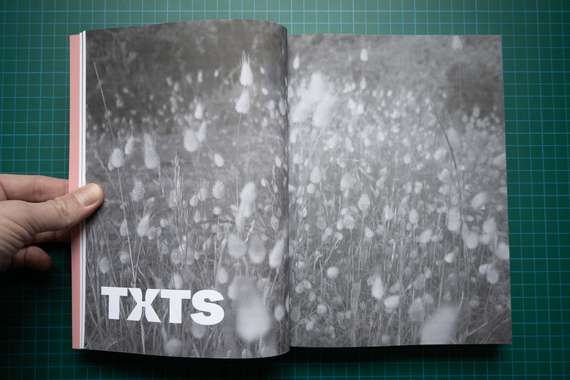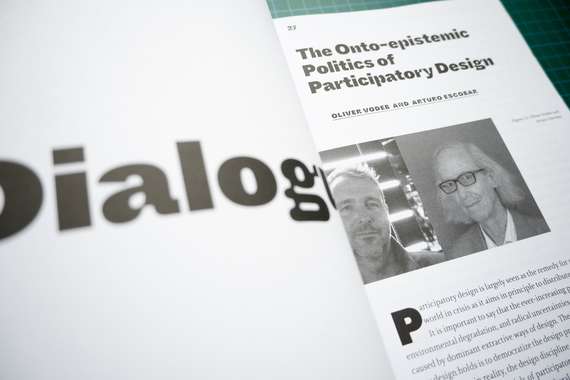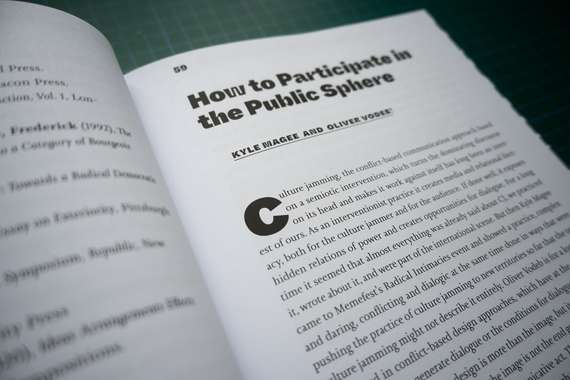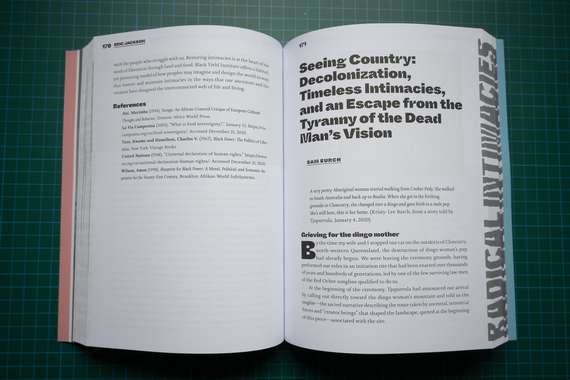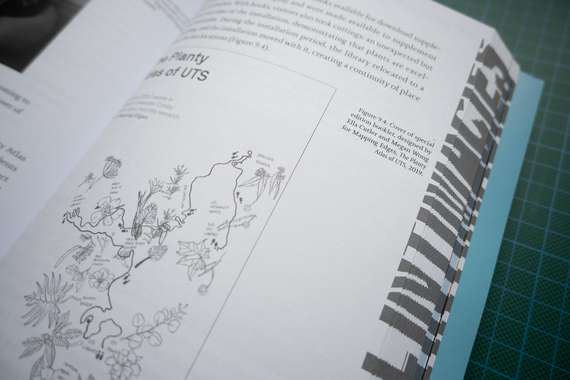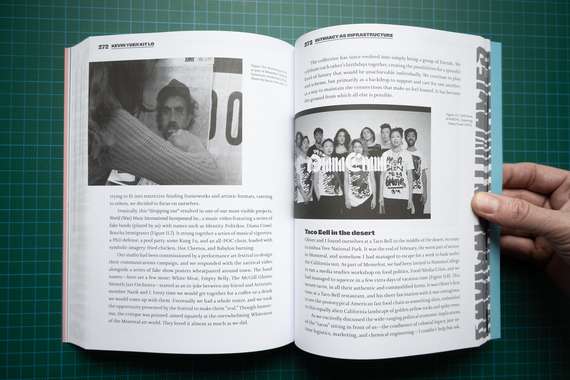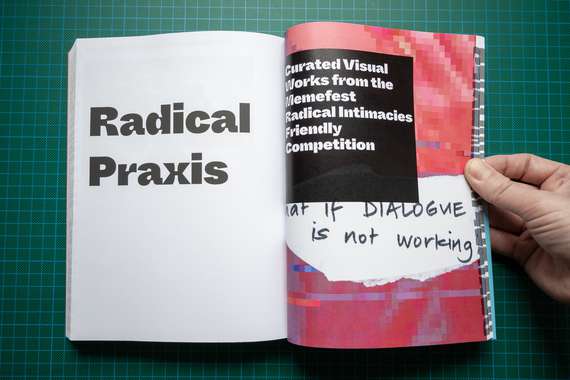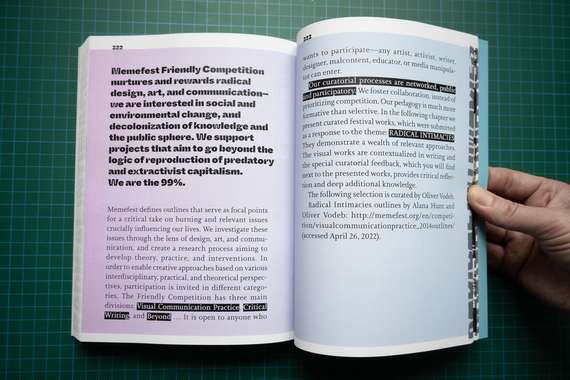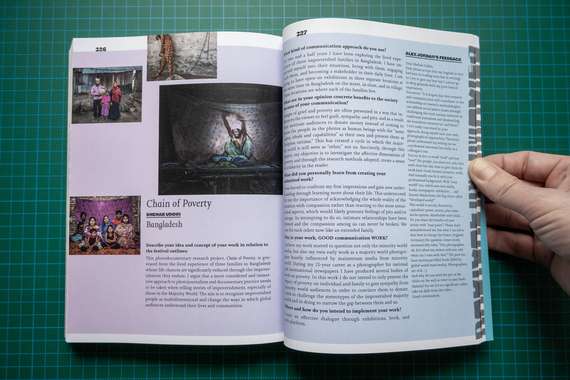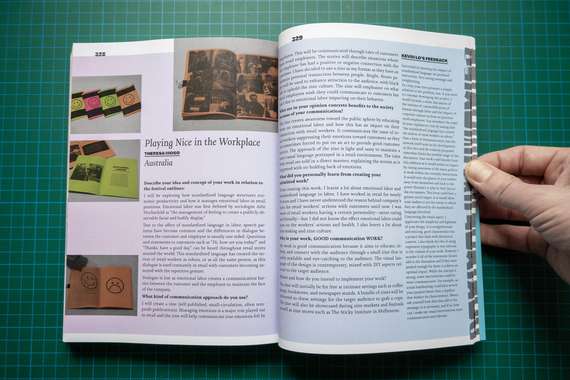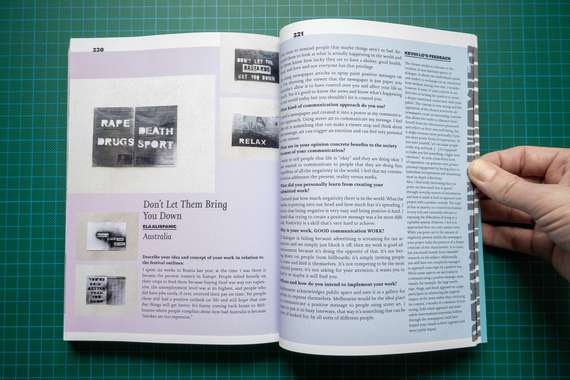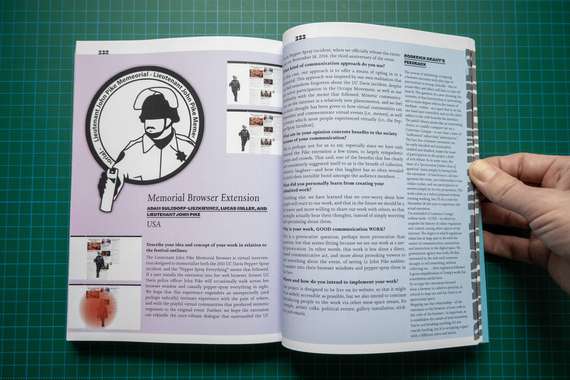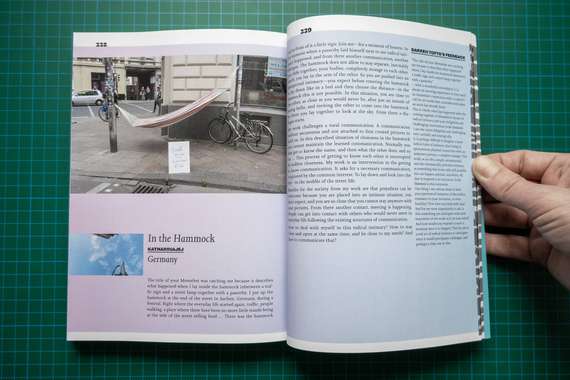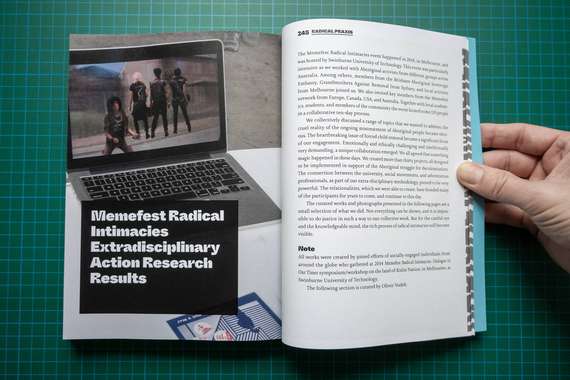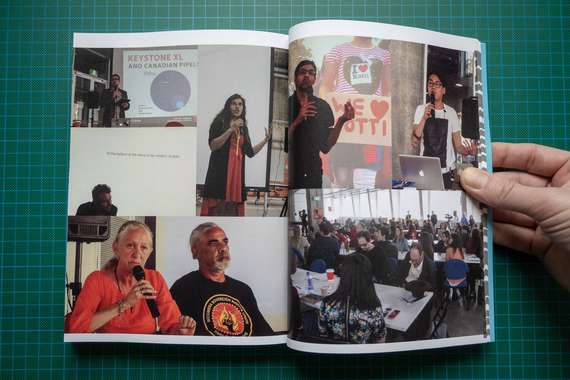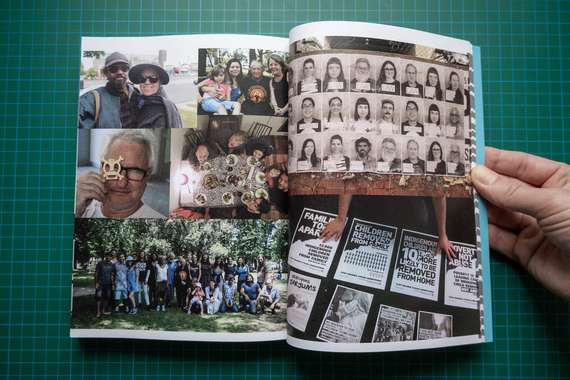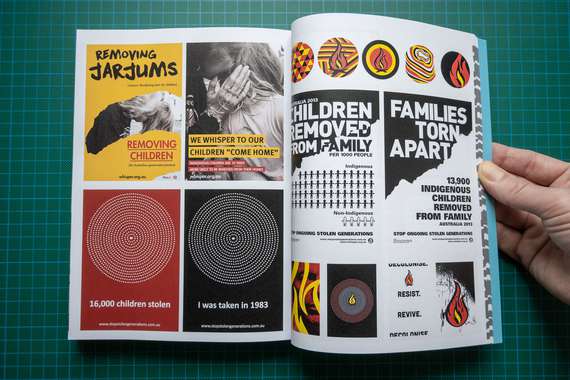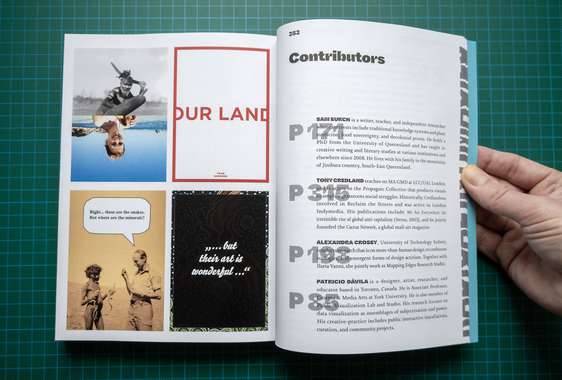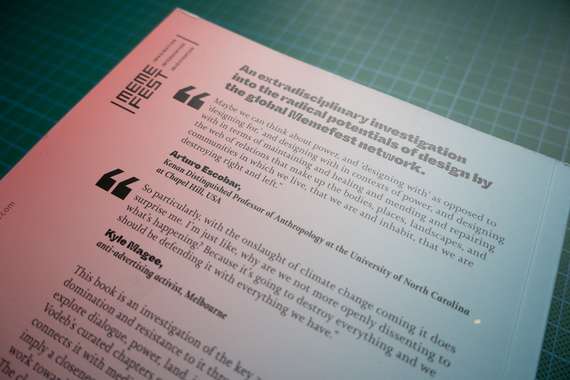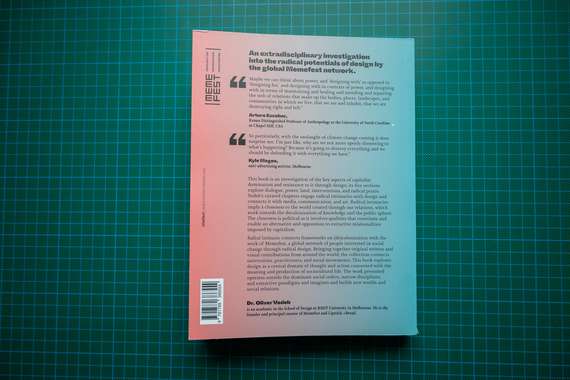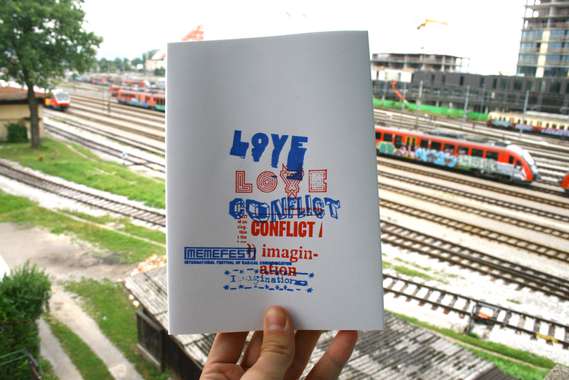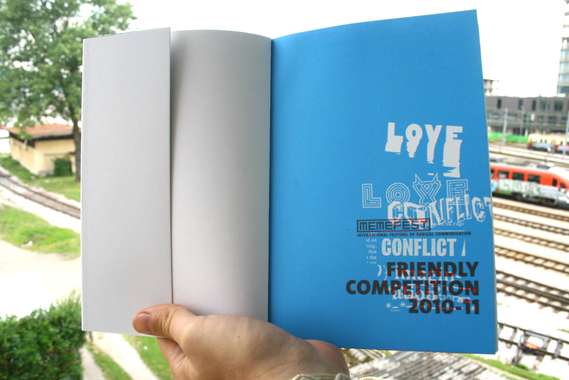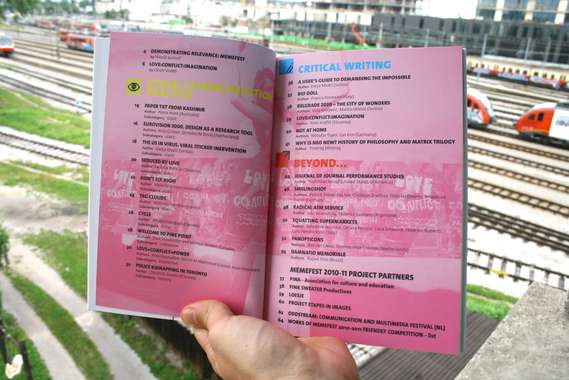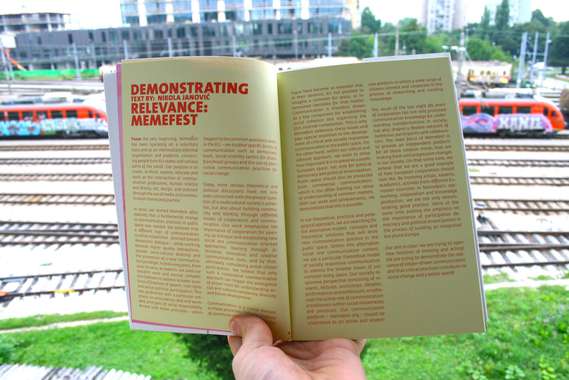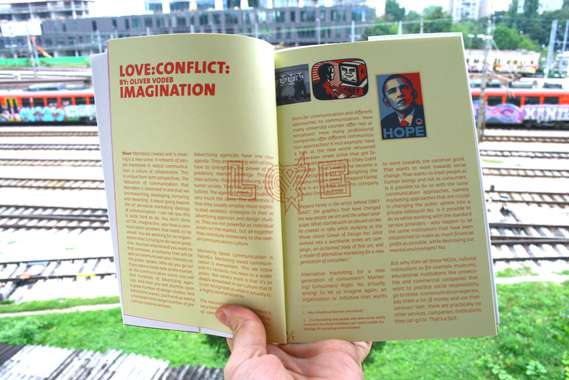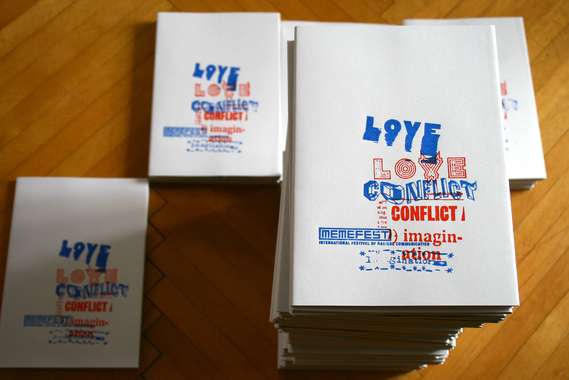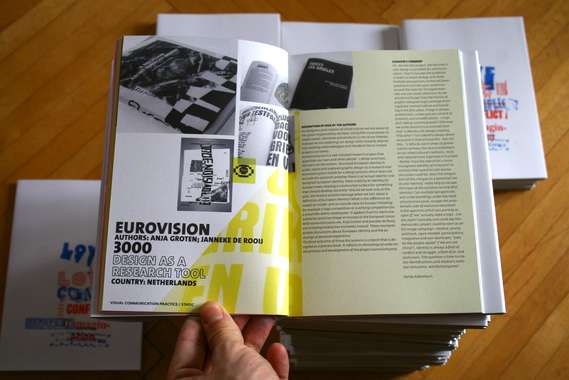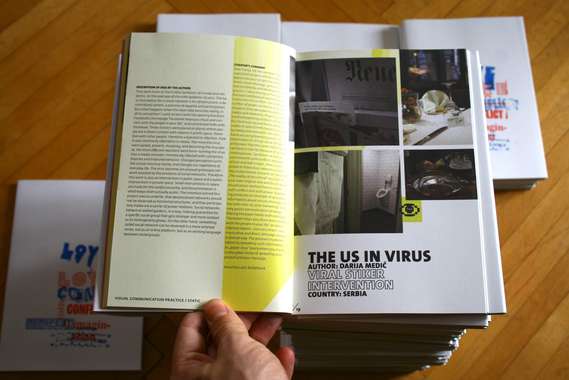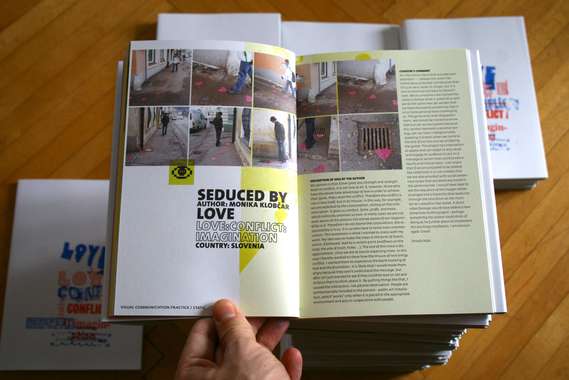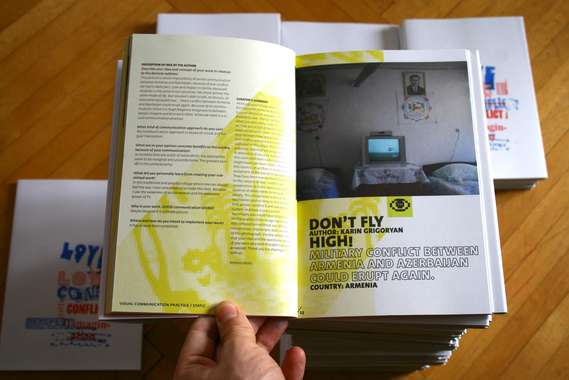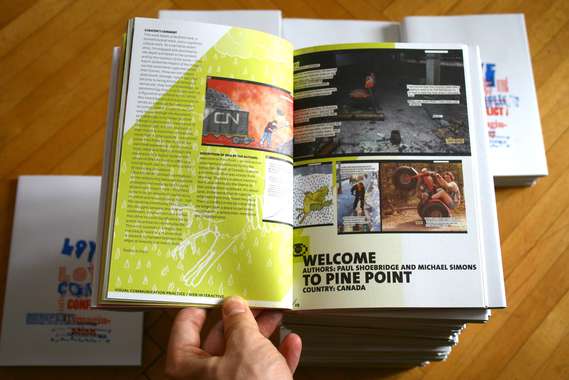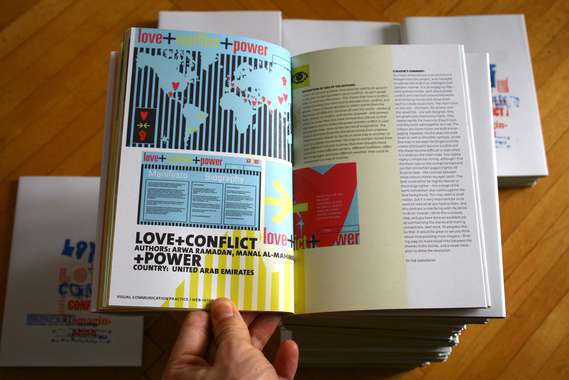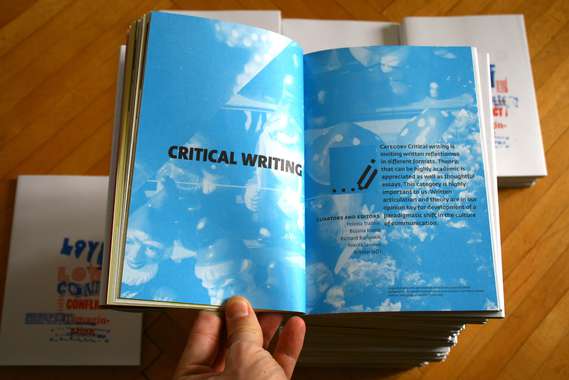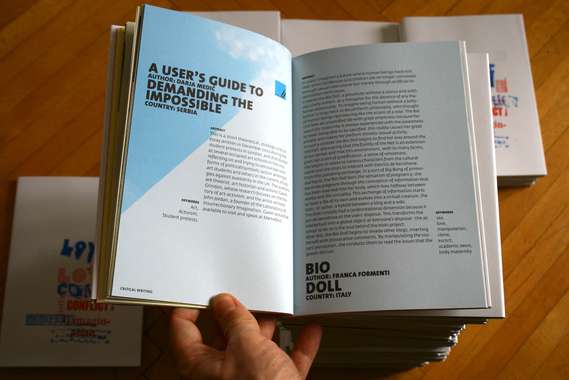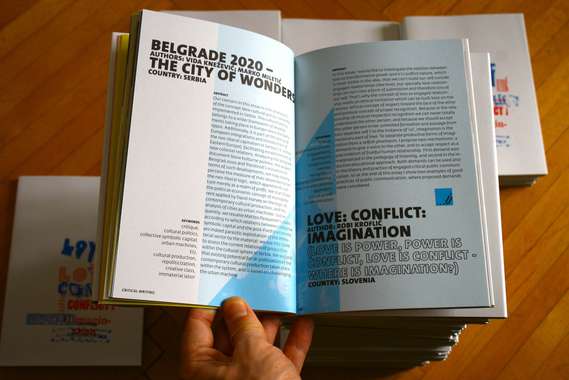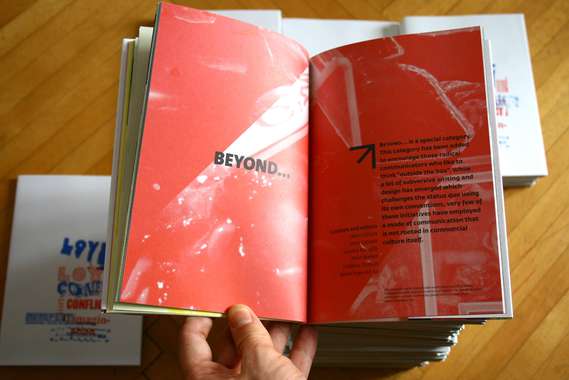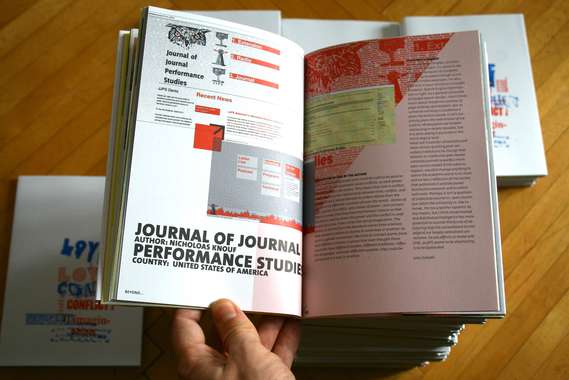 Love: Conflict: Imagination
This is a special book. A lovingly designed publication in between a zine and a small book presents the best works from our 2010 Memefest festival. Love: Conflict: Imagination was the theme, the provocation framed around two Flaming Lips songs: the Yeah Yeah Yeah song and I Can Be a Frog. The contributions to this publication are particularly inspired, uplifting and colorful.
more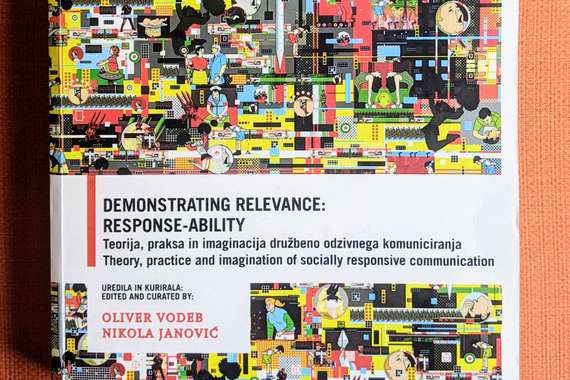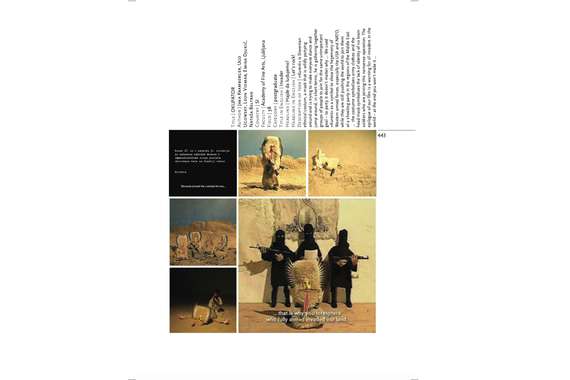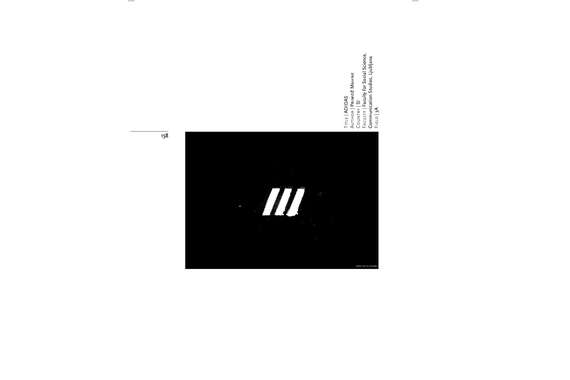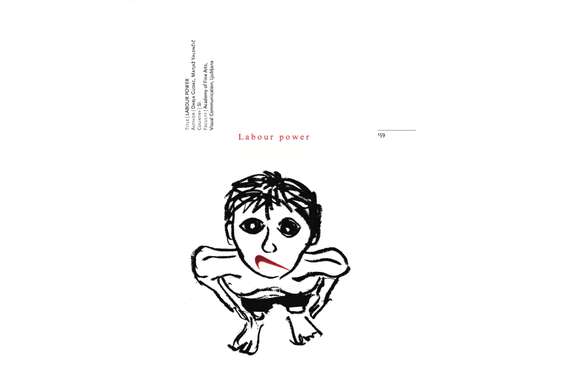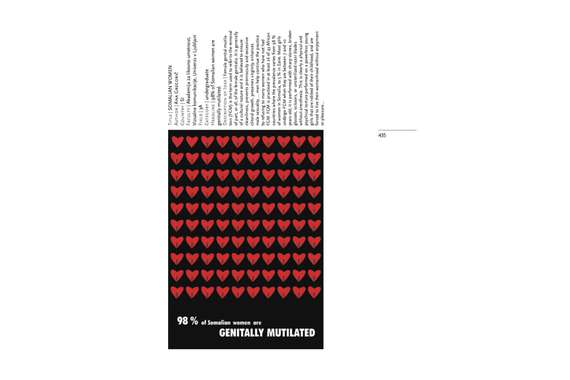 Demonstrating Relevance: Response-Ability
A collection of texts and visual works with the suggestive title Demonstrating Relevance: Response-Ability, and subtitle Theory, Practice and Imagination of Socially Responsive Communication - edited and curated by Oliver Vodeb and Nikola Janović - brings a different, fresh and radical interdisciplinary reflexive look at communications, design and media practices and theories. It contains works that were created between 2002 and 2009 in the context of the International Festival of Radical Communication MEMEFEST and additional new reflections written in the end of 2010. It also includes classic texts by Bruno Latour, Douglas Rushkoff, Richard Barbrook, Naomi Klein and John Arquila and David Ronfeldt. This is a crucial book for anyone interested in radical and socially responsive design, art and communication.
more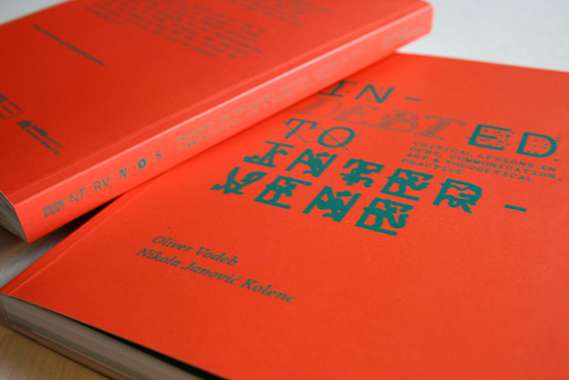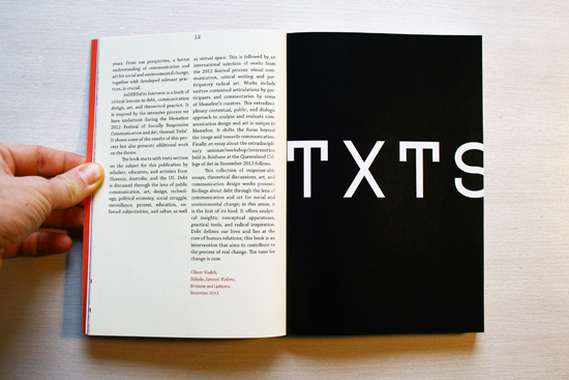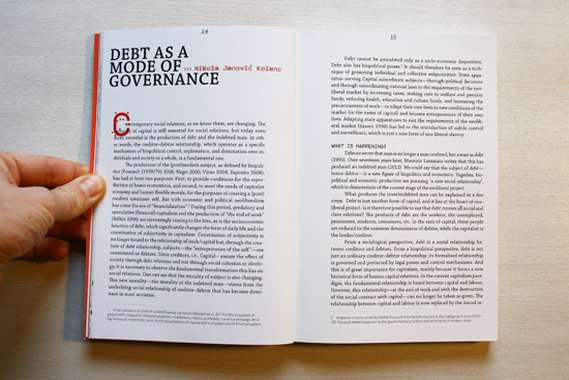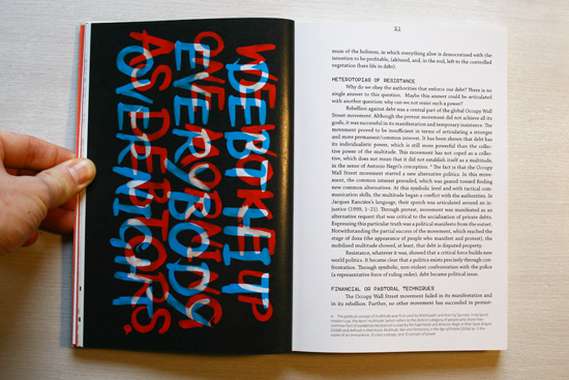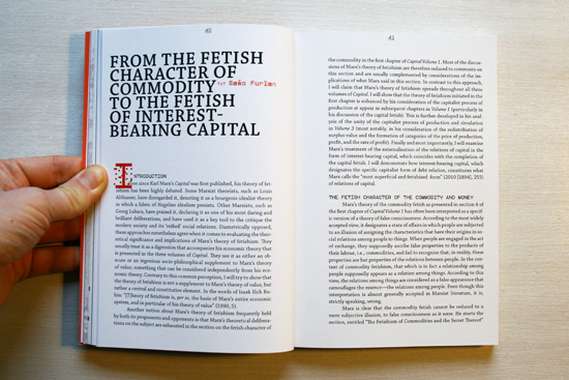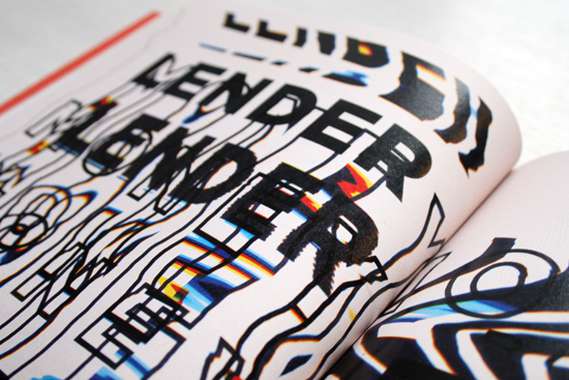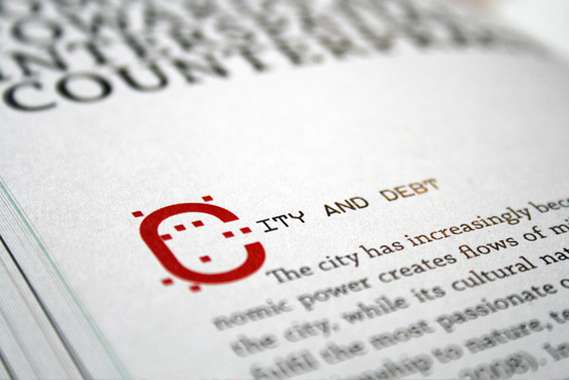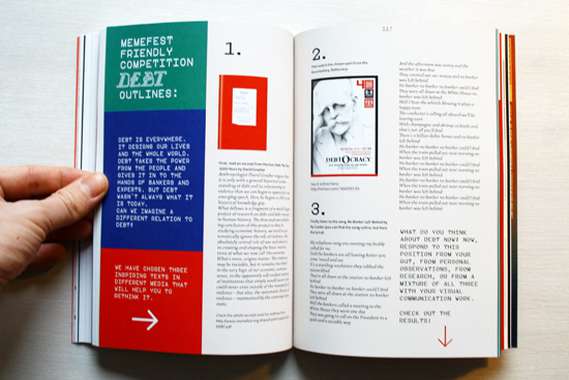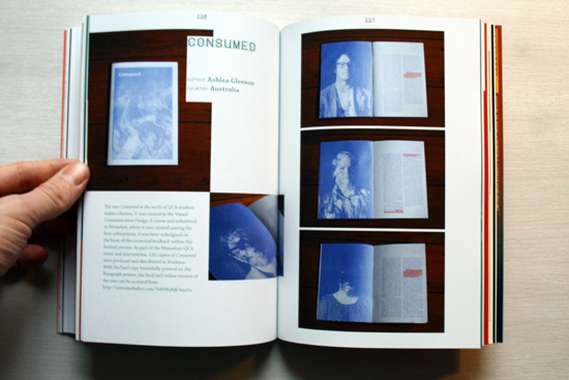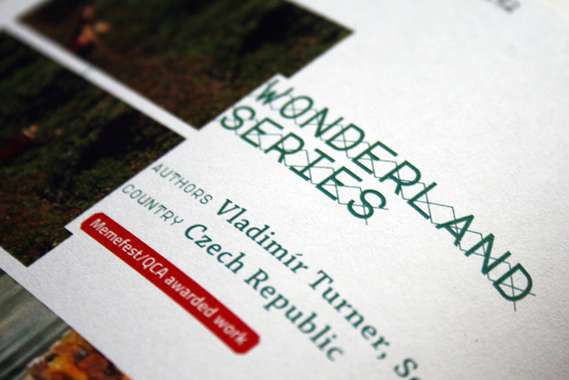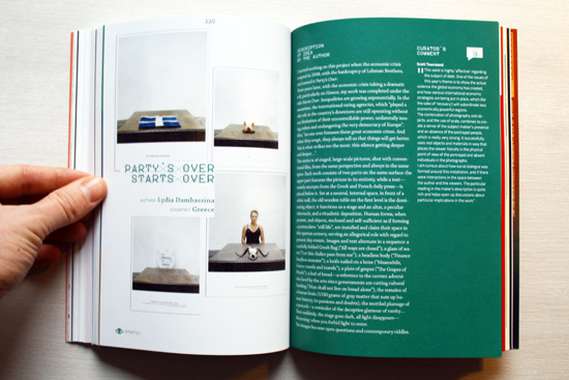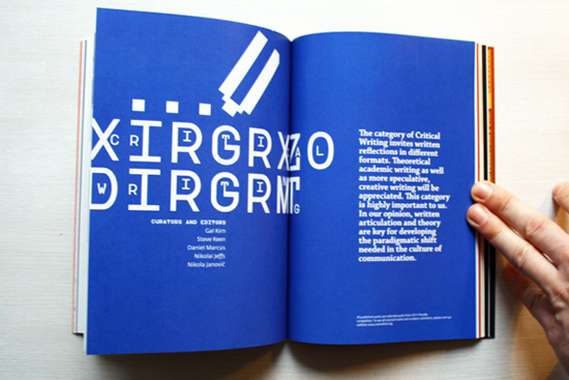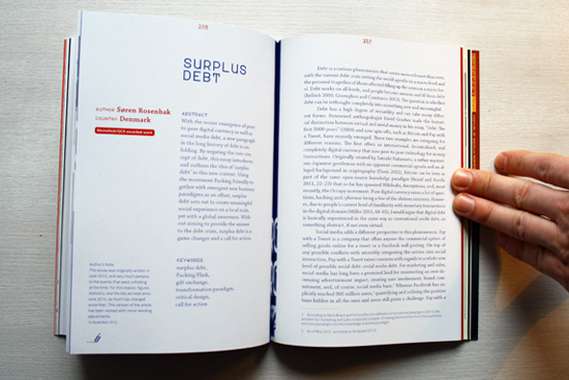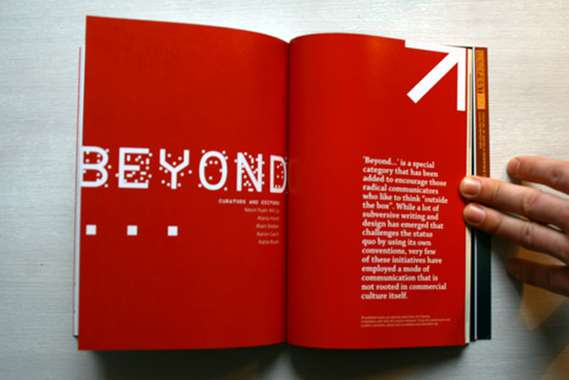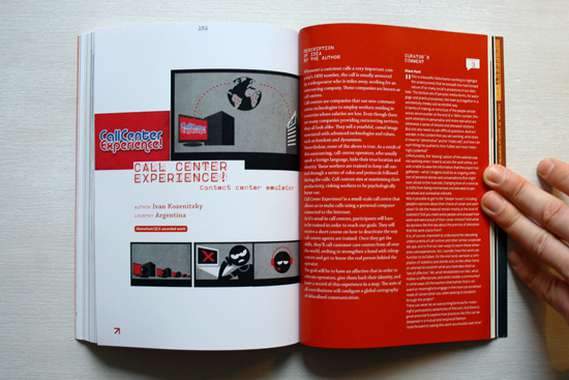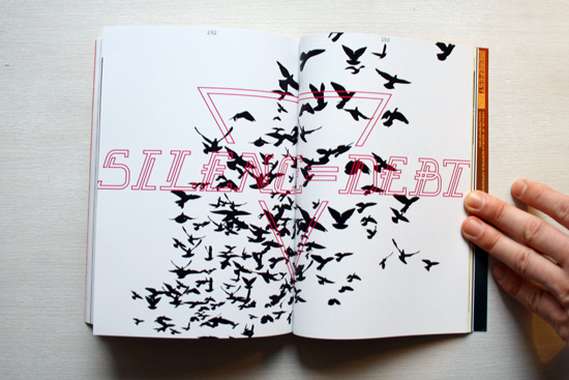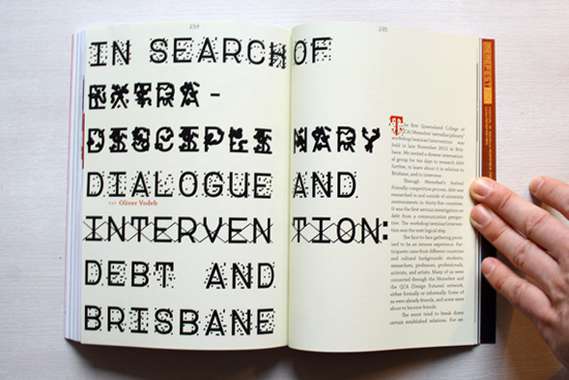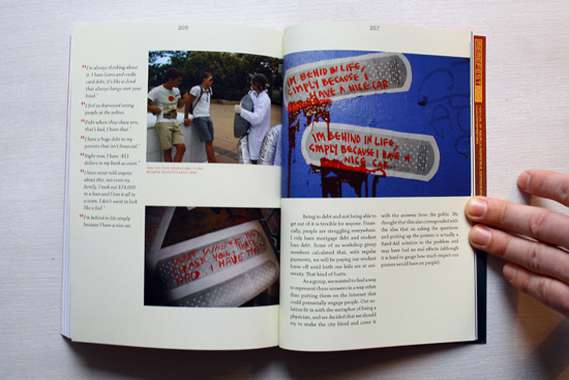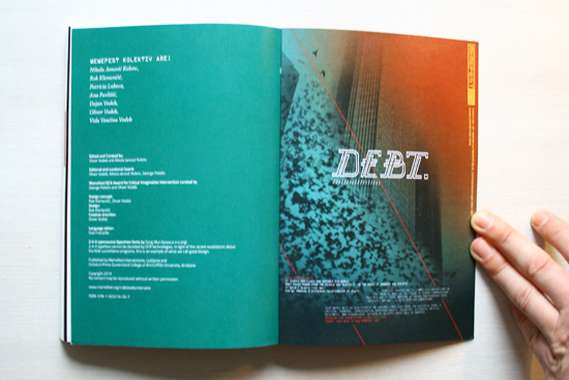 InDEBTed to Intervene
This highly original book looks at debt as an instrument for social control and investigates the connections between debt, design, art and communication. Aiming not just to advance scholarship, but to push ahead real change in the world, the book offers analytical insights and conceptual apparatuses, as well as practical tools and radical inspirations. A powerful analysis of a concept that has become ever more central to everyday society, InDEBTed to Intervene is essential reading for scholars and citizens alike. It is a most beautifully designed political book and we have worked hard to keep its price low.
more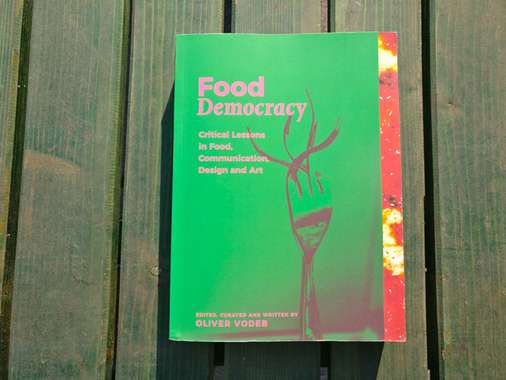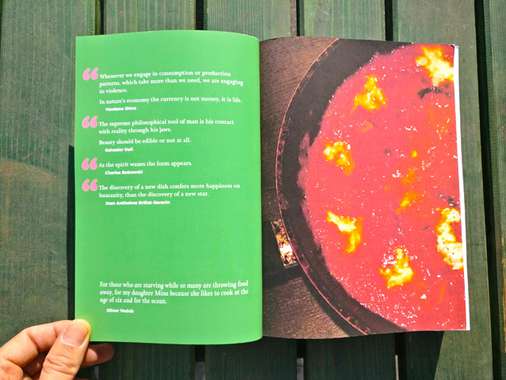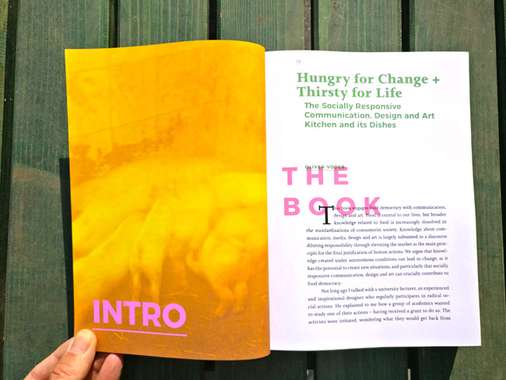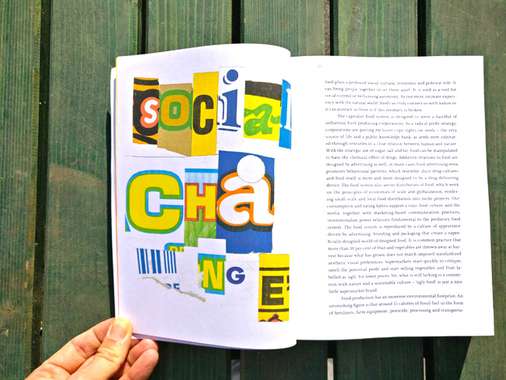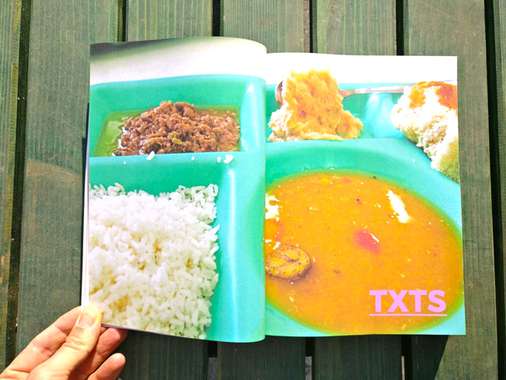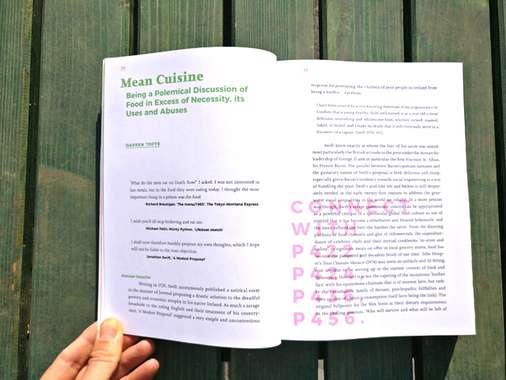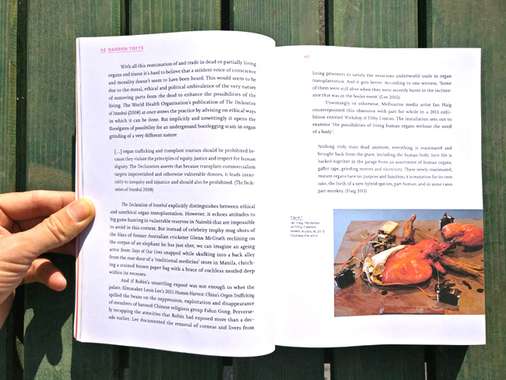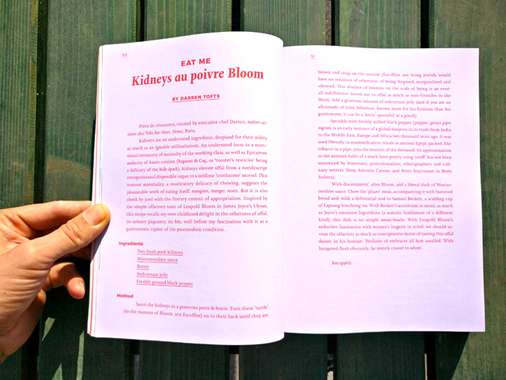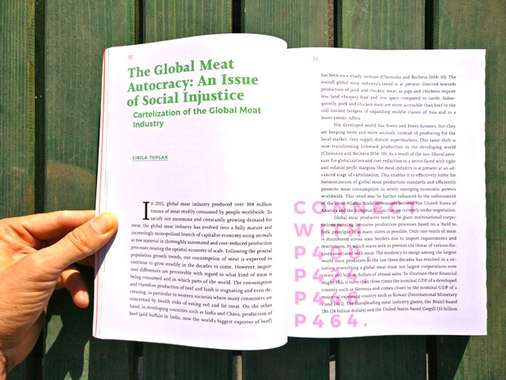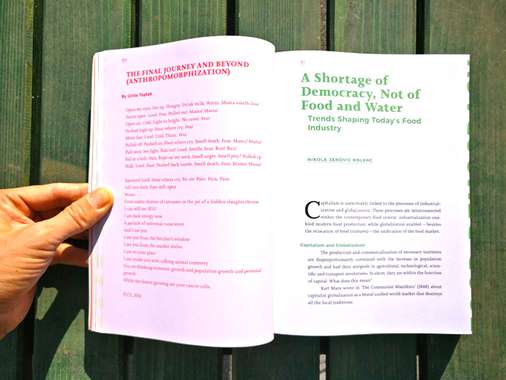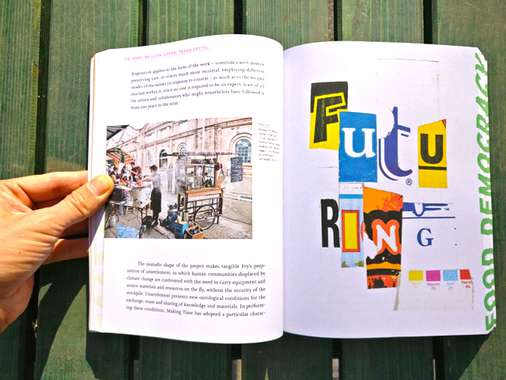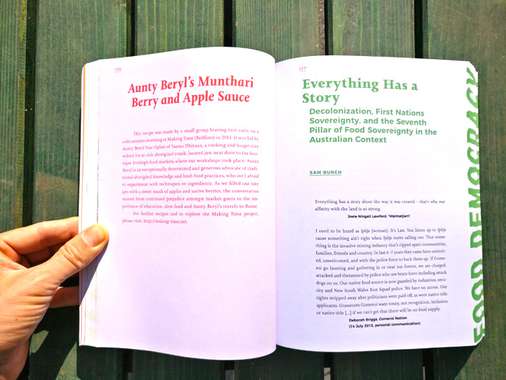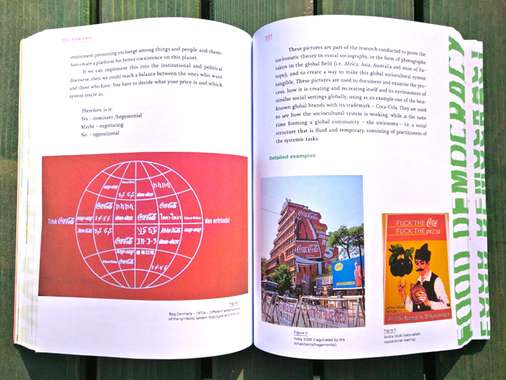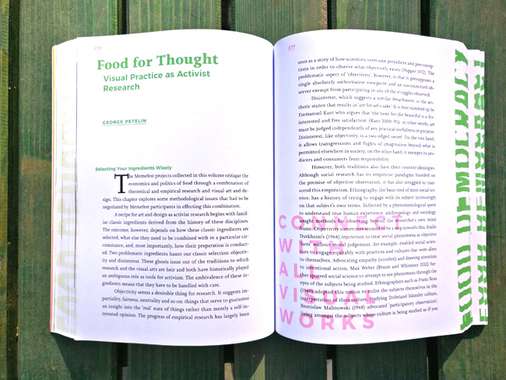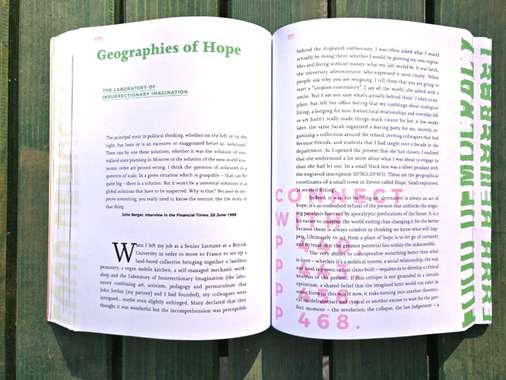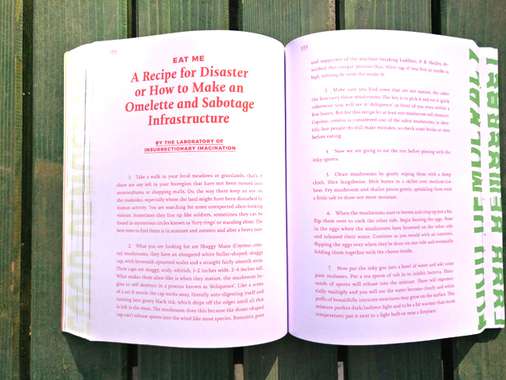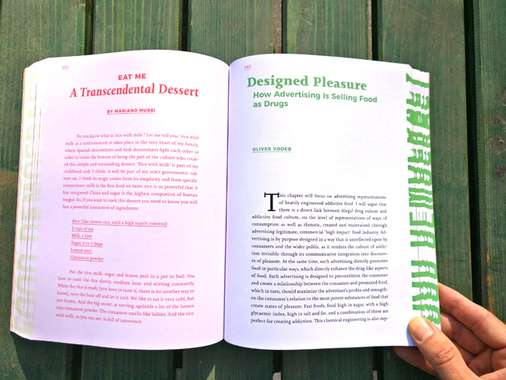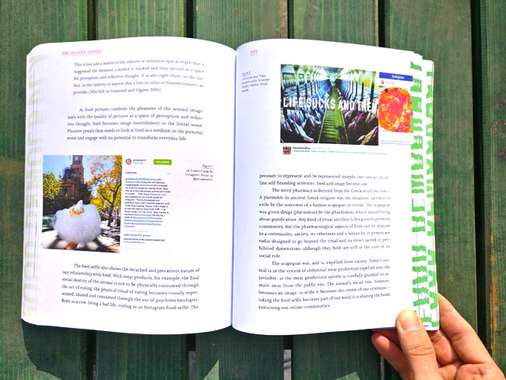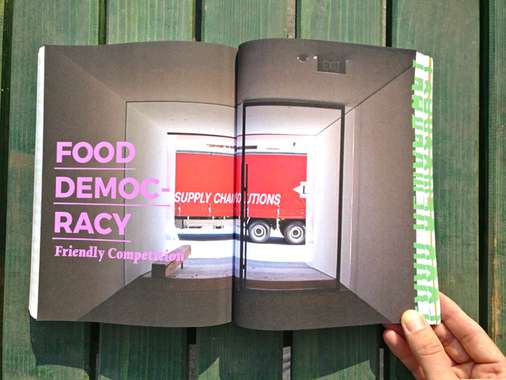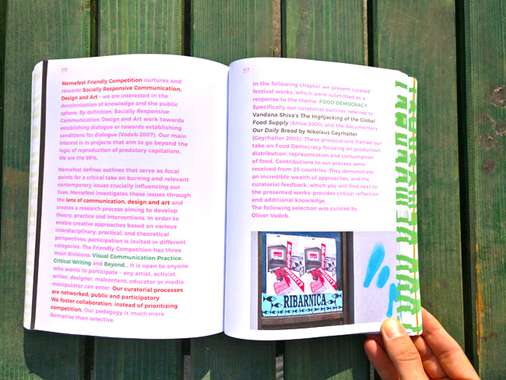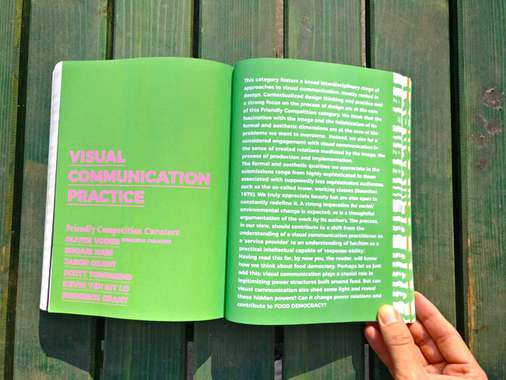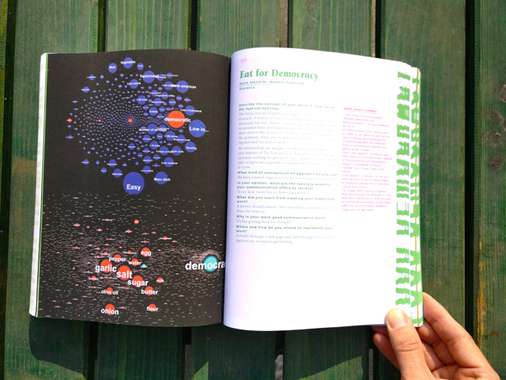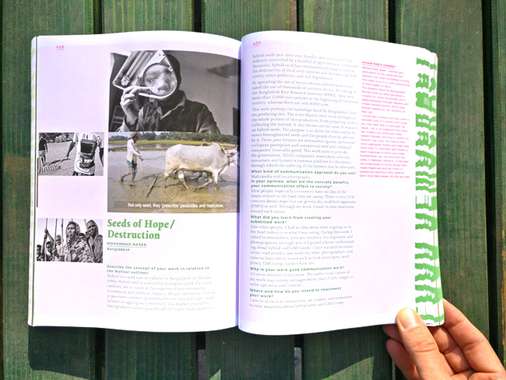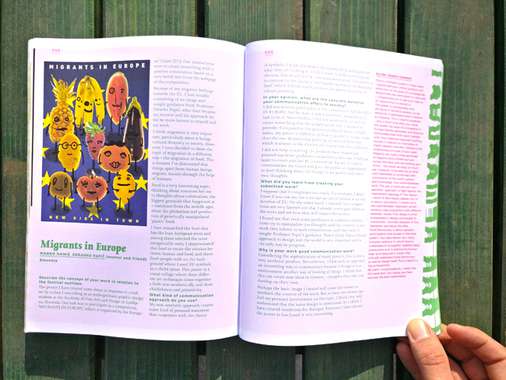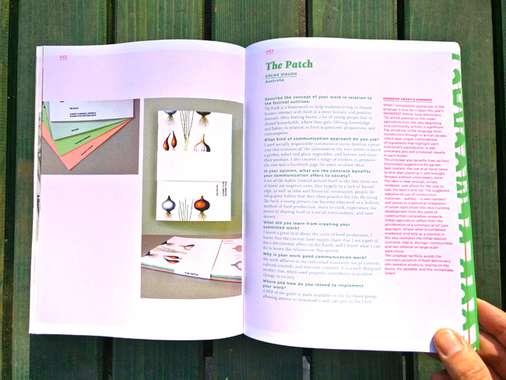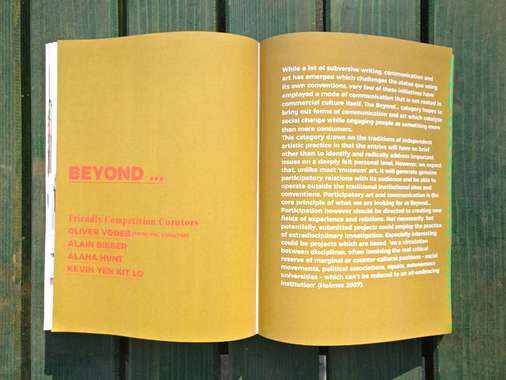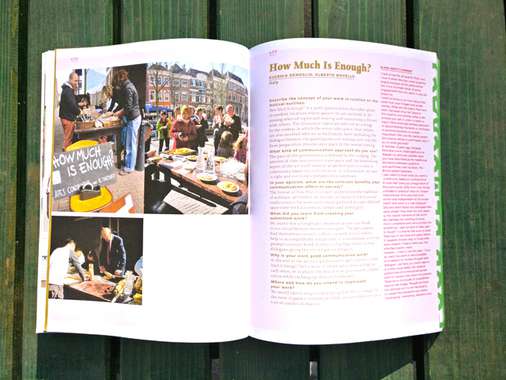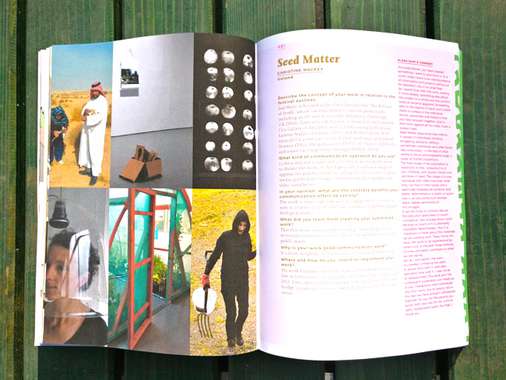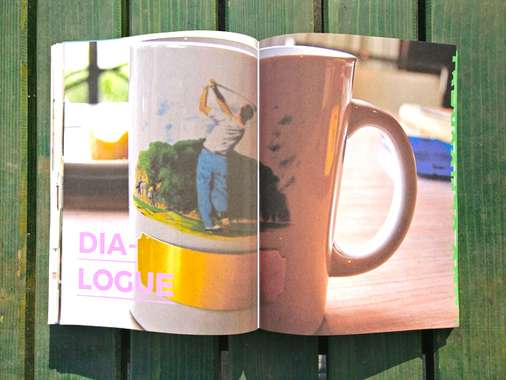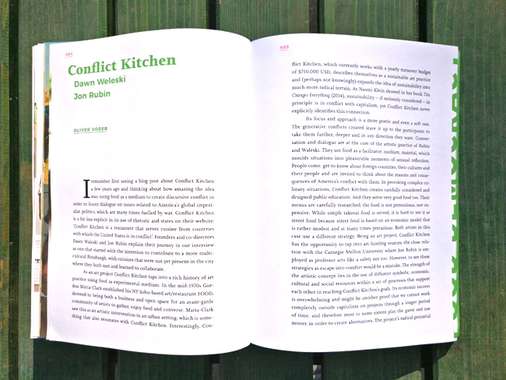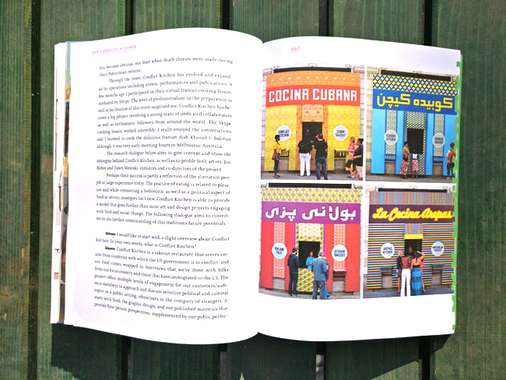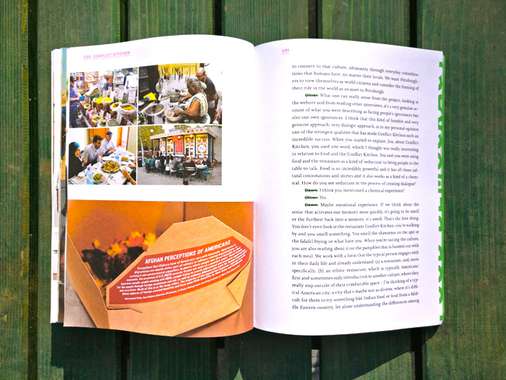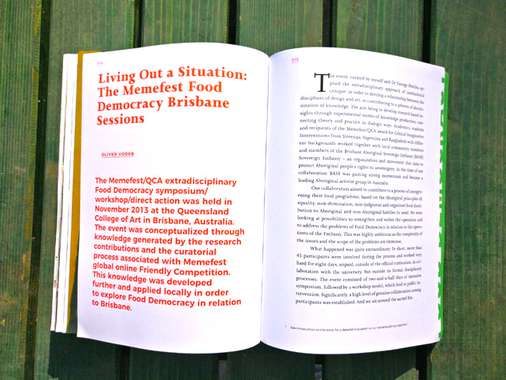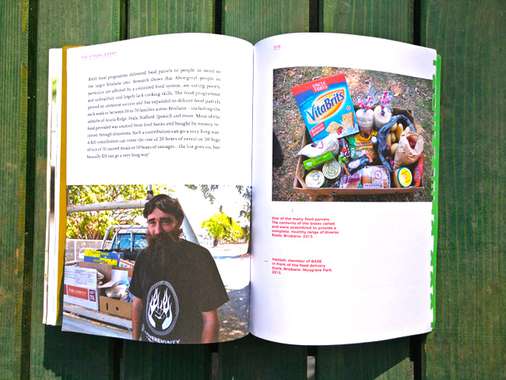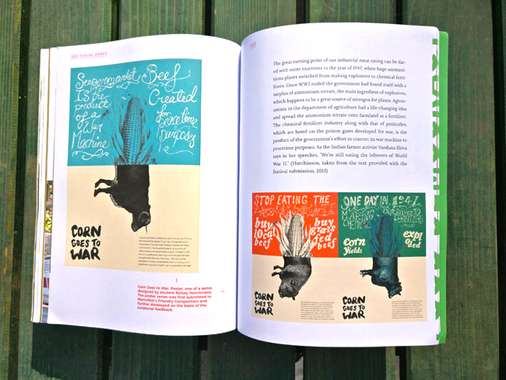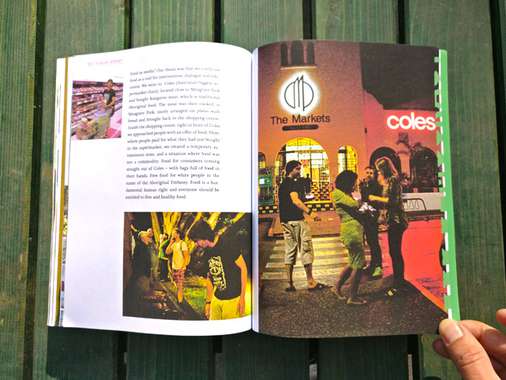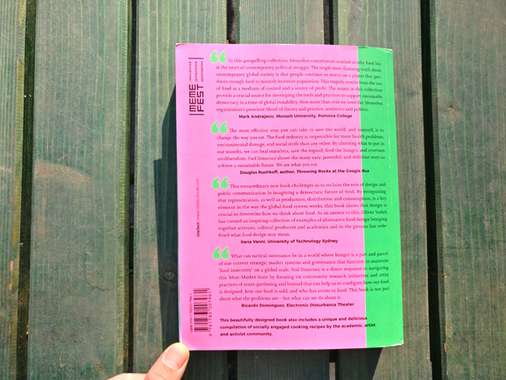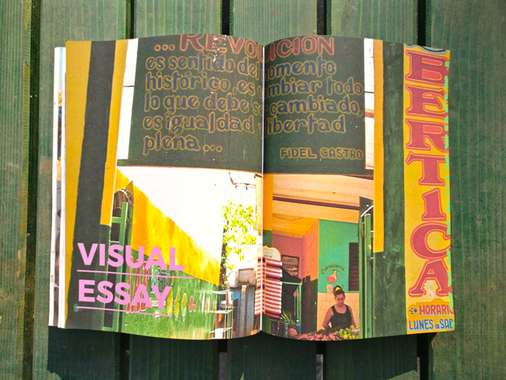 Food Democracy
In a world where privatization and capitalism dominate the global economy, this book asks how to make socially responsive communication, design and art that counters the role of the food industry as a machine of consumption. Four years in making and involving more than 200 people in this extradisciplinary research process, the unique book includes ground-breaking writing from leading international scholars, artists and activists, along with visual and written examples for practical alternatives to and interventions into the dominant corporate forms of the current food system from around the world curated by the Memefest Festival.
more