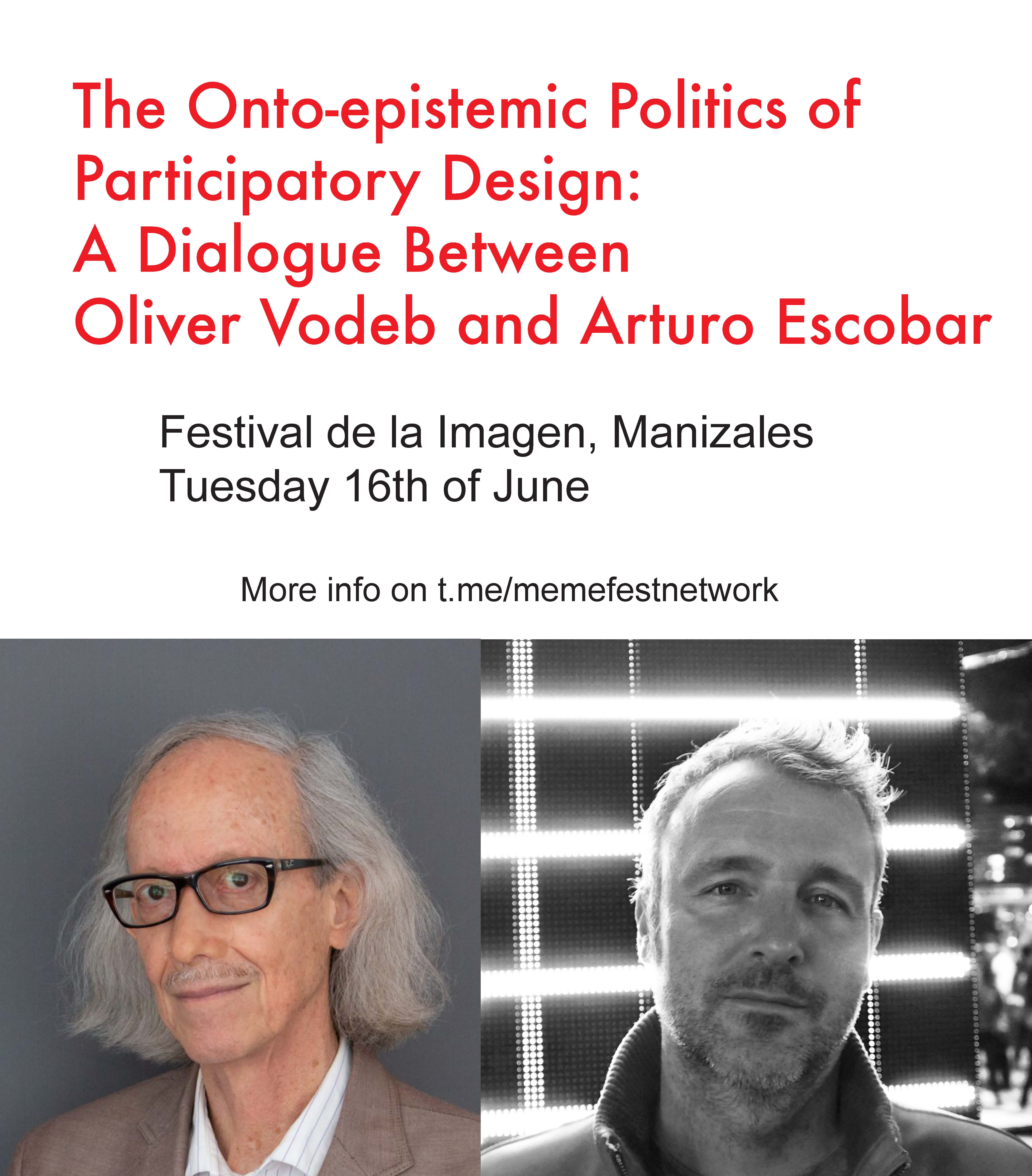 We are excited to announce a special dialogue between Oliver Vodeb and Arturo Escobar at the Festival de la Imagen, Manizales, Colombia. The dialogue will happen online via Zoom infront of the festival audience @ 2.30 pm Tuesday, June 16th, Manizales time.
The Onto-epistemic Politics of Participatory Design: A Dialogue Between Oliver Vodeb and Arturo Escobar
Oliver Vodeb and Arturo Escobar…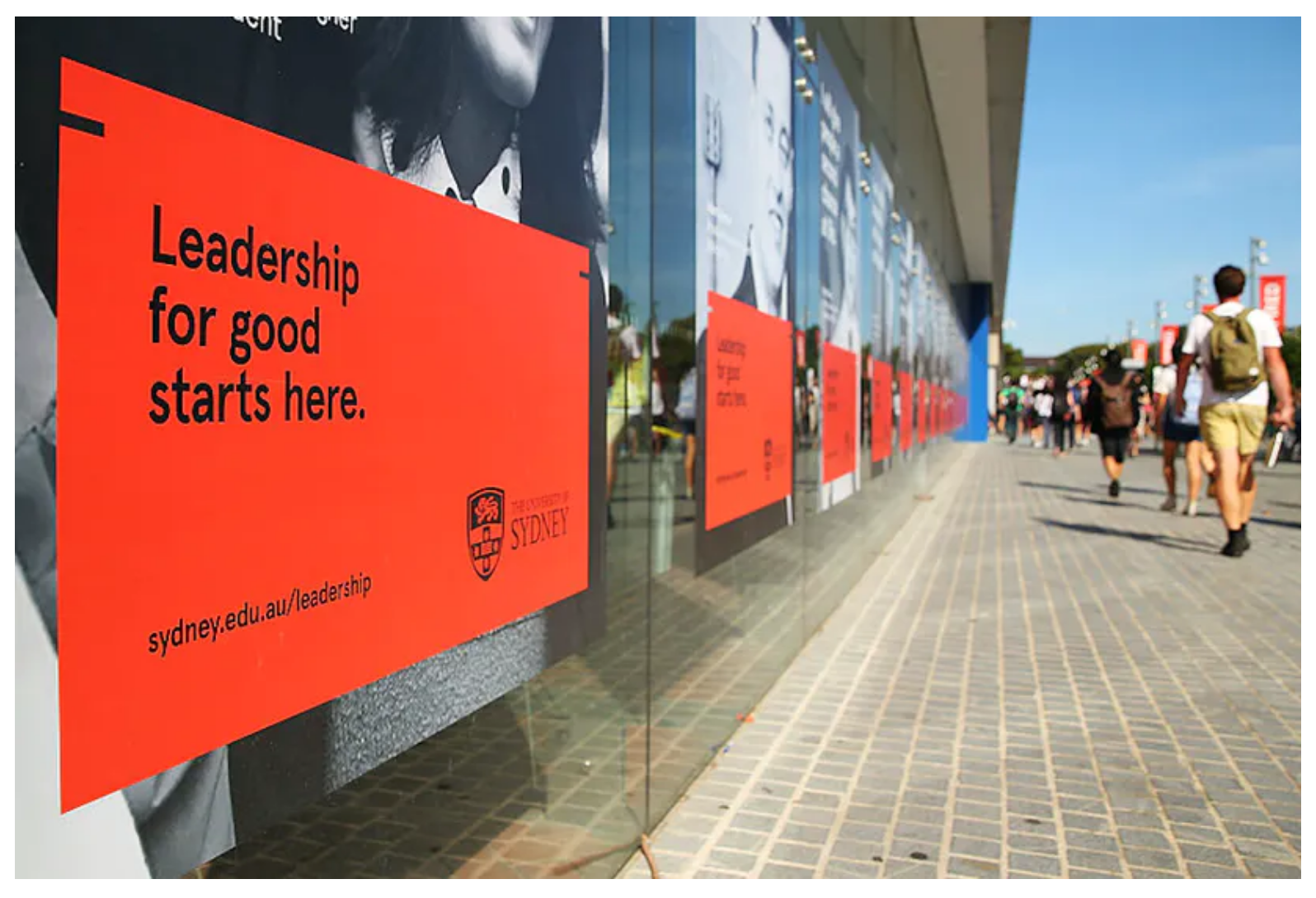 * a random selection of some Australian university advertisements
We are publishing this letter by Australian scholar, professor Justin O'Connor, written to his Colleagues when he left the University he was part of for several years. The letter is a concise analysis of some of the crucial issues at the core of the Australian university sector. Justin is a friend of Memefest and we share a de…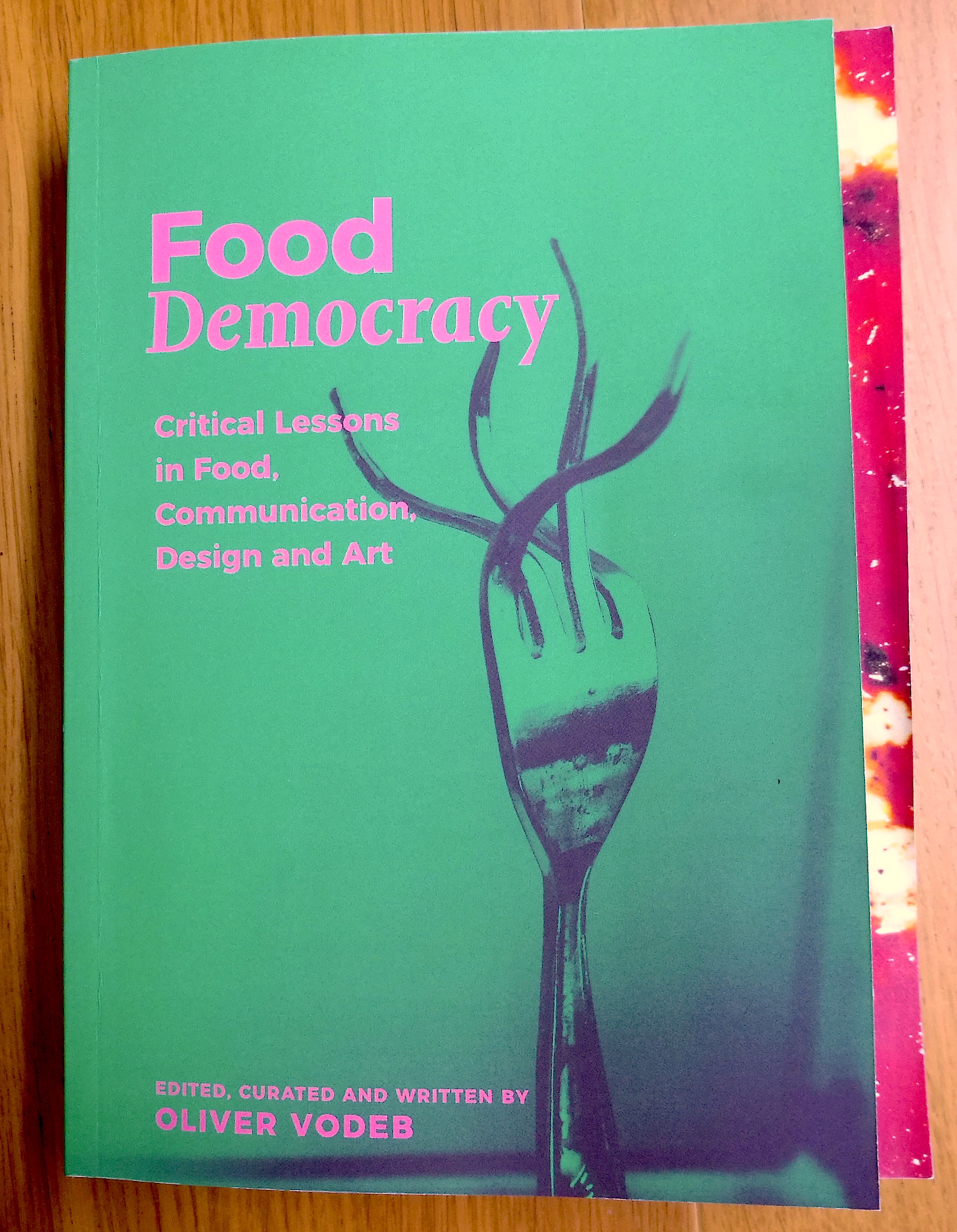 Here is full info on the book:
Food Democracy, Critical Lessons in Food, Communication, Design and art. Edited, curated and written by Oliver Vodeb, Published by Intellect Books, Uk
We worked hard to keep the price of the book low. BUY THE BOOK HERE OR HERE- check what works better for you.
*****
What prompted you to create Food Democracy?
I am mostly developing research around w…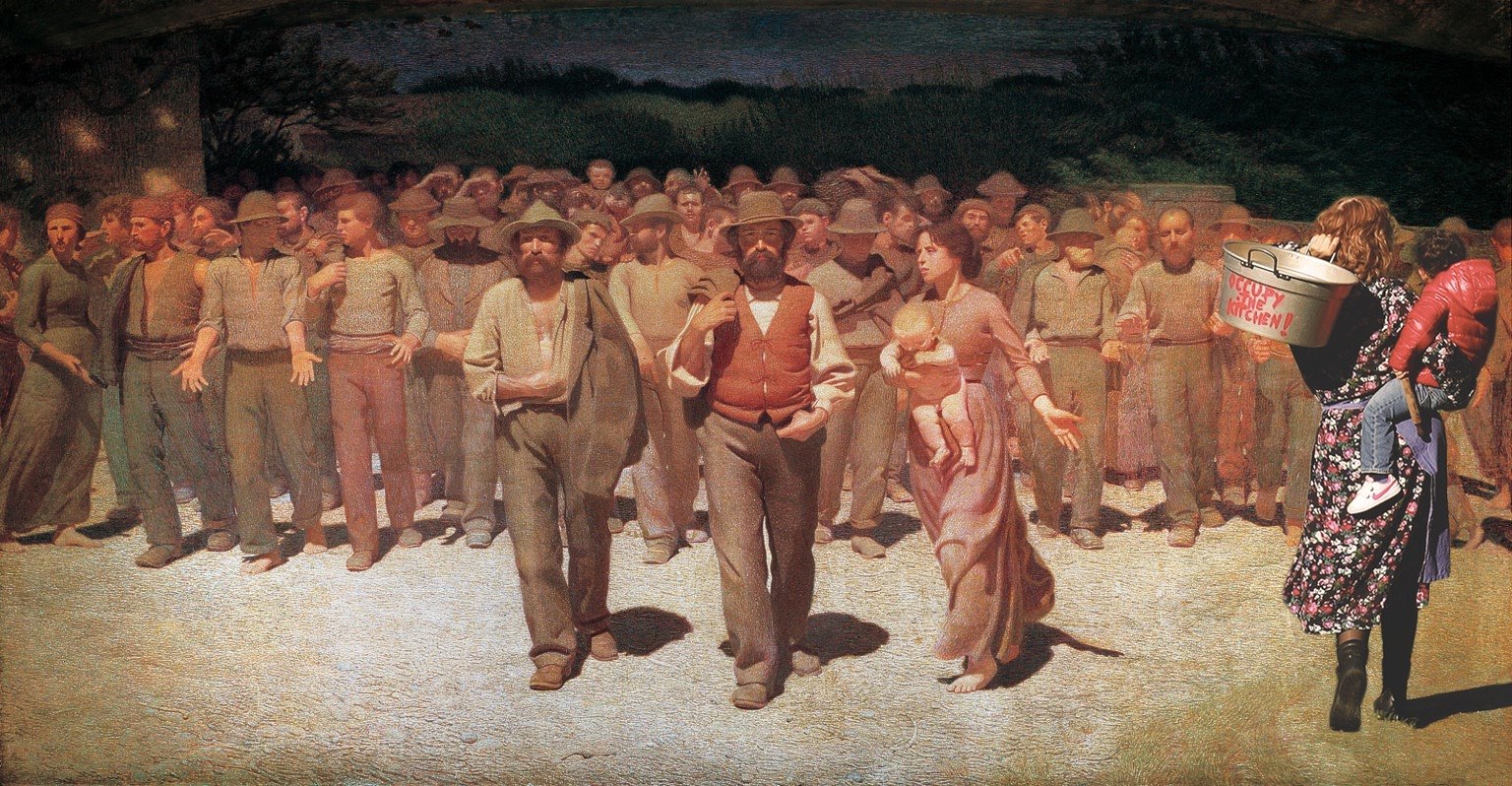 the project
Occupy the kitchen! is a food artivism project where contemporary practices that are connected to art and economics are explored through food. This activity – of research and production – is carried out through a transdisciplinary approach and an activist attitude. What interests us is examining the exchanges, cross references and the osmotic and/or conflictual relationships bet…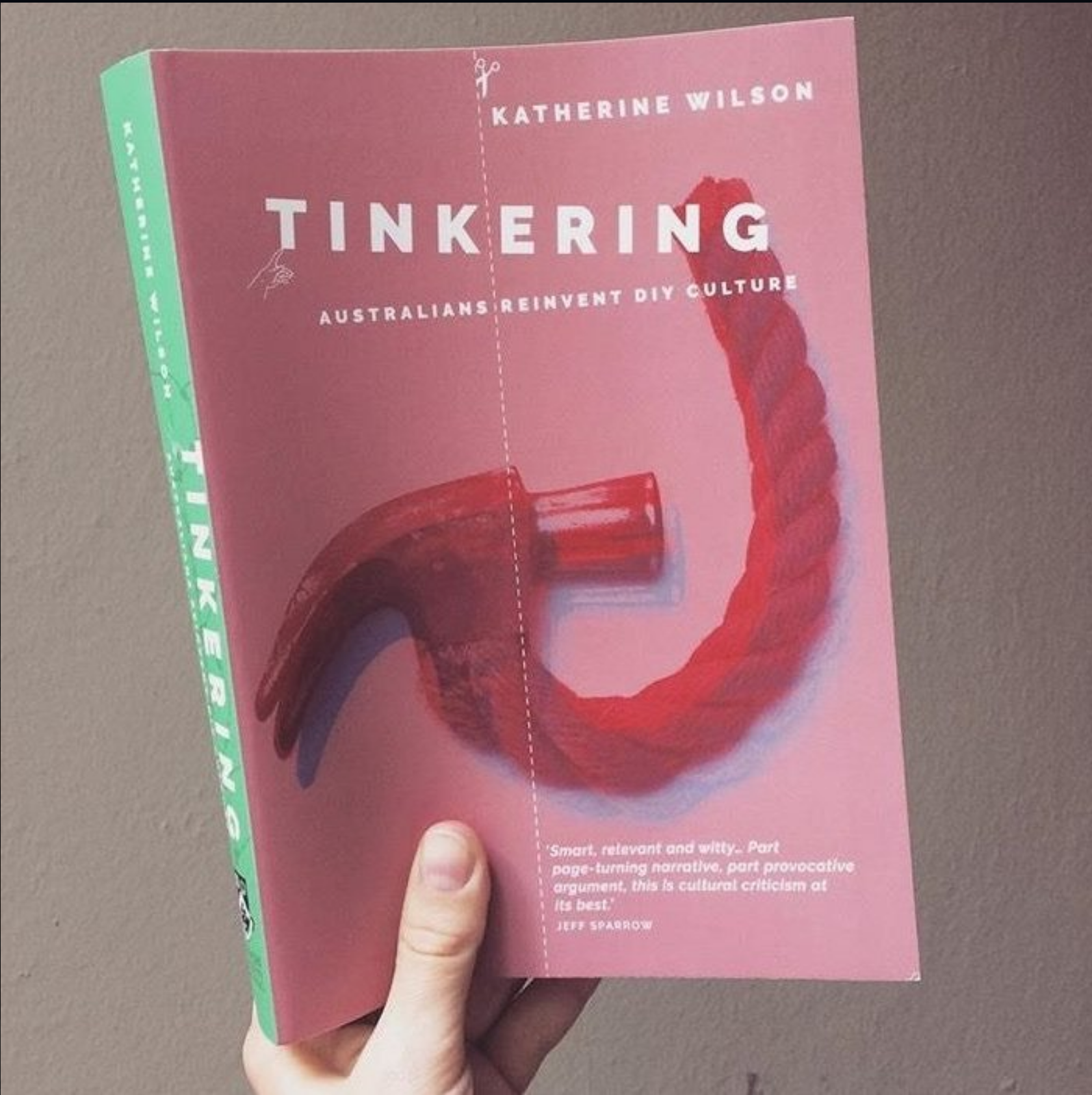 I'm hoping to interest members in my new book TINKERING. It's a journalistic and scholarly investigation into the political implications of material culture. It spans across sociology, art & technology history, anthropology and politics.
TINKERING profiles Australian DIY activisim and the political and economic concerns of home-based production and labour. Here's an extract: http://www.smh.com…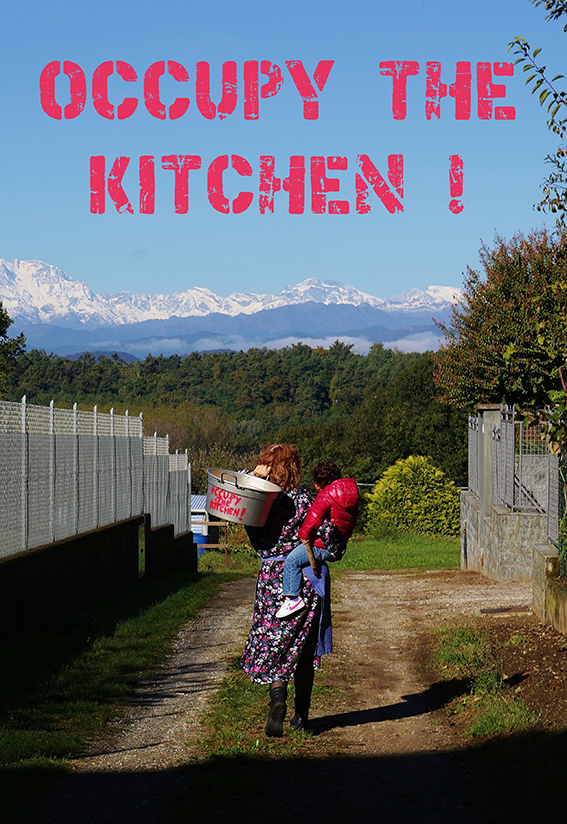 ZONA FRANCA | OCCUPY THE KITCHEN! |
Foodrioters Franca Formenti, Evelyn Leveghi and Francesca Sironi are looking performers to show their work in "Zona Franca" in Varese- Italy.
"Occupy the kitchen!" is a ZONA FRANCA project, a series of events where artists, agronomists, activists, farmers, chefs, intellectuals, horticulturalists and nutritionists talk about their research and their expe…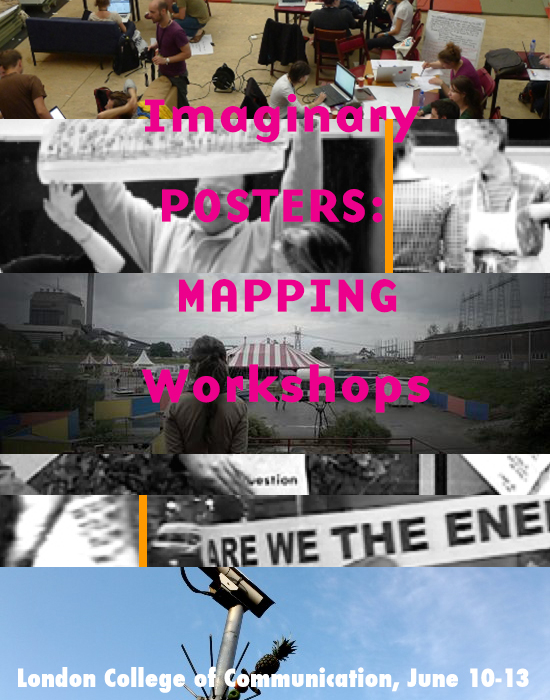 London College of Communication
Wed 10th June
– 16.00 in room D209
Lecture by Oliver Vodeb: Workshops as a Design research method and intervention

Thu 11th & Fri 12th June
– 10.30-16.30 in room D209
Workshop
This praxis based two-day design workshop will be investigating the medium of posters as a critical mapping tool.
The workshop will focus on design as a process a…
Join us on our channel on WT Social.
Fuck Facebook!